Harrysong – Five Star Music Group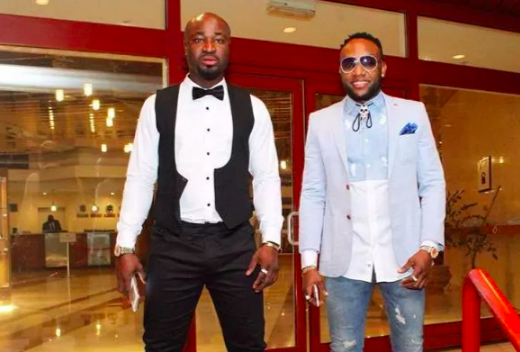 In 2014, Harrysong – fresh out of a feud with Question Mark records over contract issues – signed for Five Star Music Group – after the label bought-out his contract with aforementioned label. He grew as an artiste and made the monster hit – Reggae Blues while in Five Star. He also wrote most of the songs that improved Kcee's standing as a solo act – including Limpopo and Pull Over. All seemed well, until November 2016, when Harrysong announced that his contract with Five Star Music had ended and he was setting up his own imprint – Alter Plate Music. In an interview, he added that he wrote most of the songs for the artistes on the label owned by Kcee and his brother E-Money but he didn't feel very appreciated. It was obvious the split wasn't amicable, but all seemed well when in December, at the 2016 Headies, Harry and Kcee received the award for Reggae Blues, and climbed the stage together. Fast-forward to January 2017, Mobile Policemen stormed Harry's house and picked him up on charges of breach of contract, fraud, and a number of undisclosed counts. He was released 2 days later and went on Instagram to apologize to Kcee, E-Money, and announce his immediate return to Five Star Music Group.
In May 2017, he relaunched Alter Plate Music and revealed he had reached an agreement with Five Star for him to leave, and they had given their blessings.
However, in July 2017, Kcee slammed Harry with human rights violation charges – claiming Harry had threatened his life.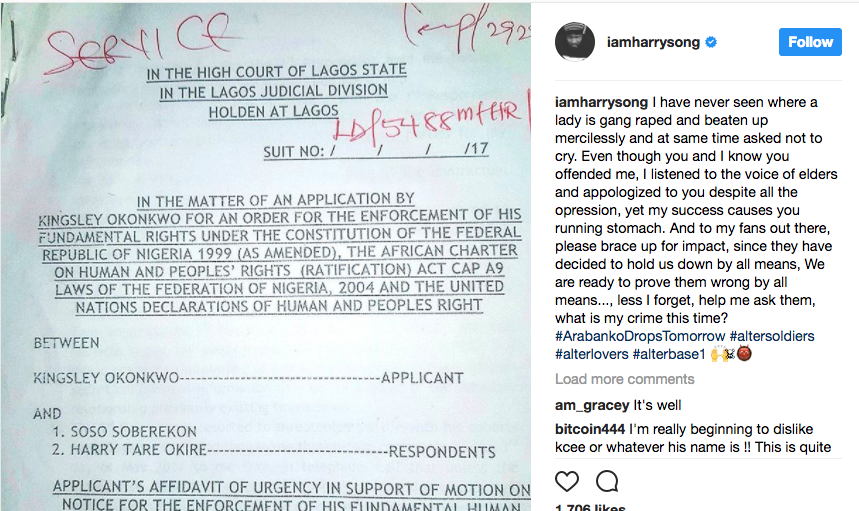 As at the time we published this, we do not know the status of that case. But we know that both label and artiste are doing well for themselves, musically.
Verdict: Harrysong 1 – 1 Five Star Music Group.