Sometime ago, we wrote about artistes who have supported Fraud/Fraudsters through their words and music. See below
Nigerian Musicians Who Have Supported Yahoo Yahoo (with receipts)
It was met with plenty of criticism for the 'new generation' acts who made up the list. Our audience from the older generation used it as reference for how corrupt millennials are. They clamped on the fact that Naira-Marley has a cult following despite the fact that he has an existing case with the EFCC. They berated us and called us different names, including the more popular "this generation is a lost generation." The older generation were supported by other younger people who do not know a lot about our history.
However, today, Idris Ayobami, aka @Dondekojo proved that the biggest acts enjoyed by people in the previous generation were known to praise fraudsters, drug dealers and other criminals in their music too. He used the legendary Kwam 1 (or K 1 the ultimate) as reference and it has since gone viral. With permission from him, we have re-curated a list of all the criminals Kwam 1 praised the most in his albums over the years.
Enjoy, but don't use this as an excuse to justify crime. Fraudsters remain criminals and they deserve to be treated as such.
1. Ade Bendel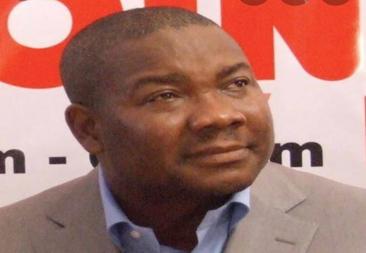 Starting this thread with the most notorious of them all. A Gentleman called Ade Bendel. Convicted 419 Kingpin. Kwam 1 had an entire Album for him. You can still listen to a live performance below.
I don't have to write a lot about this man, you probably heard of him and know him well. He defrauded Army Generals, (home and abroad), business men, Government MDAs and all sorts. Ade Bendel defrauded a certain General Abba Kyari for N500m way back. He was eventually nabbed and convicted in 2003 when Obasanjo clamped down on fraudsters after the US complained about losing over $10bn to these fraudsters with Nigeria as a transit country.
The funny thing is, Ade Bendel is a Pastor today.
2. Maurice Ibekwe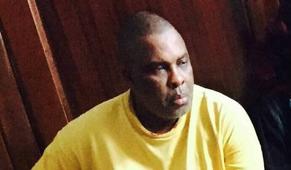 Up next on this list is Maurice Ibekwe. He was a popular socialite, and the way Kwam 1 sang his praises in his record was just captivating.
"E je ka re'le Maurice, Ibekwe! Ogenne Maurice na nu Nkechi, Odinma…."
Maurice later became a member of the Federal House of Representatives. He was implicated in the $242m Banco Noroeste scam (one of the biggest in the world). He was actually the Chairman of House of Reps Committee on Police affairs.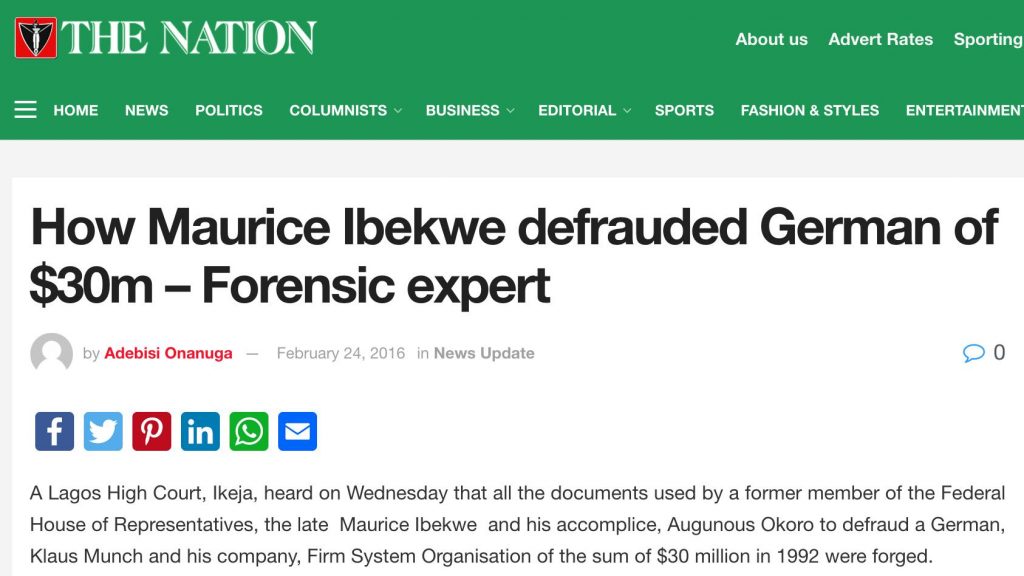 He was eventually arrested for defrauding a German company of $30m. He died in EFCC detention.
3. Demola Oyefeso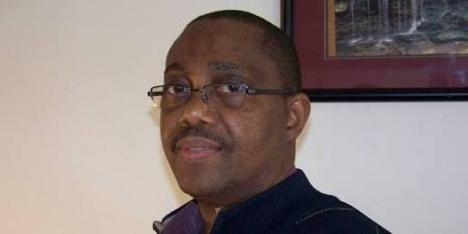 Every Kwam 1 listener should know this one by heart. Demola Oyefeso alase Genesis got the most praise as he was Kwam 1's first top promoter back then. Eni pe Ayo e po ju Lori wasiu miiiii ?
He was a Narcotics supplier, and was eventually convicted of tax fraud in the US.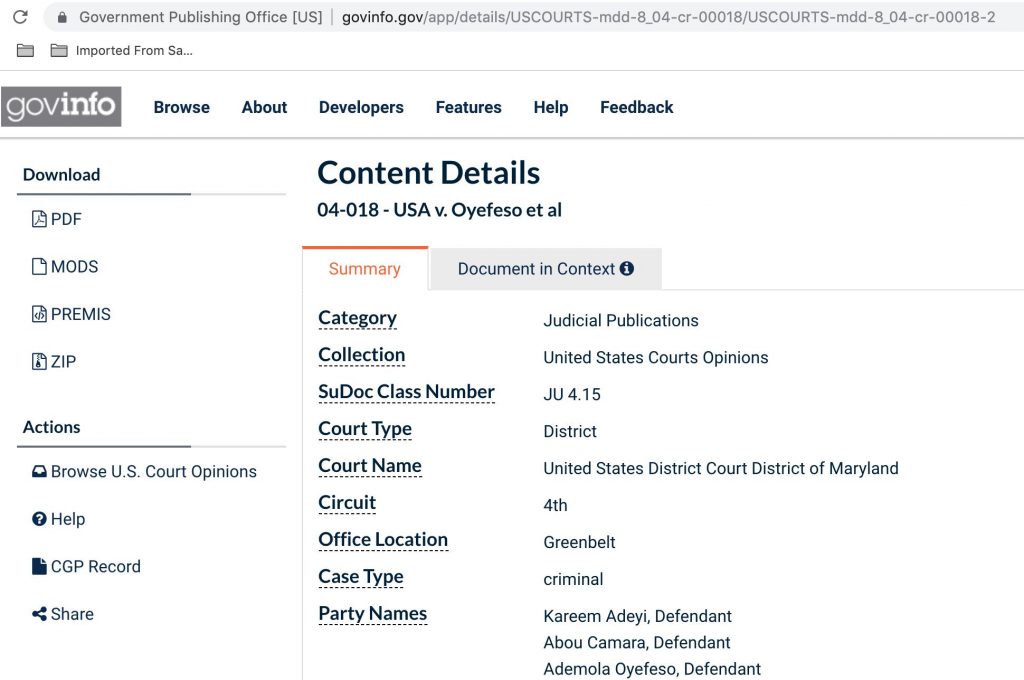 4. Sati Ramoni
Next up, we have another popular one; Sati Ramoni, Omo Salawe. He was a notable mention in all albums and he had his own tracks too.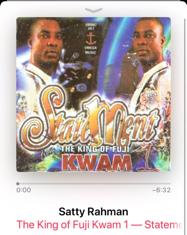 Satti Ramoni was married to a Jamaican lady called Monica. All his car plates had "Monica 1" to infinity. He was arrested and convicted on drugs charges in London and has since been repatriated to Nigeria. Monica is now remarried to a White guy in UK.
5. Lanre Shittu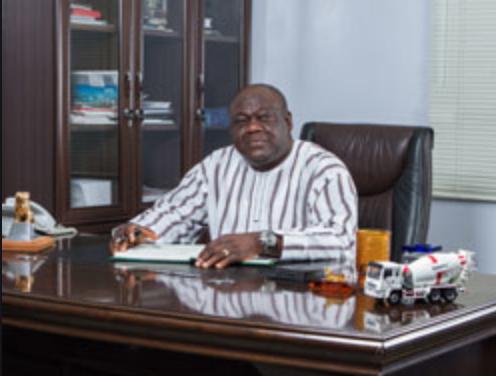 Up next, we have Lanre Shittu of Lanre Shittu motors fame. He was extradited to the US after he was kidnapped by DEA agents in Lagos in collaboration with Prez Obasanjo and NDLEA.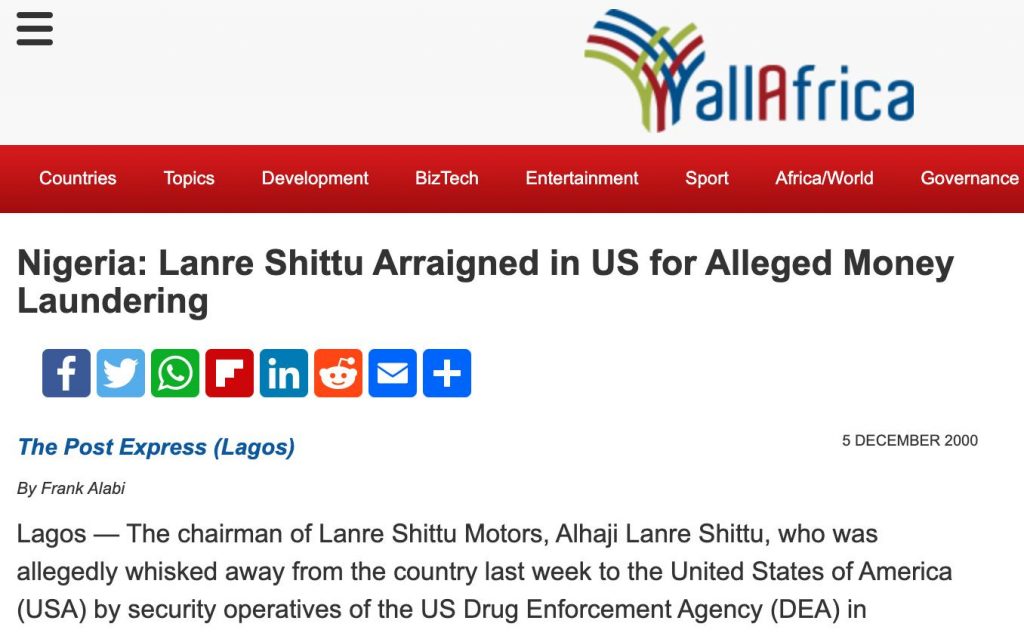 6. Omogbadebo Wasiu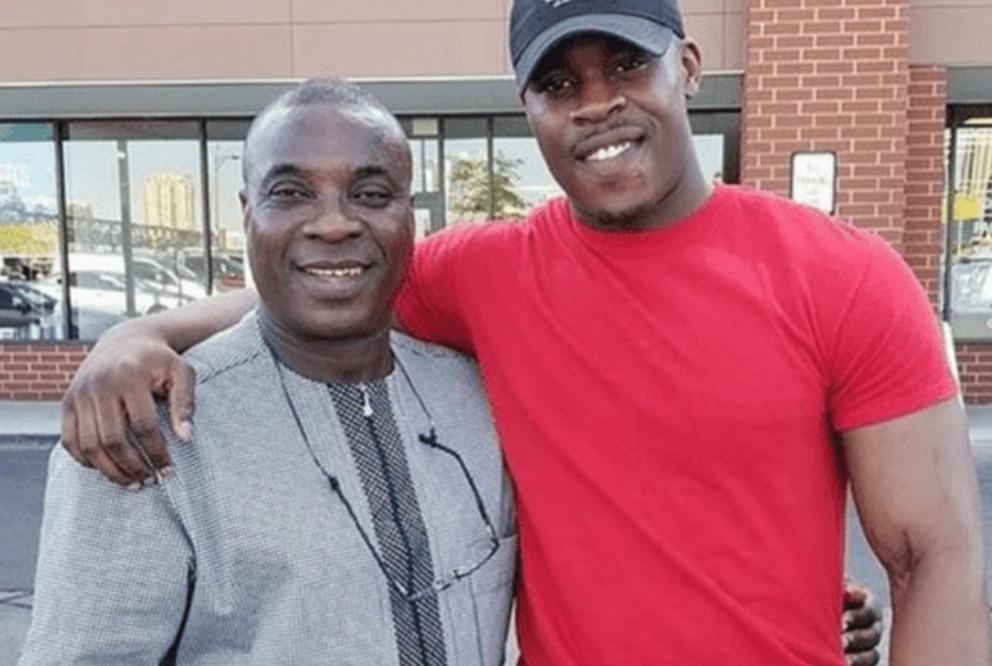 Omogbadebo is Kwam 1's son himself. Sultan. ?Omo to gbadebo mi?. Arrested for $2m in the US.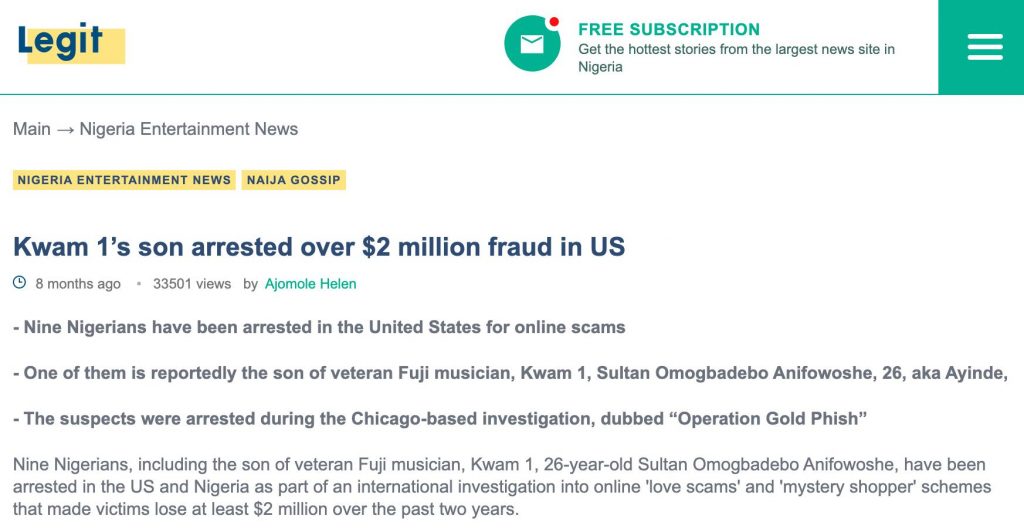 7. Azeez Igbira
Next, we have Azeez Igbira, former ACN Senatorial candidate in Kogi. He was arrested by the EFCC for trying to defraud former Abia State Governor, Senator Theodore Orji's wife, after defrauding another PDP chieftain. Sounds like an opposition hero.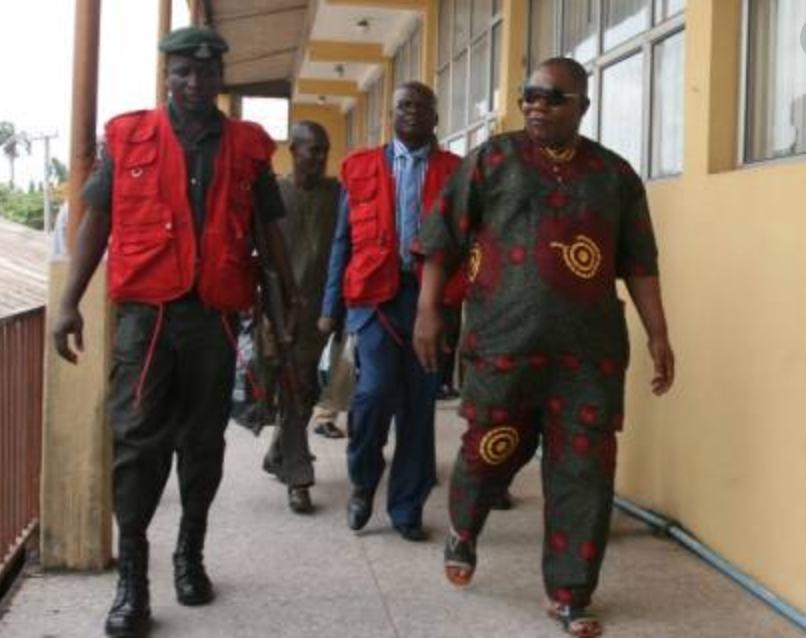 8. Rafiu Elele
Rafiu Elele was a Notorious Chicago drug lord. He was arrested by the Interpol in Lagos and extradited to the USA. He was a close Pal of the King of Fuji music.
?Elele kii nse eni arifin/ Rafiu kii nse eni arifin sebi oto lowo?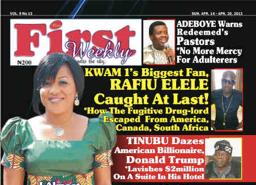 9. Akindele Ile-Eru Kumoluyi
Akindele Ile-Eru Kumoluyi was a notorious drug baron who was later convicted for drug related crimes.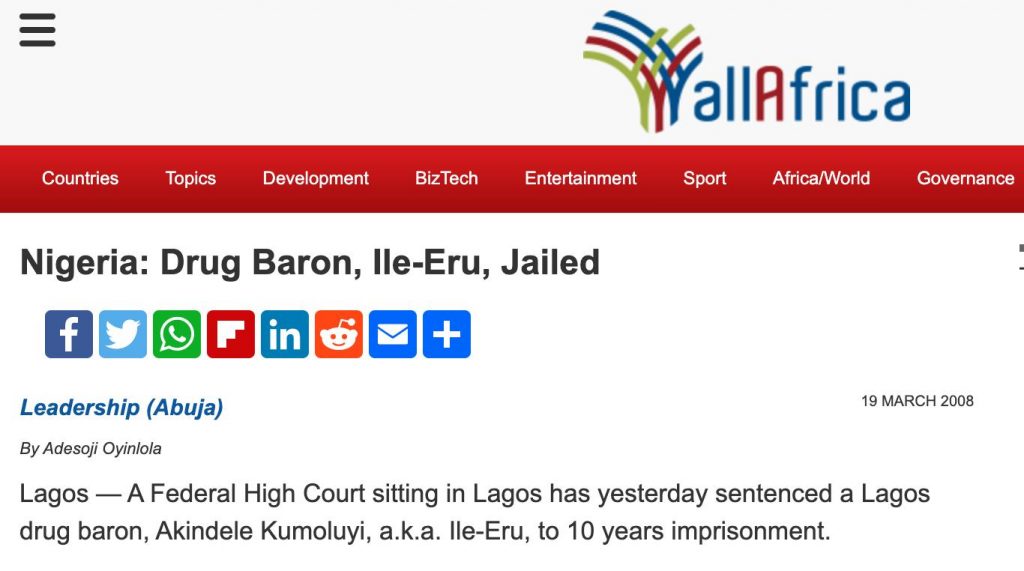 Listen to Kwam 1's live performance for him here
There, a list of some of the criminals Kwam 1 sang about. What are your thoughts?