November, the 11th month of every calendar year, comes with its refreshing atmosphere and the anticipation of impending holidays, presenting an invitation to slow down and bask in the beauty of the evolving season. This is the perfect moment for introspection, the expression of gratitude, and the engagement in activities that infuse our lives with warmth and joy.
If you're seeking inspiration on how to make the most of this exceptional month, we've got you covered. Let's not bore you and dive right in already. Here are eleven (11) exciting things to do this November.
Start a Gratitude Journal:
Commence a gratitude journal to regularly remind yourself of the things you hold dear and are thankful for. It's a wonderful practice for nurturing a positive mindset.
Practice Self-Care and Well-Being:
Explore relaxation activities like yoga, deep stretching, or warm baths. These self-care practices will help release tension, relieve stress and promote relaxation for a balanced November.
Engage in Random Acts of Kindness:
Acts of generosity, no matter how small, have the power to uplift spirits and create a ripple effect of positivity. What better way to do this than in November, a month that encourages reflection, gratitude, and giving back.
Try a New Hobby:
Identify a hobby you've always been curious about, whether it's painting, playing a musical instrument, or trying your hand at a new sport.
Trying a new hobby can be a fulfilling way to discover hidden talents, make new friends, and infuse your life with excitement.
Declutter Your Space:
Decluttering and organizing your home can usher in a fresh beginning, cultivate an atmosphere of serenity and productivity.
Catch Up on Unwatched Movies and TV Shows:
If you've missed out on some of the latest movies or TV shows, this is the perfect opportunity to immerse yourself in cinematic adventures or binge-watch the episodes you've been longing to see.
You can also use this as an opportunity to  explore movies or TV shows in genres you haven't tried before.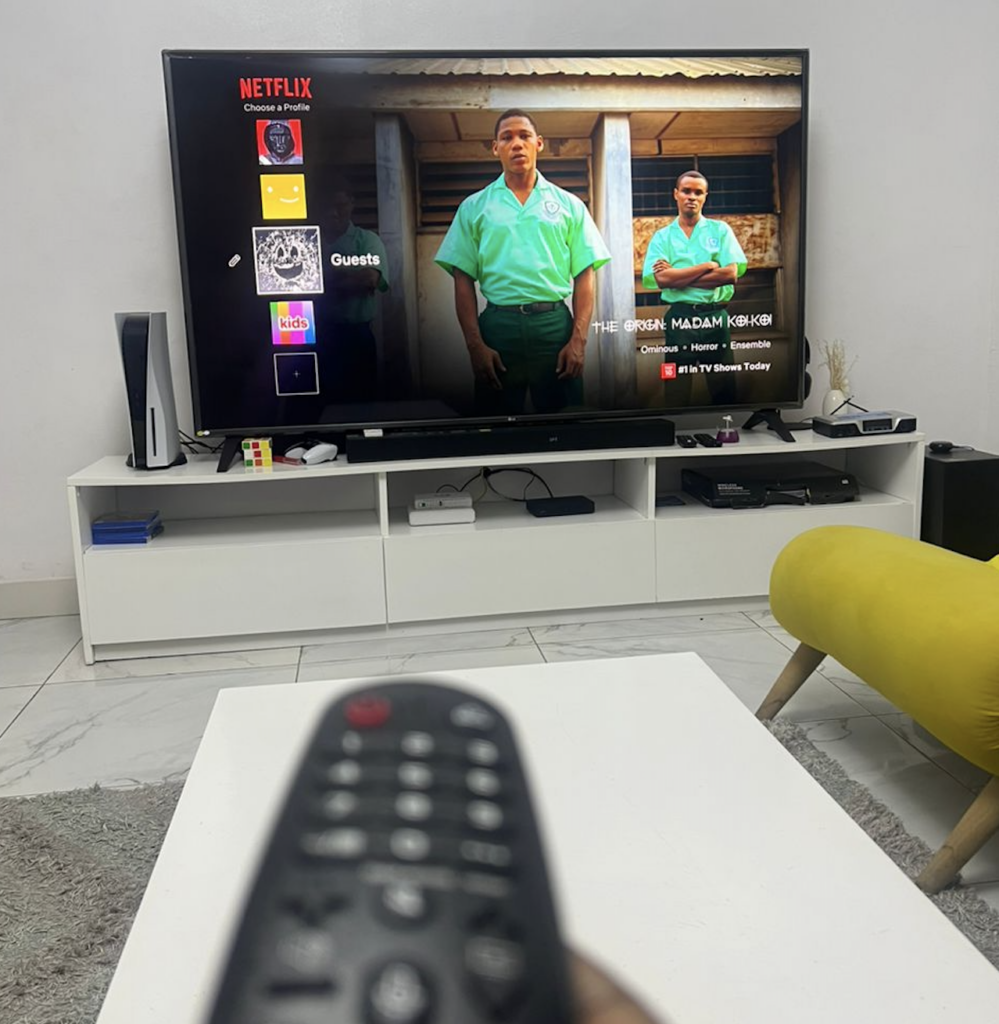 Celebrate Thanksgiving:
Thanksgiving Day is celebrated on the fourth Thursday in November in different parts of the world and it is an occasion to express gratitude, share a delectable feast, and create enduring memories. Consider introducing new traditions to make it even more special.
Volunteer and Give Back:
Extend a helping hand to those in need by volunteering for local charities or participating in community initiatives. Contributing to your community can be a fulfilling way to make a positive impact.
Plan Holiday Festivities:
Prepare for the upcoming holiday season by organizing your decorations, creating gift lists, and taking proactive steps in your festive preparations. Starting early can help ensure a smooth and enjoyable holiday experience.
Begin Your Holiday Shopping Early:
It's common knowledge by now that December is so fast-paced and that's not ending anytime soon as so much activity goes on and no one really has so much time on their plate to do things as they would normally in due time. Whether it's dedicating one of the weekends in November to online shopping or visiting in person might just be a means of an escape to potentially escape the December mall rush.
Craft an organized gift list and brainstorm ideas for those last-minute generic gifts. Don't be surprised if you make significant progress in one
Reflect on the Year:
Take time to reflect on the achievements, challenges, and personal growth over the cause of the last 10 months. Set goals for the upcoming year and create a vision board.