Jaywon vs Kennis Music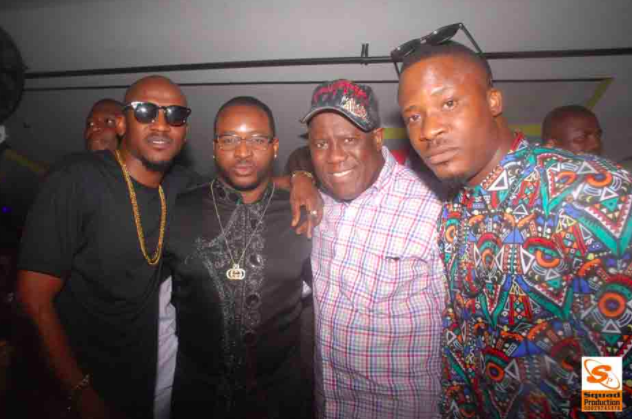 Citing differences in vision, and the fact that Kennis Music was not keeping their end of the contract he signed with them, Jaywon sought to leave the label in 2014. In response, Kennis Music wrote:
"Iledare Oluwajuwonlo James aka Jaywon has written a letter via his lawyer requesting for his contract with Kennis Music to be terminated. JAYWON wrote, in the same letter, his readiness and willingness to pay off all costs therein accordingly. However, Kennis Music has urged the Independent Broadcasters Association of Nigeria and all broadcasters on all platforms to Un-list the works (Either single performances or collaborations) of Jaywon from their respective rotational play lists until his request to buy over his contract is fully completed to avoid litigation."
This basically put a stop to Jaywon's career and he was advised to go beg Kenny Ogungbe. His career has not been the same since then. But in all fairness, neither has the career of the label, Kennis Music.
Verdict: Jaywon 0 – 0 Kennis Music