The amazing thing about Nigeria is that everyday comes with its own brand of drama; drama that would seem like it's straight out of fiction to people of other nationalities. Drama that will crack your ribs figuratively, crack your ribs literally and crack your ribs mentally. This drama comes from all corners of the country, but in recent times, Rochas Okorocha has been a major contributor, and the Imo State Governor does not seem to want to stop any time soon. Yesterday he swore-in 28 commissioners, including his biological sister, Mrs. Ogechi Ololo, and – to ice the cake of madness – she is going to be the Commissioner of Happiness and Couple's fulfillment.
We are flummoxed too, but we have an idea why he gave her this role, and we have listed 5 of them here.
Enjoy, share.
Happiness is necessary
I mean, think about it. Won't the world be a better place if we were all happy, if nobody had any reason to be sad? I guess that's why this ministry was created, maybe to conduct research into how everyone can be happy, so peace can reign. This man is in 2067.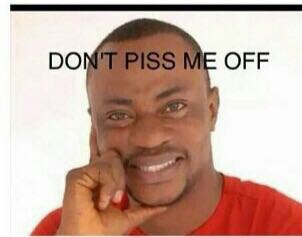 To combat divorce
There's this vow couples make when they are getting married – "for better for worse … till death do us part." But in recent times, the rate at which divorce happens has become alarming, so Rochas Okorocha is making a move to combat it. The commissioner of couple's fulfillment is supposed to ensure every couple in Imo State is fulfilled, and have no reason to divorce each other. If this is successful, the model can be replicated in other parts of Nigeria and then the rest of the world. What a legend.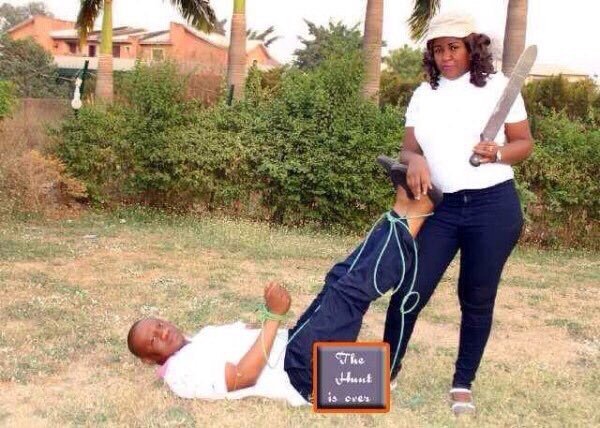 No other role
You know how you desperately want to give someone a job, but you don't know what it is they can do exactly, or there is no role for them, so you just create a role out of thin air and give it to them? Maybe that's what this is. All the commissions had been taken and because he did not want to offend anyone, he created a Commission of Happiness, and as a result, everyone was happy. Hah. See what I did there?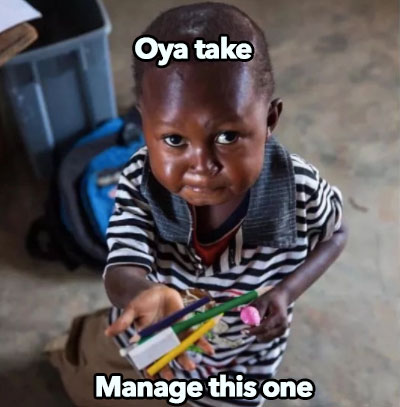 She has his nudes
I don't know. Maybe she has his nudes. Maybe she knows a damning secret and is threatening to let it out. Maybe he has children from other women … maybe just maybe this is blackmail. "Make me a commissioner or I'll spill…" type situation. Maybe that is why he made her a commissioner and the Happiness/Couple's Fulfillment role is his cry for help. Maybe …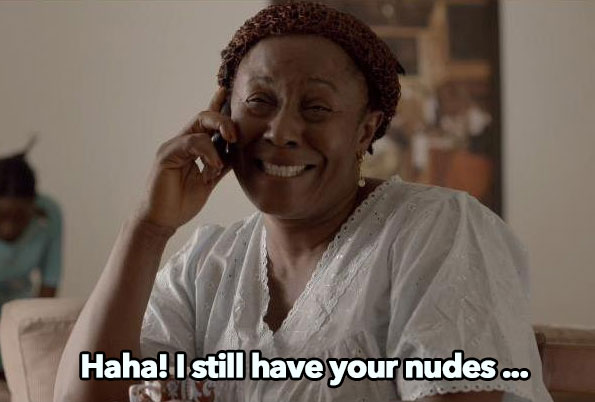 We are all mad
This should have been "Imo people are all mad", but if you check very well, all of us are mad in this country. That is why something like this can happen in the first place. I mean, Rochas built completely unnecessary statues of foreign dignitaries in the state and went unchallenged. How did we not expect him to do something even more insane? I can bet that before his administration ends, he will do madder things, and he will go unchallenged, because we are all mad.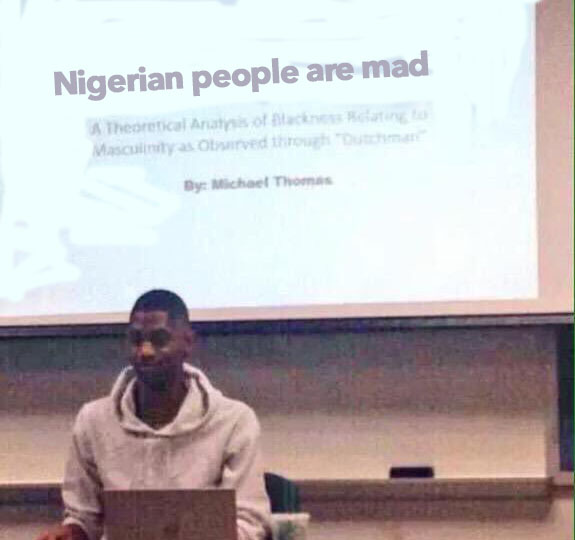 ***
There should be a number 6 though, where all this is a joke and something he said was possibly taken out of proportion. As we look forward to that being the case …