Runtown vs Eric Many Entertainment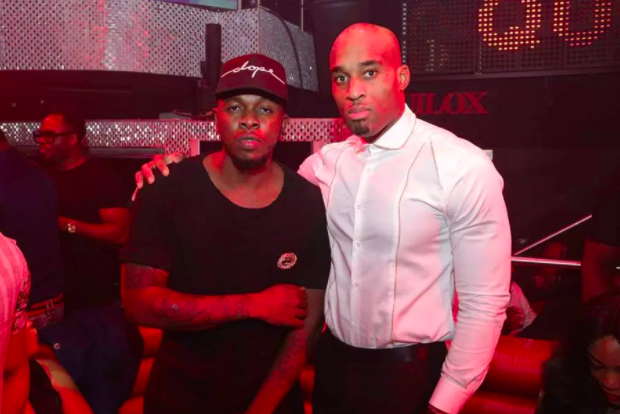 Before 'Mad over you', and household-name status, Runtown signed a record deal with Eric Many Entertainment, owned by Prince Okwudili Umenyiora, billionaire CEO of Dilly Motors. A few hits later, the relationship deteriorated and situations escalated after his label accused him of signing for and attending musical shows without their knowledge – a breach of contract. Runtown then sought to terminate his contract in May 2016, claiming that there were payments he never received – from live performances, recorded royalty income (MTN Music Plus, caller ring back tunes), etc. He also alleged death threats were made to him by the label.
The label responded by obtaining an injunction that prevented him from performing at any event or any form of recording pending the determination of their lawsuit. They took it a step further by obtaining another injunction against him in the USA, where he was billed to kick off a US Tour.
Eventually, both parties resolved their issues out of court and Runtown remained in the label for one more year. But his contract was improved as the new deal gave him more control.
Verdict: Runtown 2 – 2 Eric Many. Win for everyone.