Twitter is one of the best things to happen to the Internet, and the Nigerian Twitter space is one of the funniest places on earth. Gist, jokes, clapbacks, threads, savage replies, nuggets, football banter, politics, entertainment, news … these and more are served us on a daily basis, and – unless you're following the wrongest set of people – you are guaranteed laughs anytime you scroll your timeline.
While the jokes are aplenty and a lot of users are quite funny, there are some who have consistently cracked our ribs with hilarious tweets. In no particular order, see the top 10 in the last one – two years.
Enjoy, and share.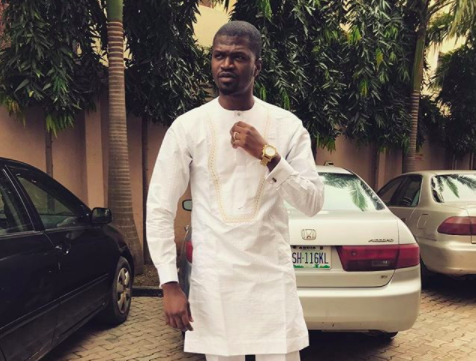 If this was ranked in order of funniest, Ibe will most likely be number one. His ability to create laughs out of nothing is uncanny. He makes jokes about everything – life, money, politics, events, and even his young beautiful family. The Ibadan-based Digital entrepreneur is a delight to any and every timeline.
Mosquitoes looking at you sleeping naked under mosquito net. pic.twitter.com/WLQKBWXWZJ

— Mazi Ibe (@I_pissVodka) June 20, 2017
It's sleep I want to sleep not go for war. https://t.co/IHIX6g6YPO

— Mazi Ibe (@I_pissVodka) July 23, 2017
God please just test me with 10 billion naira. I want to see my real color. I want to discover my true self.

I want to check if I have sense. pic.twitter.com/xmiLlME2qy

— Mazi Ibe (@I_pissVodka) November 22, 2017
What nonsense? How can almighty Dodo be bowing down to white rice?.
Its not even Jollof rice.. pic.twitter.com/bARSYxh12a

— Mazi Ibe (@I_pissVodka) July 6, 2015
165k for 'timberland' shoe? Shoe must make me fly n wen it does .if I hear say I land..'Tim ba Land' pemi ni Bastard

— Mazi Ibe (@I_pissVodka) November 3, 2014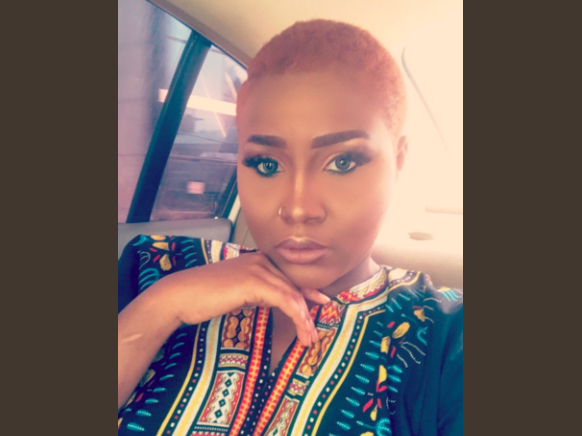 Over the years, Nenye has been one of the most consistently funny women on Twitter. A graduate of History from the University of Uyo, Akwa Ibom State, the Lagos-based fashion designer/chef never fails to drop tweets and replies laced with humor.
Gotta name his son Michael C. Jordan for the culture. https://t.co/ujGXYc3QxW

— Fat Belly 'Nenye (@The_Nenye) August 31, 2017
Let me pretend that it's not my boyfriend's bedroom that I'm seeing in one girl's snap story ?????????????????????????????

— Fat Belly 'Nenye (@The_Nenye) March 9, 2016
Dude,just sell your popcorn in peace … https://t.co/ip5fTNCUtc

— Fat Belly 'Nenye (@The_Nenye) May 30, 2017
Rah! Never mind. False alarm.
He was sleeping. https://t.co/wRkPZthpSR

— Fat Belly 'Nenye (@The_Nenye) October 1, 2017
Most men don't understand how consent works until a gay man tries touching him without his consent.

— Fat Belly 'Nenye (@The_Nenye) July 29, 2017