The official EFCC Twitter handle is one of the best things on Social Media right now. It is inarguably the best run government agency handle, and arguably the best 'brand' social media account in Nigeria. It is that good.
Monday Trivia: A handler received a letter today. A handler would like to dedicate this commendation to all Nigerians. #AllBecauseOfYou pic.twitter.com/hr71FFPsRb

— EFCC Nigeria (@officialEFCC) March 20, 2017
The account first came to prominence sometime last year, when it engaged in witty banter with users. First we were shocked that a government agency could be that 'cool', and witty.
Would you like to visit any of our offices so we can further discuss your options? https://t.co/J7gxu4185J

— EFCC Nigeria (@officialEFCC) December 13, 2016
Then after a while, some people felt it was being over done.
Relax brother c'mon. That bow tie is too tight. Live a little. Would have said let your hair down but… https://t.co/sr8esxvGNJ

— EFCC Nigeria (@officialEFCC) December 13, 2016
But in the end, we have all come to the conclusion that the account ticks all the right boxes in Brand Social Media (unusual but effective) engagement. It is witty, smart, instructive, educative, informative, and has a human 'touch' to it – an intelligent human touch.
Everybody is on the radar Kemi. Keep your dealings legitimate so that we don't appear unannounced and disrupt a wedding party for example. https://t.co/VG2qxdty6N

— EFCC Nigeria (@officialEFCC) March 21, 2017
Now, the question is, who is behind the account? Is it an individual or an agency? Is it a super-bot (LOL) or an evil spirit? We are not very sure, but we have investigated – patterns, history, tone of voice, etc; and we have come to the conclusion that any one of these guys could be behind the very admired account.
See 12 Nigerian Brands that were exceptional on Social Media in 2016
Editi Effiong (or Anakle) – @EditiEffiong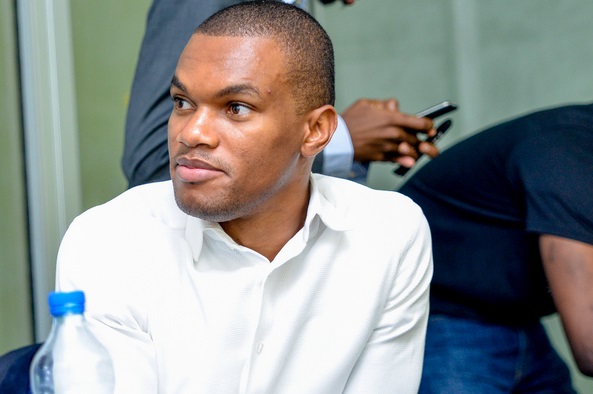 Editi is the CEO of Anakle, one of Nigeria's top Digital Agencies and he is one of our top suspects for the person behind Official EFCC. Those in the Digital/Social Media field know his pedigree – he basically 'wrote' the book of Online Reputation Management – using Social Media to shape perception and positively transform brands/organizations. He started this at a time when brands were very careful so they do not cross lines or offend their customers and paved the way for many other brands, agencies and social media managers to dare, be witty, and 'join bants' on Social Media.
If not Editi personally, then members of the Anakle team at least. Strong feeling they're behind it.
Nnamdi – @IAmSuperVillain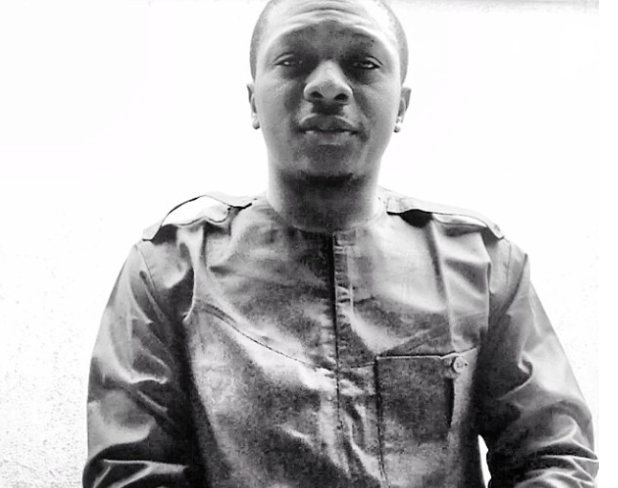 Nnamdi may be short, but he is not your size – literally and figuratively. He is insane, and this is evidenced by the madness his brain instructs his fingers to tweet everyday. Arguably one of the funniest Tweeters in Nigeria, he used to be behind the very hilarious NOTGoodluck parody account of the former president of Nigeria. Although it doesn't seem like he has the patience for the amount of content the EFCC handle is putting out everyday, he just may have transferred his banter skills on the defunct NOTGoodluck to the anti-graft agency.
We observe
Alexandria Ejesi – @TheUnscripted_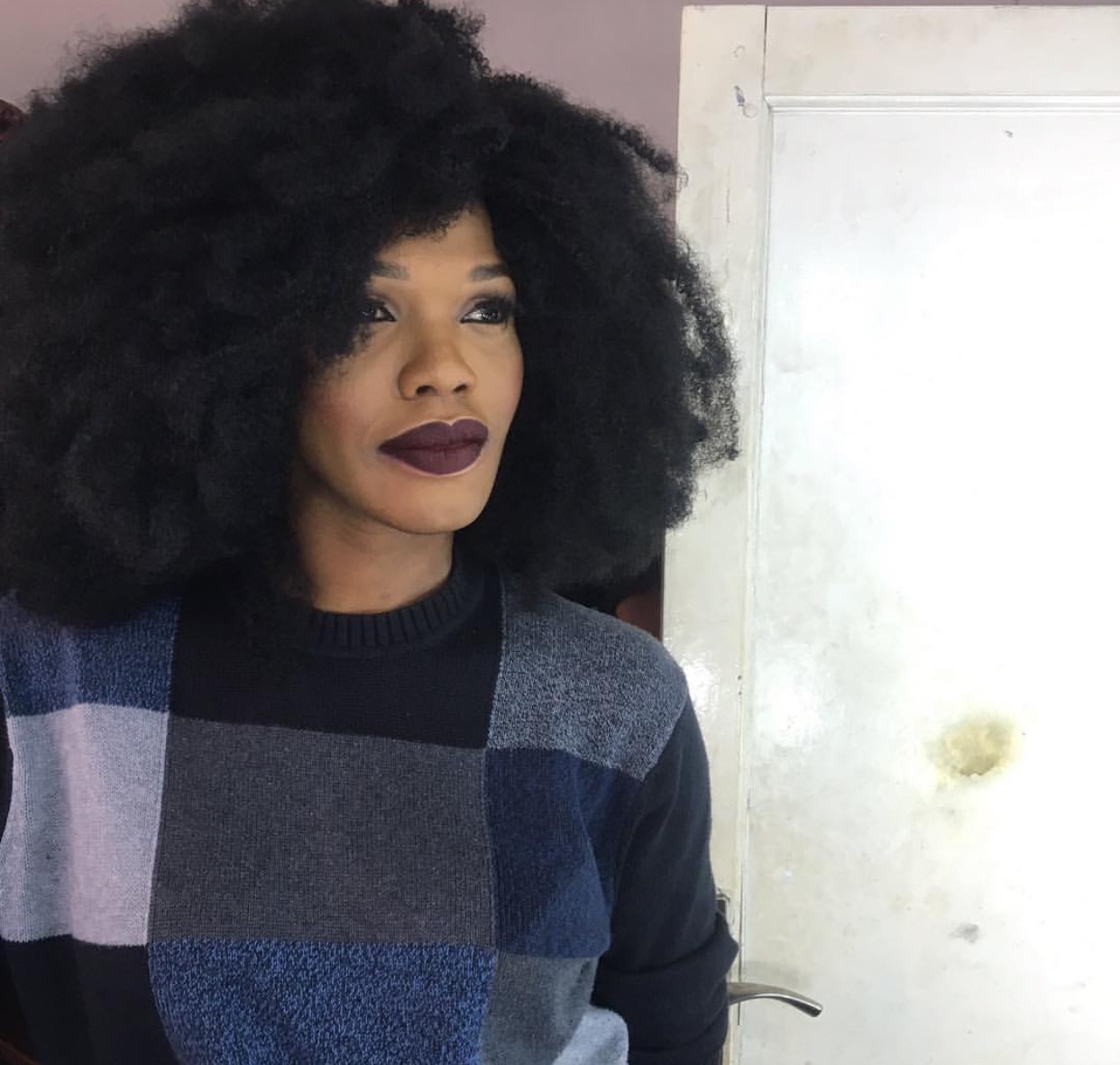 Her bio reads 'half god, half god … that does not make any sense'. But suspecting that Alex is the one behind the official EFCC account makes plenty sense. The experienced Digital Marketer and Social Media guru is behind some of the wittiest brands on Social Media. The way she engages customers may not be very similar to the way EFCC engages other users, but if you check her personal timeline, brands she manages (e.g, @WeAreRoadChef, PiggyBankNG, @NailBoutiqueNG, etc), you will notice her (their) tone of voice is different from the norm. As far as we are concerned, she is a suspect.
Chidi Okereke – @Chydee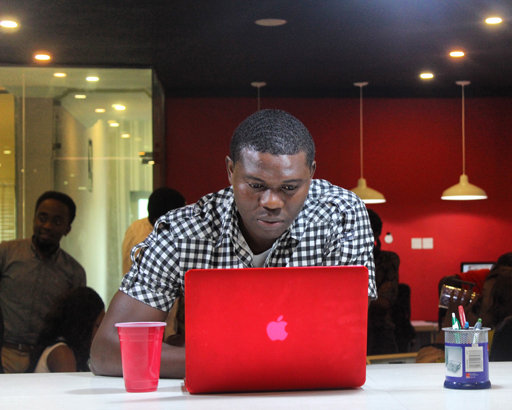 Chydee is a Digital Communications Professional, Social Media Analyst and Online Reputation Management expert who has been behind many viral campaigns on Social Media. He has managed Digital Strategy for clients across Financial Institutions, FMCGs, Public Services and Public servants and his personal Twitter account is littered with intelligent and witty tweets. Because of the similarities between the clapbacks on his personal handle and the ones on EFCC, he is a prime suspect.
Yuri – @Snikoggs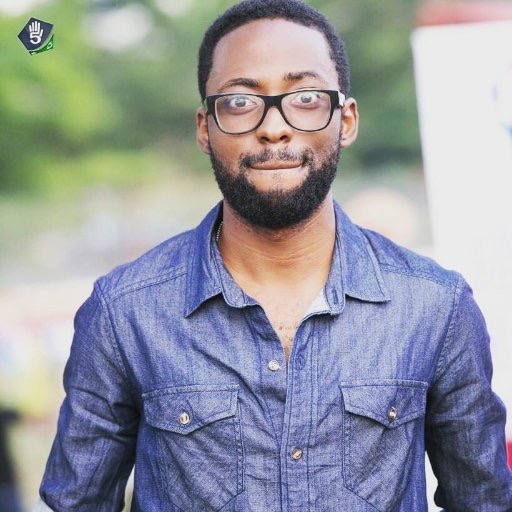 2 weeks ago, before we discovered the existence of his Ghost Writer, Snikoggs would have been a suspect, but not anymore.
Moving on.
Justin – @TheVunderkind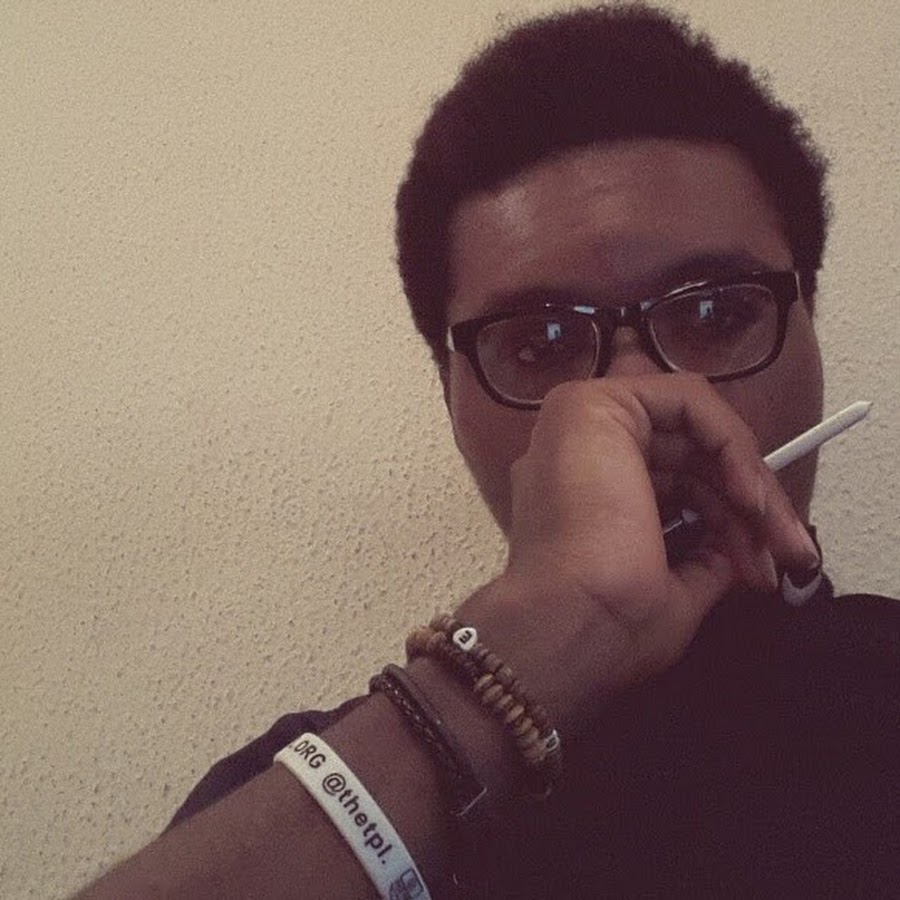 Justin is …for lack of better words, different. Weird, unique, insane, sociopathic (in a good way), incredibly intelligent, artistic …the guy behind Obaranda and the GOAT is an enigma. He used to be the top Digital Marketing guy at Hotels.ng till he fell out with his boss and left. Now he is … wait, he left at about the time the EFCC handle became active?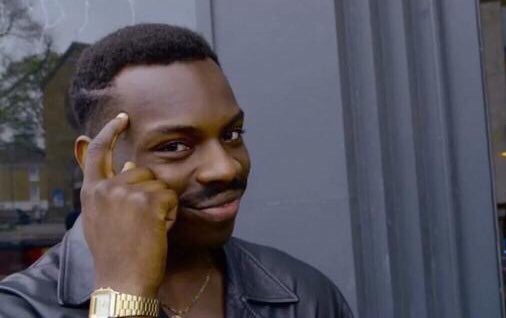 Apart from the fact that the EFCC handler and Justin are highly intelligent, smart, witty and creative, truth is they do not sound alike. But then, one golden rule of Social Media Management is NOT to let the brand you're managing sound like you, yeah? Yeah? Yeah.
Kevin Igbodo – @Sirkastiq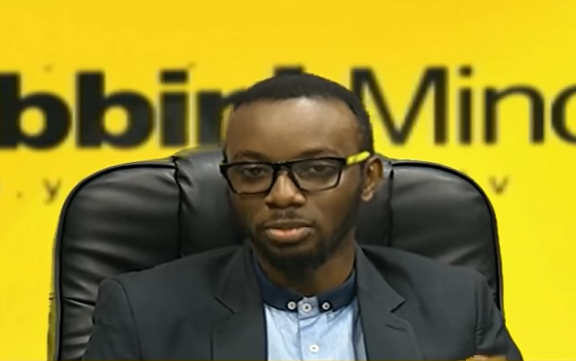 If we absolutely had to bet, we will put our money on Sirkastiq as the guy behind Official EFCC. He is smart, witty, funny, understands Social Media, and runs e-Relevant, a Digital Agency that manages – wait for it – brands like EFCC. Enough said. Well done Kevin. We love all your Twitter accounts.
Terdoh Bendega – @Terdoo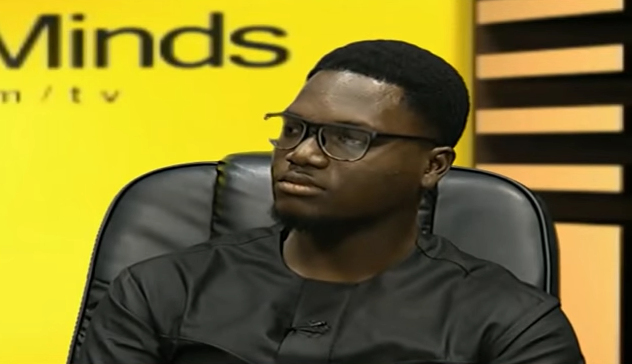 Alongside Sirkastiq, Terdoh is the other half of Rounds, a hilarious long-running weekly summary of happening events on The Naked Convos. He was also behind the now-rested Cumical account – one of Twitter's funniest accounts back in 2013. Even though he works in an FMCG establishment, he has experience with running other accounts, soooo …he is a suspect.
Dikachim Nwankwo – @Dikachim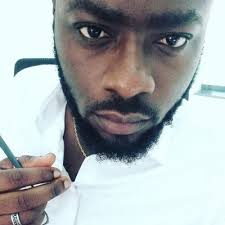 Serial rabble rouser, feather ruffler and veteran clap-backer, Dikachim is another person who could be behind the EFCC account. The Digital Communications Professional who used to work at Heirs Holdings is currently Freelance – as advertised on his Twitter Bio. Is it a coincidence that he became freelance at about the time the EFCC handle came to life?
You sef think am.
Other suspects
Other suspects include @TheBlackHermit, @WalleLawal, @Amasonic, @Brendalishus, @Jollz, @Skweird, etc. Whoever it is, well-done sir/ma.
***
Editor's Note: We really are not looking for the person behind the EFCC account. We do not care, to be honest. We love the account as it is, and if hiding the handler's identity will keep it fresh, so be it.
And oh, Chydee is definitely not the handler. (Yes, I know because I edited this list.)