Khloe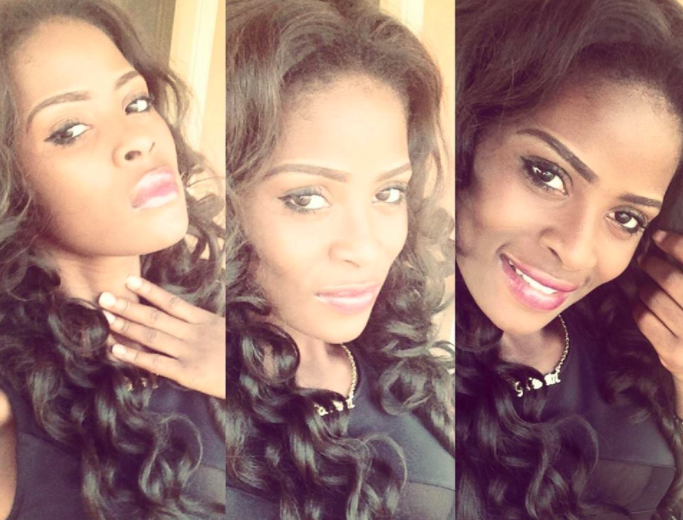 Abiri Oluwabusayo Chloe is a 24-year old fashion designer who loves horror movies and wants to bring drama to the house. She believes she is often misunderstood and hopes to use her time in the House to let her true self shine. She says it 'the way it is' and is irritated by lies. If she wins, she will produce movies and start a foundation to empower street children.
Ifu Ennada
Ifu Adanne is a 26-year-old Actor, writer and TV host from Abia State. She is a graduate of Olabisi Onabanjo University who enjoys drinking Mojitos, partying, karaoke and online shopping. She is bringing raw, unfiltered honesty, lots of fun, and life to the party. If she wins, she hopes to build a fitness brand, hair business, make films and give back to charity.
Angel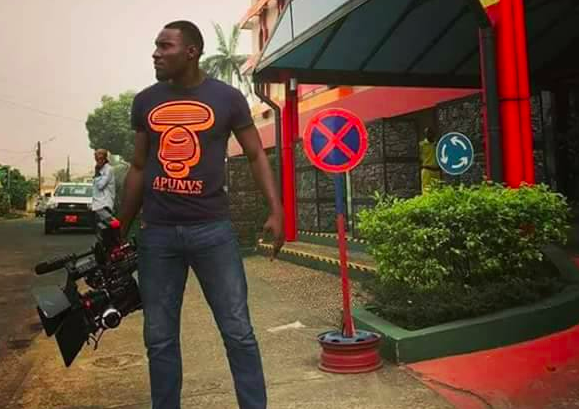 Angel Awatoriagha – the oldest contestant – is a 31 year old filmmaker from Bayelsa State. He enjoys martial arts, swimming, playing the guitar and video games. He has described himself as a passionate, fiery and emotional person and his hidden talent is his ability to learn fast.
Leo
Leo Babarinde Akinola Dasilva is a 25-year-old entrepreneur from Lagos State. He is an Electronics and Communication Engineering graduate of the University of Hertfordshire. He's a stickler for hygiene and hates bad body odour. His favourite colour is black and he enjoys eating jollof rice and fried turkey a lot.