In case you missed it, the pair of Leo and Ifu Ennada have been evicted from the BBNaija house. They scored the least votes in a contest that had Miracle + Anto, Cee C + Lolu, and Tobi + Alex.
Earlier today, after Cee C, Nina, Miracle and Tobi qualified for the Head of House challenge, Nina emerged the final winner. But rather than the automatic immunity + Save and Replace powers the Head of House usually has, the game has changed as Big Brother announced that the HOH will select a chance card out of four, and the verdict on it will be carried out.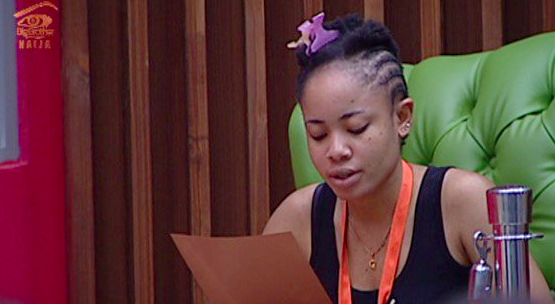 Nina picked a card that read "Immunity from nomination ONLY", and Big Brother gave one final instruction before the nominations began. It was the announcement everyone had been waiting for – the dissolution of Strategic partnerships. Housemates then proceeded to vote as individuals.
This is how they nominated. 
Anto
Teddy A and Alex
Rico Swavey
Cee C and Miracle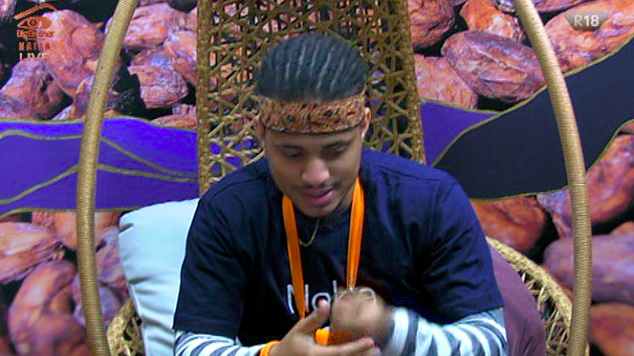 Cee C
Alex and Anto
Lolu
Rico Swavey and Bam Bam 
Bam Bam
Tobi and Anto
Tobi
Teddy A and Bam Bam
Alex
Bam Bam and Cee C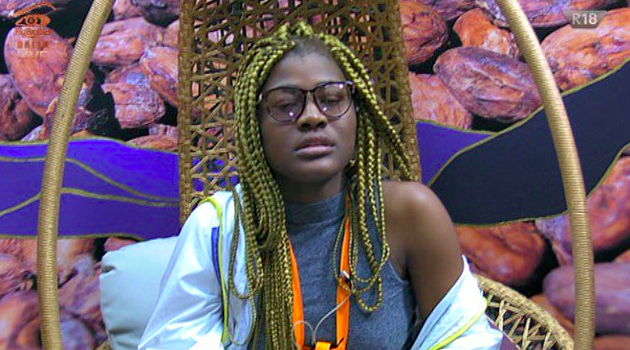 Teddy A
Tobi and Miracle
Miracle
Cee C and Lolu
Nina
Bam Bam and Lolu.
As a result, all the housemates, except Nina and Rico Swavey are up for possible eviction this weekend. And voting lines have been opened. See how to vote HERE.
Who do you think will go home?