It is no longer news that BBNaija is back, to entertain and distract us from the challenges our nation is facing. The launch happened today, the 28th of January, 2018 and housemates will be in the house for 85 days – not all of course, some will fall by the way side.
In its 3rd Season, the 2018 edition of Big Brother Nigeria is themed "Double Wahala" and while we do not know how the game will play out exactly, we know for sure that 20 housemates will compete for the ultimate prize and at some point, contestants will be paired with someone of the opposite sex.
Now, who are the housemates? Meet them here.
Teddy A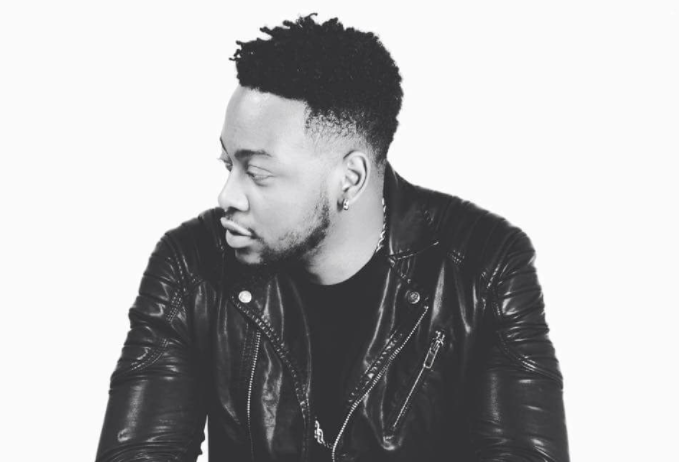 Tope 'Baddman' Teddy is a recording artiste and graduate of the University of Texas. He is 29 years old and has a 4-year old son. He entered the Big Brother competition because he wants to be popular, and while in the house, he plans to be involved in lots of razzmatazz. If he wins, he plans to invest some of the money in his record label.
Vandora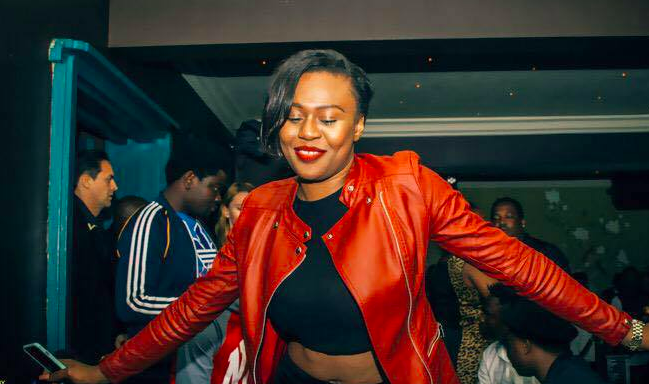 Vandora Olu Vanessa is from Edo state. She is the first of 3 siblings and says the lowest point in her life is when she failed her second year at the University. She is now a graduate of an advertising school and describes herself as a crazy person who enjoys talking to people, doing make up and watching TV. Even though she is in a relationship and has said she will miss her boyfriend most during the show, she plans to bring heated conversations and charisma into the House.
Nina Ivy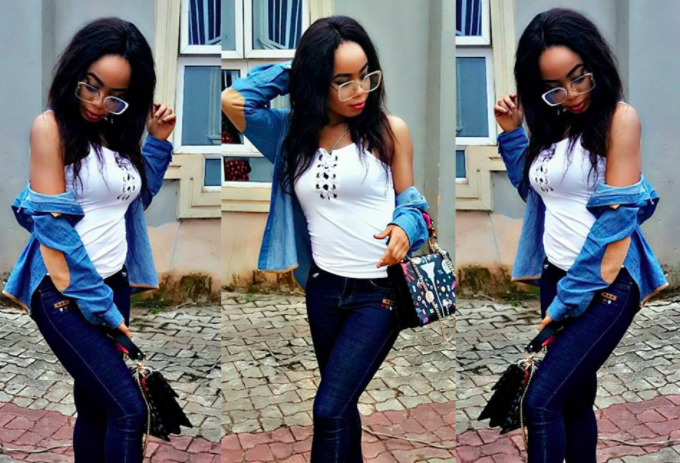 Nina Chinonso Onyenobi is a stylist, model and actress from Owerri in Imo State. She is 21 years old and an Imo State University graduate of English and Literary Studies. She describes herself as unpretentious and intends bringing her acting talent into the house. She enjoys eating spaghetti and Wizkid is her favorite artiste.
K. Brule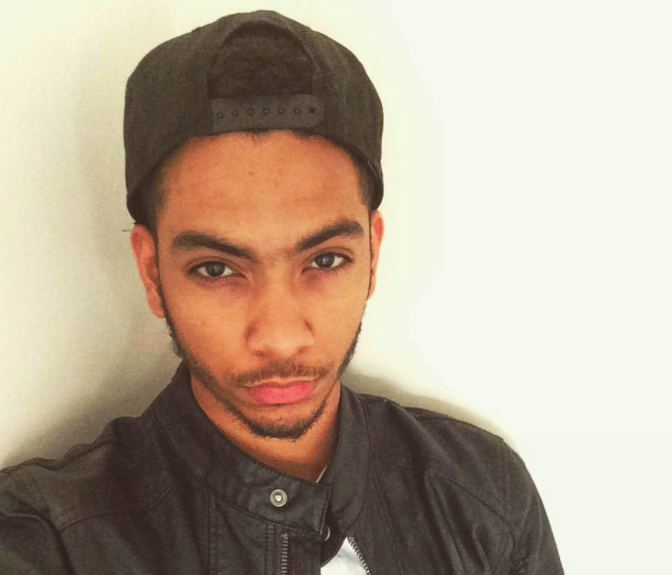 Kelvin Broullette is an upcoming song writer, artiste, and music school graduate. He is 23 years old and his hobbies are playing football and watching movies. He believes he is funny and intends to bring his dirty sense of humour into the House.