Princess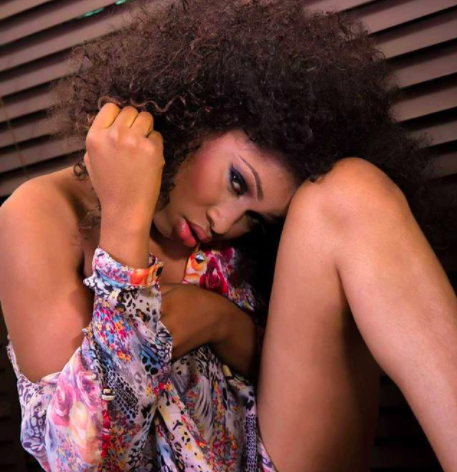 A graduate of Geology, Princess Linda Onyejekwe is a 24-year-old PR Manager from Enugu State. She works with a construction firm, enjoys cooking, designing clothes and partying occasionally. Princess says she's looking for more friends and intends using her time in the House to tap into her secret acting. She is bringing all her alter-egos – including her fun, manipulative, reserved and agitated sides to the house. She's looking at starting a lingerie line for plus-size women with the prize money.
Alex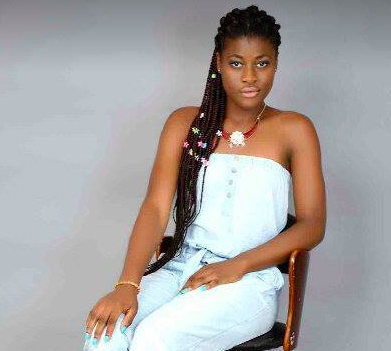 Sandra Asogwa is a 22-year-old social butterfly and dancer from Nsukka, Enugu State. Since she got her heart shattered, she is no longer interested in love – for now at least. She also dislikes dirty and fake people and has promised not to hold back on anything while in the house.
Dee-One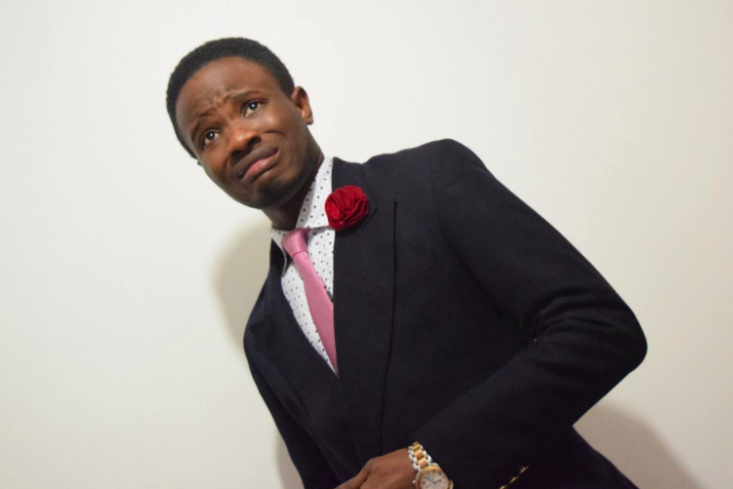 Adedayo Aderombi is a 27-year-old stand-up comedian who thinks he is really really really funny. First of 3 siblings, he enjoys reading the Bible, poetry, dancing, rapping and singing. He loves Wizkid and intends bringing lots of humor to the house. If he wins the cash prize, he hopes to start a comedy agency to help upcoming acts.
Miracle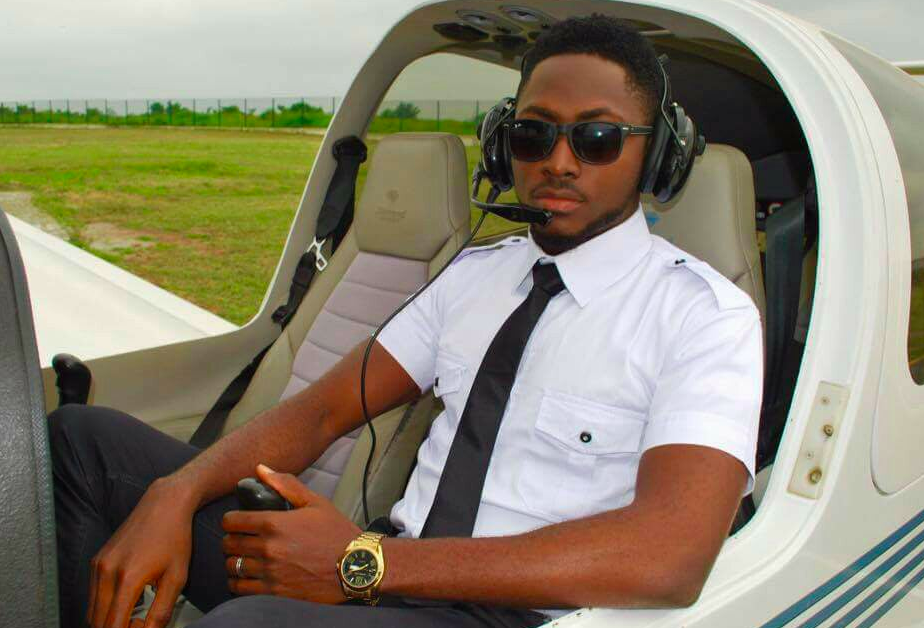 Miracle Igbokwe is a 23-year-old pilot from Imo State. Newly graduated from the Nigerian College of Aviation Technology, Zaria, Miracle is also a model who loves dancing, camping and fashion. His mission in BBNaija is to bring confusion amongst the ladies in the house. He says he's not in the game for the money but if he wins, he'll get more aeronautic training and help his family