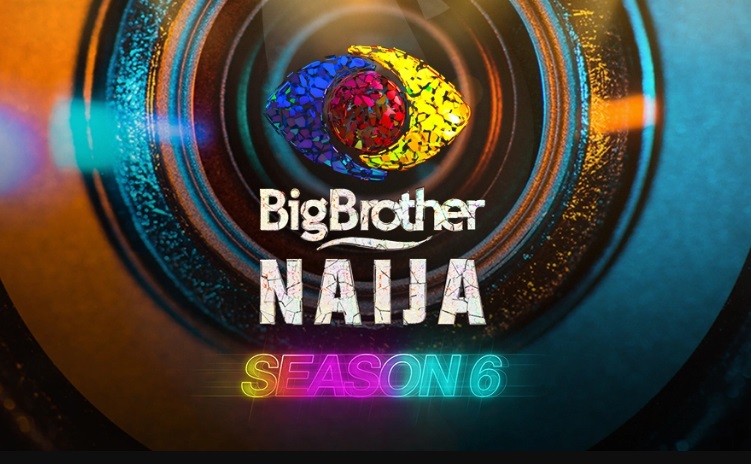 We are now officially in the third week of Big Brother Naija Season 6, with a new Head of House (HOH), Pere in charge. If you haven't been watching or skipped some days, here are a few things you missed.
Three Out, Four In
This season, Big Brother had a 2-day launch welcoming 22 housemates to the house for the show's sixth season themed 'Shine Ya Eye', but Week 2 ended with 3 of them leaving. The trio of Yerins, Niyi and Beatrice got evicted, and were 'replaced' by a new set of housemates – Michael, Kayvee, Queen and JMK, who now have 8 weeks to compete for the ₦90million grand prize. Yerins and Beatrice bowed out with a slice of ₦1million won by their team from the Airtel task, while Niyi bagged $500 from the Glover App task along with 200 BB tokens.
One Ship Officially Down
Big Brother fans crave 'ships' (short for relationships) among housemates of the opposite sex, but this season is yet to give a lot of that. Unfortunately, one of the few ships the house had, sank after the pair of Angel and Sammie had a heated exchange where Sammie slut-shamed her. Their exchange was an aftermath of the truth or dare game from the early hours of Monday where Angel kissed one of the new housemates, Kayvee. Going by Angel's words, Sammie is now on her hate-list.
No Money, No Party
The #BBNaija Saturday Parties are a top highlight of the show and this year, each housemate is expected to pay before they can access the party arena. While it doesn't look like this has fully been enforced, it is definitely a good way to bring only those who really want to party to the dance floor. That said, these set of housemates look like they would rather go broke than miss 2 hours of great music and free-flowing alcohol. And yeah, Gordon's Gin kicked their asses last Saturday!
The Jackie B Content Unlocked
Jackie B was an early fan favourite who after 2 weeks seemed not to have given fans the content they expected, leading to calls for her eviction. Much of that seems to be changing thanks to Michael. The new kid, who is a singer-songwriter, appears to have caught her eye, with Jackie B ditching the luxury of the HOH room to share a smaller bed with him on Sunday night. On their second night together, Michael made a move for a goodnight kiss, but Jackie B still wants to take things slowly. So Michael, like she said "don't push it".
More Evictions Coming
This week, Emmanuel, Arin, Nini, Princess, Tega and Saskay are all up for eviction, and we might see at least 3 of them head home on Sunday. Although Saskay wasn't initially nominated by the other housemates, new HOH, Pere saved Saga, replacing him with Saskay. Last year's BBN Winner, Laycon recorded a remix of his single 'Verified' where he hailed all 22 housemates, but with more of them leaving this Sunday, that tune won't bang when next it is played at the Saturday party.
Money Heist In Biggie's House
WhiteMoney had a rough Sunday, battling possible eviction and the disappearance of his Abeg Naira. To get their supplies, housemates have to spend Abeg Naira (BBNaija currency) which they have accumulated from tasks or been gifted by Big Brother. Thankfully, his Abeg Naira found its way back to him by noon on Monday, else we would have had a WhiteMoney, with no money (just had to do that), and a repeat of Season 4 where eventual winner, Mercy Eke stole Esther's coins.
The housemates still have 54 days to go, which means more drama and more content for viewers!