Ahneeka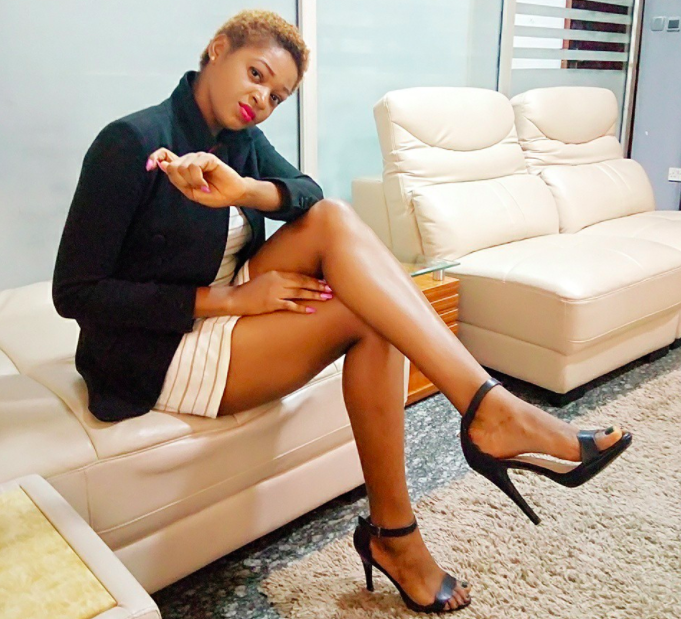 Iwuchukwu Marianne is a 25-year old media entrepreneur who lives in Lagos State. She has five siblings and has promised to eliminate all things dull' by disturbing everyone in the House while having lots of fun. She is irritated by fake people, loves eating pasta and her favourite colour is black.
Bambam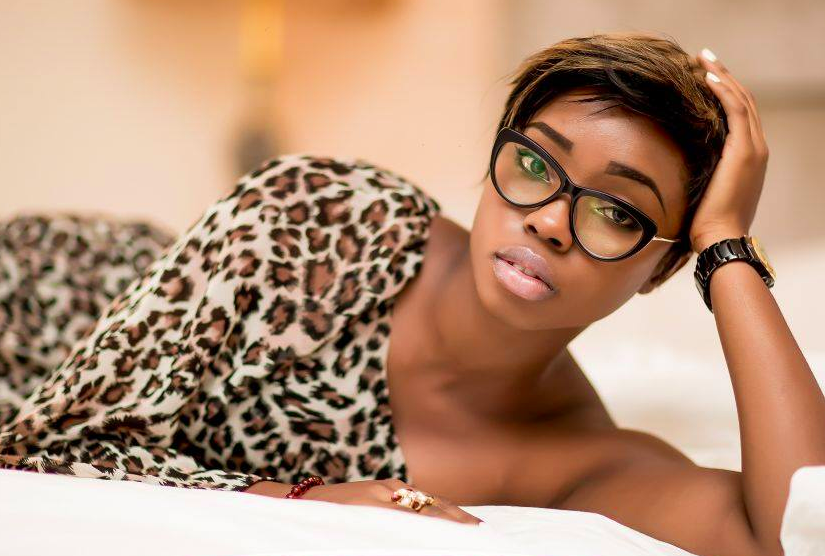 Oluwabamike Olawumi is a 28-year-old actress and singer from Ogun State. She attended a film school and enjoys watching movies, playing badminton and singing. She is bringing drama, entertainment and charm into the Big Brother House and if she wins, she'll pay her tithe and invest in a few businesses.
Rico Swavey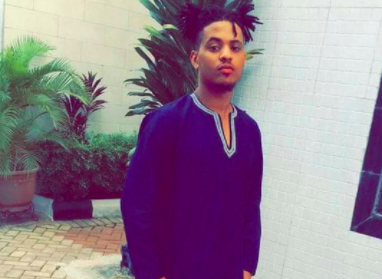 Patrick Fakoya is a 25-year old actor, rapper and singer. He is popularly known for his role in Life 101, the Ebony Life TV sitcom. He likes to stand up for the oppressed, and when he's not busy charming the ladies, he enjoys swimming. If he wins, he hopes to help his cousin who has autism, and invest in his music – a new sound he calls 'Afrosantana'.
Bitto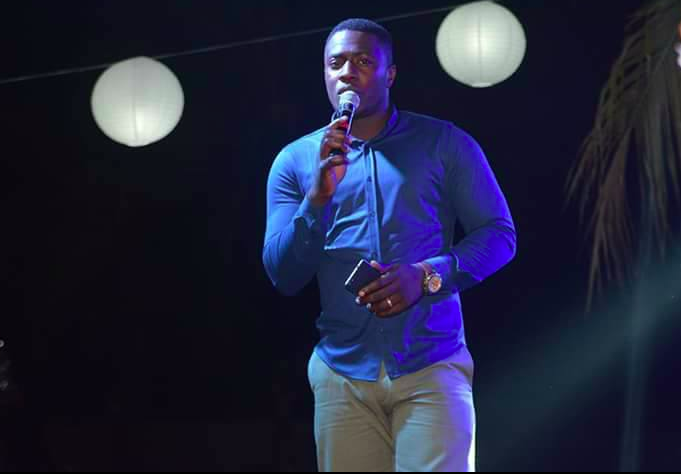 Bitto Arumun is a 26-year old on-air presenter, compere and hypeman. He is the youngest of four siblings and says his most painful memory is losing his mum at an early age. He enjoys music, movies, traveling and taking pictures. He is bringing a mix of his everyday life into the house and if he wins, he will give 20% to charity, start his own production studio, get married (perhaps to Sylvia his girlfriend and best-friend) and start a family.