Big Brother Naija is coming to an end this weekend and the organizers can proudly ask the question popularized by Russel Crowe in The Gladiator, "are you not entertained"? Because, to be honest, apart from the Lumapil advert that punctuated the live show, the second edition of the reality show has been a resounding success.
Now, amongst the 5 remaining housemates, everyone has favorites to win. Marvis has massive support of people in Port Harcourt, Debbie-Rise has 'silent' fans who always come through and Bisola has passionate fans that include a few celebrities. But ardent watchers of the show know that although it could swing anyway, at this point, the competition is really between TBoss and Efe.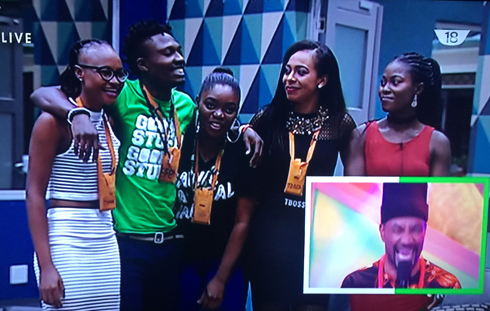 We shared 5 reasons TBoss may win the show HERE. But now, as a direct response to that, see 4 reasons Efe WILL go home with the money.
The Warri Effect
Everybody knows that 'Warri no dey carry last'. It is as simple as that. There is something unique about Warri and it's people – this swag, this attitude, this likeability, this way of life that stands out. These attributes have already worked in Efe's favor as he is effortlessly loved by people from everywhere. The whole of Delta and Jos are rooting for him and as Warri no dey carry last, baba has won the money. AREA!!!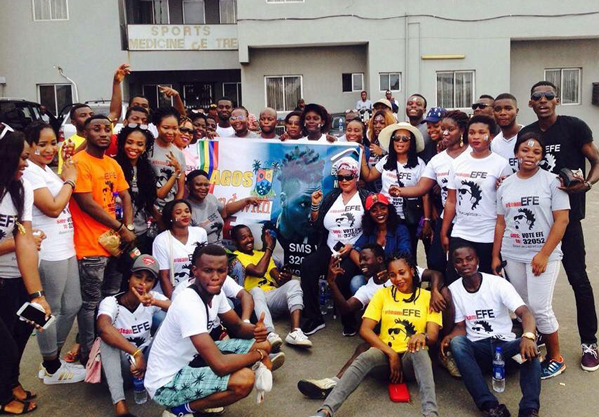 Based on logistics
See, we cannot explain this. But based on logistics, Efe has the most fans and will go home with the moolah. If you're in doubt, go to any market/gathering or 'local' public place and ask them if they know who Efe is. Also remember the three times he was up for eviction? The first time, Miyonse and Soma fell and he rose. The second time he got 39.9% of the votes and the third time he got 51% of the total votes. Are you still in doubt?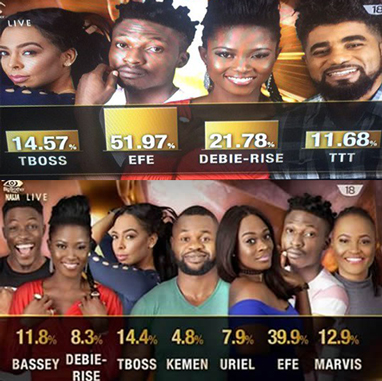 Realness, street, and poor background
This is the reason many people say they love Efe. Ask them what realness is, and many are unable to answer. But if many people are saying he is real, then he must be real. Maybe it's the fact that he is blunt, focused on the money, loyal to his friends, etc. Maybe it's because he comes from a poor background that many people can relate with and isn't ashamed to say it. Maybe …whatever it is, he is real-ly loved, and this love will translate to votes.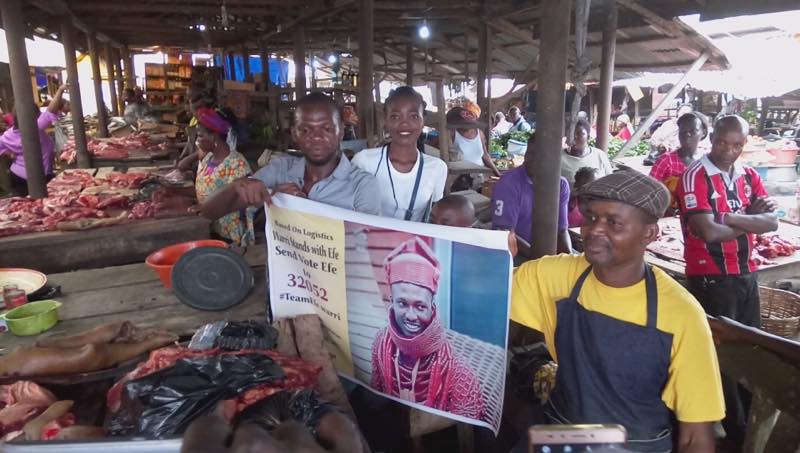 Celebrity endorsements
WizKid, Olamide, Alibaba, Basketmouth, KCee, DJ Neptune, Ice Prince, AY Comedian, Akpororo, Phyno, IGoDye and many other celebrities have voiced support for Efe. Ex winner – Karen Igho and former housemates Uriel and Bally have pledged their allegiance with him already. No need to say anymore. Efe wins it. And if you're still in doubt, you're on a loooong thing!!!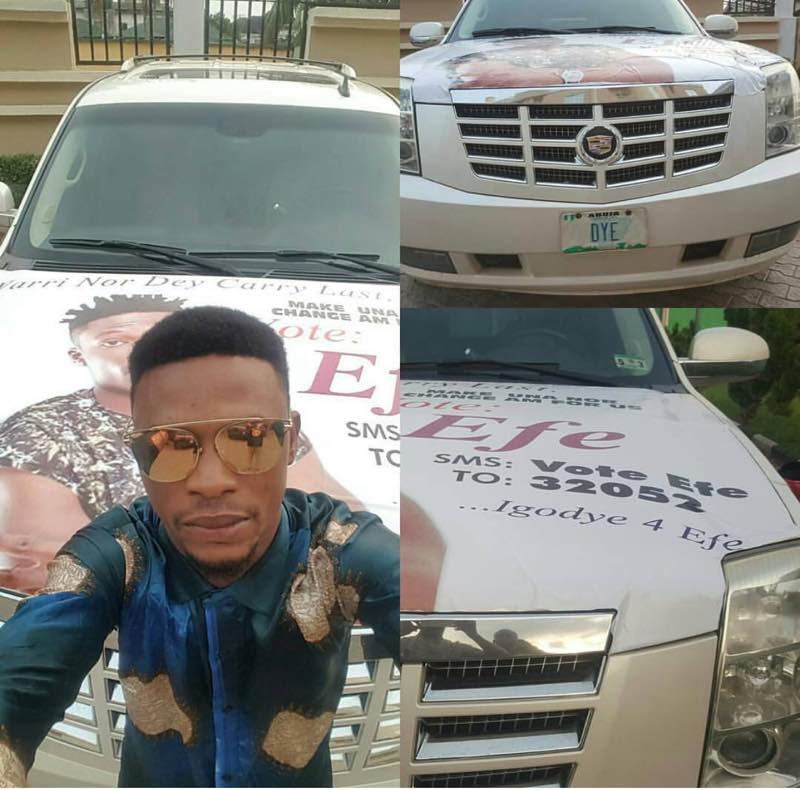 ***
Are you still in doubt that Efe will go home with this money? If yes, take this poll.
Who do you believe will win the N25million and brand new SUV on Sunday? Please vote and RT. Reply for Marvis. #BBNaija

— Lists NG (@ListsNG) April 4, 2017