The journey to be N25 million richer is over for our sister Cocoice as she has finally been evicted from the BBNaija house today.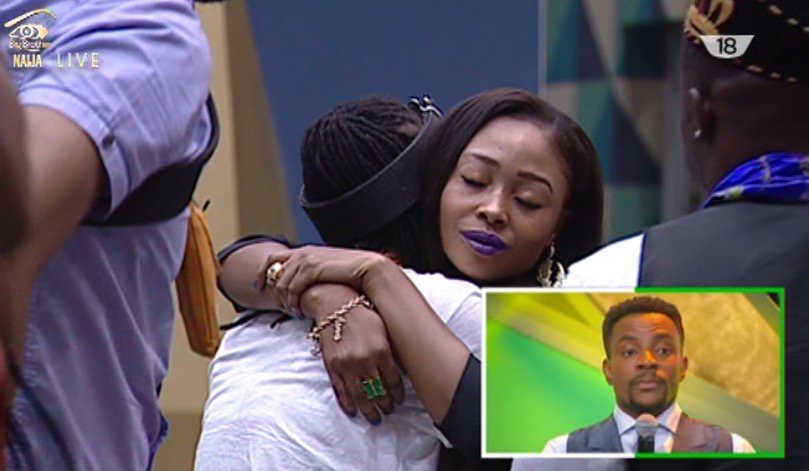 Of the 5 housemates nominated for eviction, she garnered the least votes, making her the 3rd person to leave the house, after Miyonse and Soma left last week.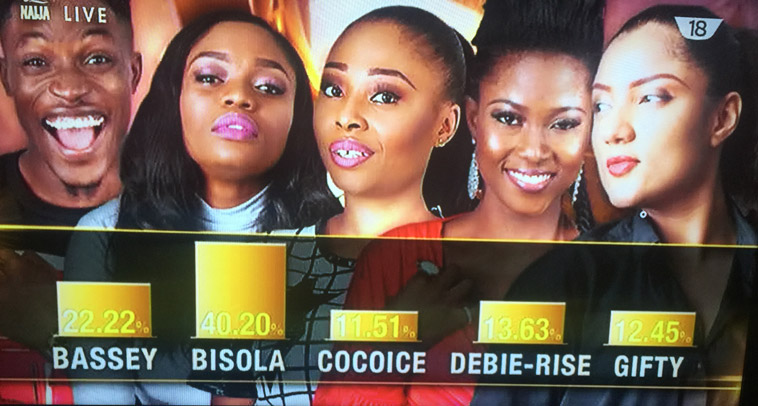 This is despite the fact that just at the party yesterday, she brought out one of her mammary glands and graciously let Bassey (who ironically also nominated her for eviction) suck it.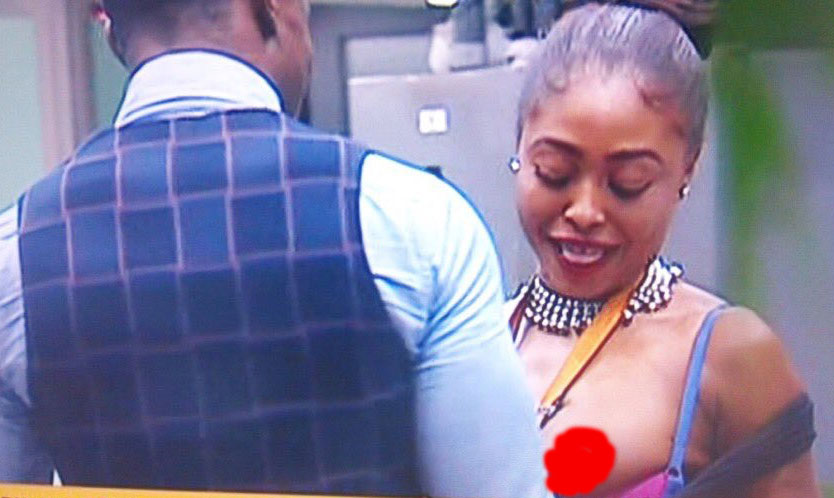 When Ebuka and his cassava asked her how she felt, she said she expected the eviction, and that the opportunity to be in the faces of millions of Africans was good enough for her. She also promised to drop an album soon.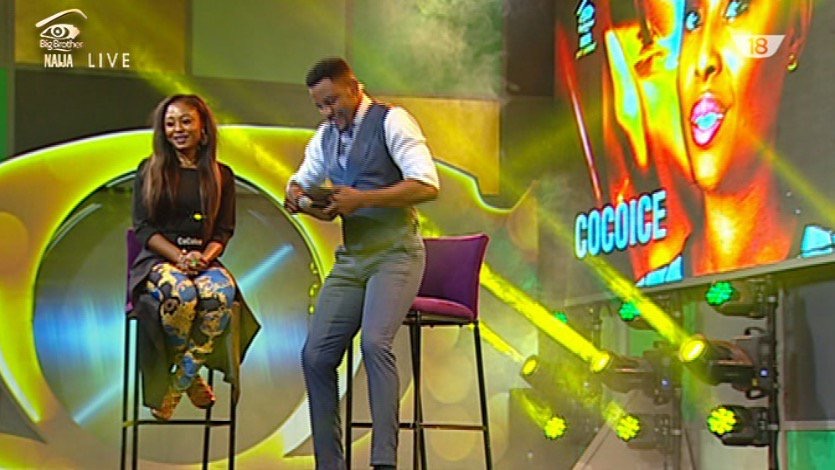 In a twist, typical of this reality show, Big Brother introduced 2 new housemates into the house. The first is Jon Ogah, who won the first edition of Naija Singz in 2009. The 25 year old singer breezed into the house, like a rockstar and had the housemates wondering.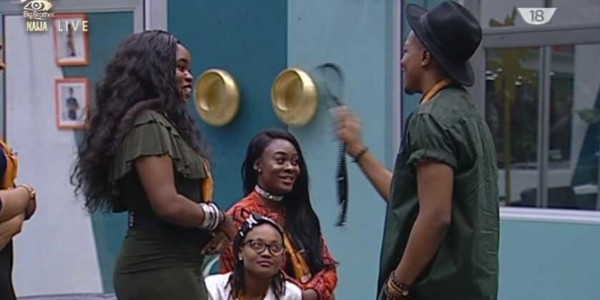 The second new housemate is Eriata Ese, a 'beauty' queen and Instagram comedian. She had all the boys excited as they couldn't stop admiring her 'freshness'.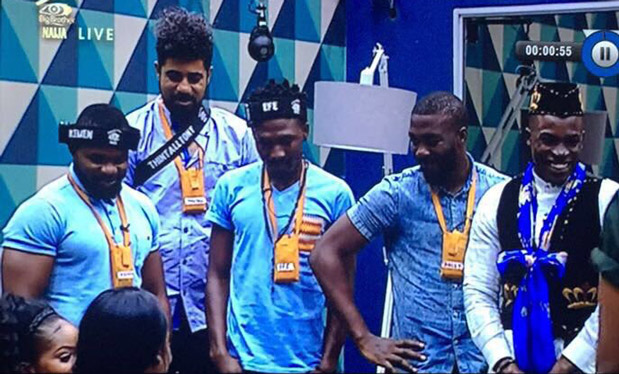 The twist is, both of them are not playing for the money. They are there to 'cause trouble', but the housemates do not know this. (Love it. Love it).
Anyway, tomorrow, a new head of house would emerge and in the evening, the housemates will select who they want to put up for eviction. Who would they be? Also recall that Bally still has his green card. Would he use it?
Drama. Drama. Drama!
Subscribe to this page for more BBNaija updates, and share with someone.