Last week, we woke up to news that North Korea were allegedly behind hacks into financial institutions in Nigeria. The little the politicians steal and remain for us these people want to take. They didn't even factor in the recession – no chills at all. It doesn't matter that we don't know we were hacked, that's not the issue. The main thing is how to get our pound of flesh if these reports are true.
As proactive Nigerians, we've compiled an action list for what we can do if the allegations are true.
Gather all geeks, do a Hackathon
Simply because Yaba and all the hubs in the country cannot be a waste. Or why else do we have so many programmers if they can't perform when we need them the most? Target will be North Korea of course. That will teach them a lesson, because Naija hackers go pass their own.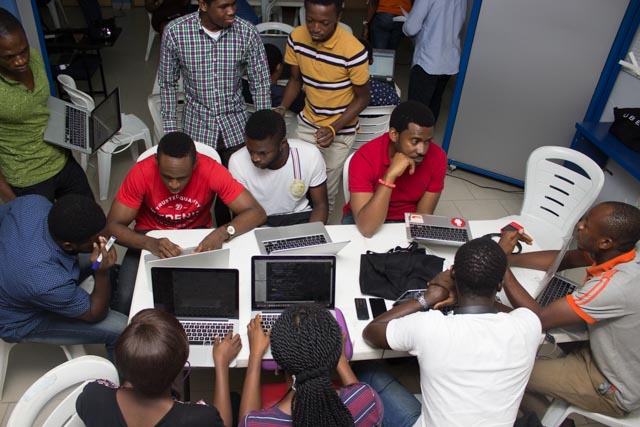 Send EFCC
This is the job of the EFCC. We can unleash our agile anticorruption watchdogs on North Korea and repatriate the funds taken. If we cannot do a cross boarder raid, we can at least give them media trials. The DSS can join in too.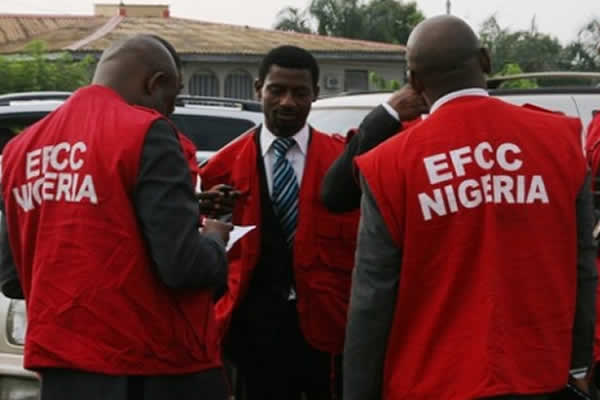 Pardon Yahoo Yahoo boys, let them maga the North Koreans
Why train programmers to counter-hack, when we can use agents already in the field? Just grant amnesty to Yahoo Yahoo boys (caught, wanted, and unknown) and equip them with all they need to turn the average North Korean into a maga wey go pay well. The pardon of course will be proportional to the money each maga drops.
Send Our Politicians to North Korea
The money will most def come back, else we will shut down this website. The only drawback is tracing the money to the original owners, as it may "miss road". But it will definitely come back. We know our politicians are very patriotic when it comes to working for the commonwealth of all Nigerians. In fact, North Korea will rather negotiate to pay four times the fund, than suffer from this option.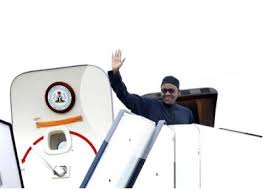 Station Nigerian Police on Their Highways
Need we say more? The only snag is the money will come in trickles over a prolonged period of time. But make no mistakes, the police is our friend, and can deliver to bring back the cash.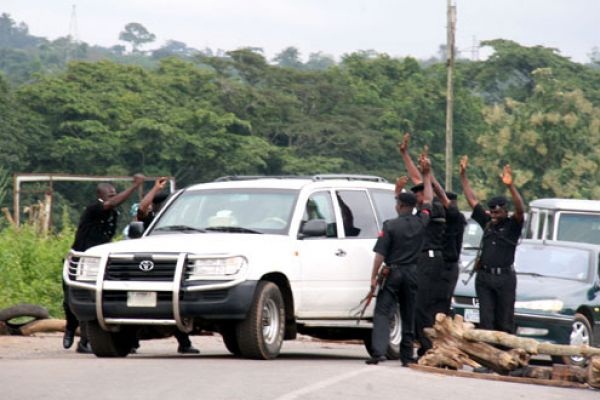 Do a Nollywood Film on Kim
This one go pepper them wella. We know the North Korean leader doesn't like to be parodied. Sony was hacked just because they wanted to release a film on the guy. Imagine oh, as Hollywood advance reach. So a way to get back is to do a (very mediocre) Nollywood flick on their leader. If they've hacked our financial system, we have nothing else to loose, they can't hack our crude oil.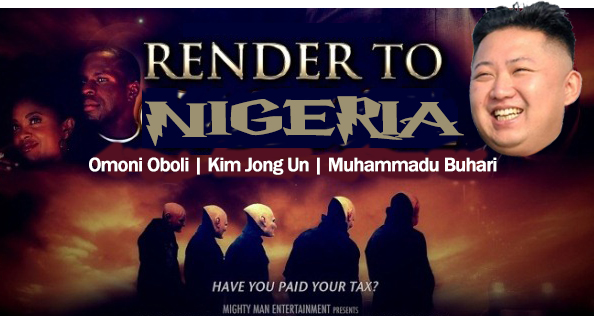 Steal Their Nukes
We know they need the money for the nukes. So how about we just chill: they steal our money, build the nukes, and bam! We steal it from them. Actually it's not stealing because it's rightfully ours, made with our money right? We become a world super power, and Ghana will think twice when arguing jollof with us. We now have nukes.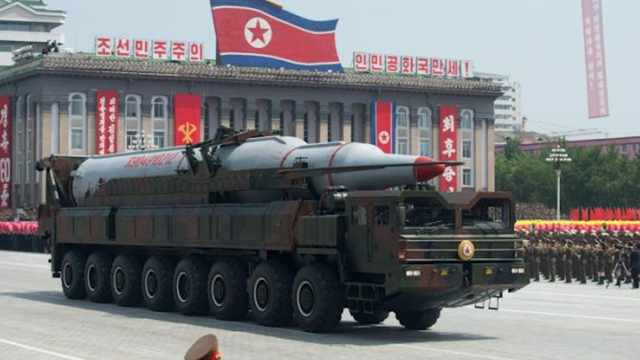 ***
So while the authorities (whoever that is in Nigeria) is investigating alleged hacking of our financial sector, we urge them to critically look at the measures we've stated. Should North Korea be found guilty, we know what to do.
Curated by Iheanachor McFabian Franklyn. Follow him @McFabian07