It is no longer news that Soma and Miyonse were evicted from the BBNaija house on Sunday, while the whole of Warri came together to save Efe. But who will be joining the lover-boys next Sunday?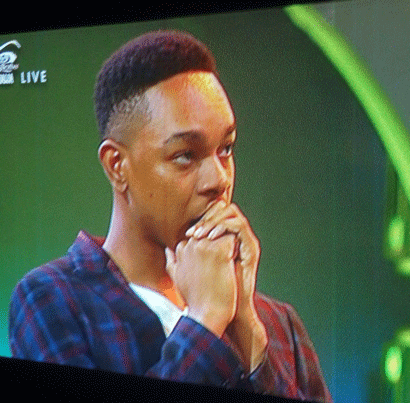 First how did they vote?
Bally who has the Green Card chose not to use it. He nominated Bisola and ThinTallTony
Debbie-Rise nominated Marvis and Bisola (her arch enemy)
Kemen nominated Bisola (after trying to suck out her soul) and ThinTallTony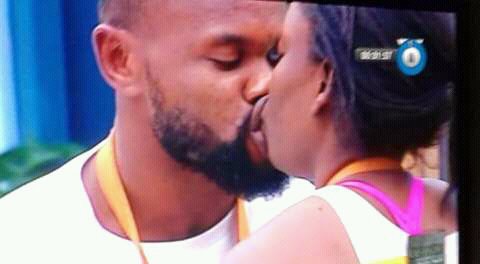 Cocoice nominated ThinTallTony and Bassey
TBoss nominated Marvis and Bassey
Bassey nominated Cocoice and Kemen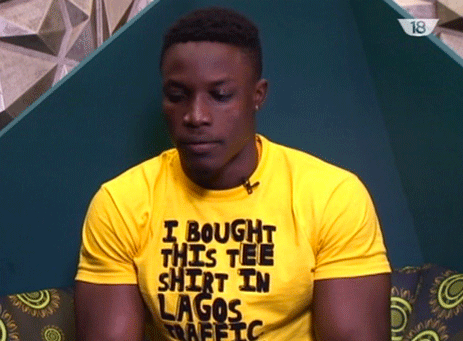 Uriel nominated Cocoice and ThinTallTony
Gifty nominated Bassey and Cocoice
Efe nominated TBoss and Cocoice
ThinTallTony nominated Debbie-Rise and Gifty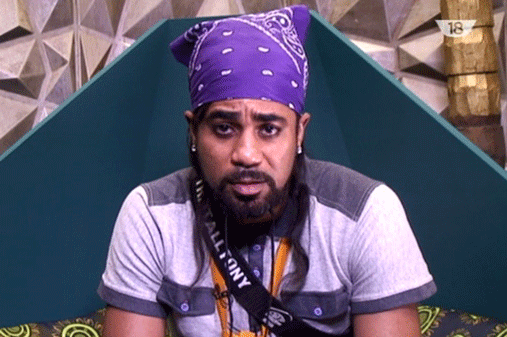 Marvis nominated Cocoice and Debbie-Rise
Bisola nominated Cocoice and Debbie-Rise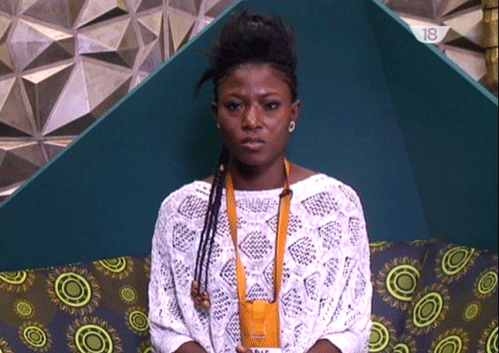 After the nomination process, Bisola, Bassey, Cocoice, Debbie-Rise and ThinTallTony were up for possible eviction. Head of House Efe then saved Tony and replaced him with Gifty.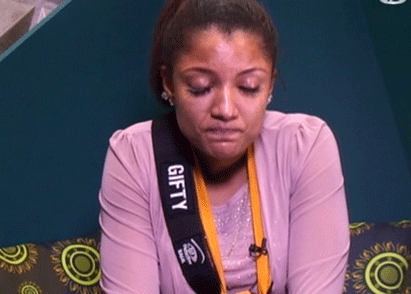 So, this weekend, at least one of Bisola, Bassey, Cocoice, Debbie-Rise and Gifty would be going home!
Who do you think is going home?