The first week of Big Brother Nigeria has been exciting to say the least. We have gotten to know the housemates a little and watched most of their accents miraculously disappear as they shed their facades. Here we summarize the major things that happened this week. Enjoy, share.
Day one
After Efe won the first Big Brother task, he was crowned Head of House. Secret tasks were given and alliances began to form. Most notable are Gifty + Soma and Miyonse + TBoss.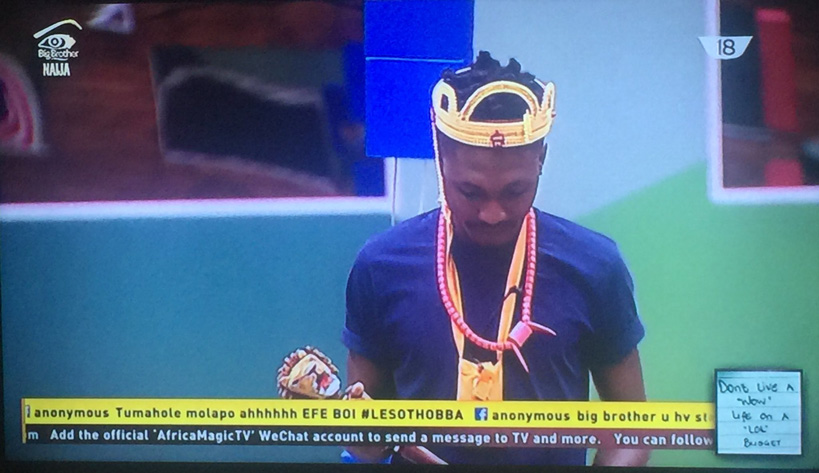 Day Two
Efe 'dashed' his Head of House position to Uriel to celebrate her birthday. After Uriel's tear-filled diary session, she was greeted with a surprise birthday party.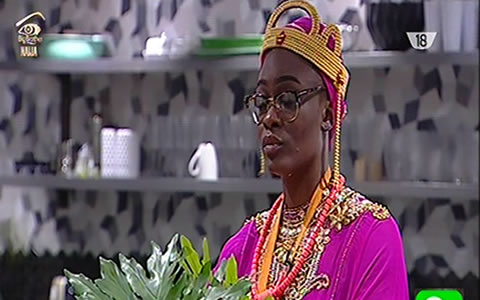 Day Three
Housemates were tasked with telling Nigerian folktales they grew up hearing. Big Brother also withdrew their cooking privileges for 24 hours because they had been overeating.