The Grammy Awards are considered one of the top honors an artist can earn in the music industry. Most singers are thankful just to be nominated more than once, especially since the major categories can get really competitive. But there are a select few musicians who have managed to not only earn a slew of nods, but have also won the prize multiple times.
Below, check out 10 artists who have taken home more than 20 Grammy awards throughout their careers.
Georg Solti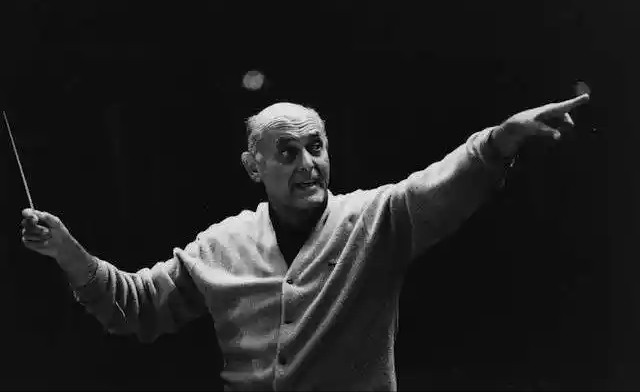 With 31 wins, Georg Solti is the reigning king of the Grammys. An orchestral and operatic conductor, he led such world-renowned orchestras as the Bavarian State Opera and London's Royal Opera, and he served as the music director of the Chicago Symphony Orchestra for 22 years. He snagged 30 Grammys for classical recordings between 1962 and 1992, as well as a lifetime achievement Grammy the year before his death(1997).
2. Quincy Jones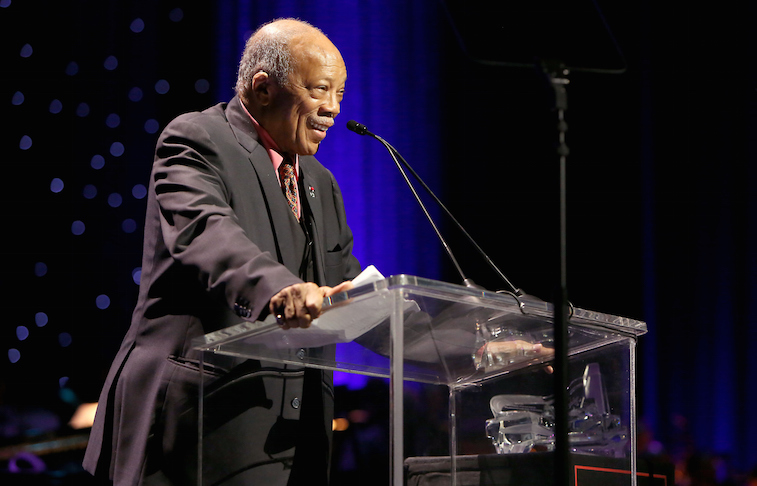 Of a whopping 79 Grammy nominations, Jones has won a total of 27 Grammy Awards. In addition to making him one of the top three artists with the most Grammy wins ever, that also makes him the record holder for the most Grammy Awards won by a producer (11 of the 27 wins were awarded for production duties). Jones also received Grammys as an arranger and a performing artist. His most recent win came in 2002 for best Spoken Word Album for Q: The Autobiography of Quincy Jones.
3. Alison Krauss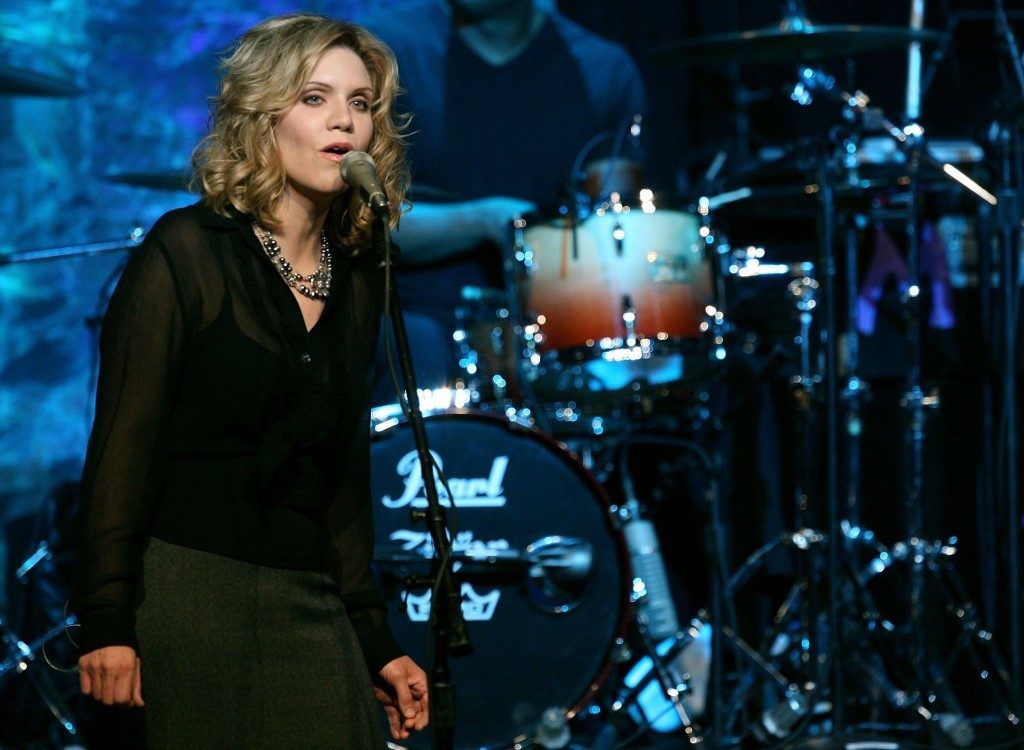 Over the course of her decades-spanning career, the bluegrass country singer-songwriter has won 27 Grammy Awards out of 41 total nominations. That ties her with Jones as the most awarded living recipient. She is also the most awarded singer and the most awarded female artist in Grammy history. But it's no surprise that Krauss has so many wins, considering she started so young. At the time of her first win, the 1991 Grammy Awards, she was the second youngest winner at 19 (she is now currently tied as the ninth youngest Grammy winner).
4. Pierre Boulez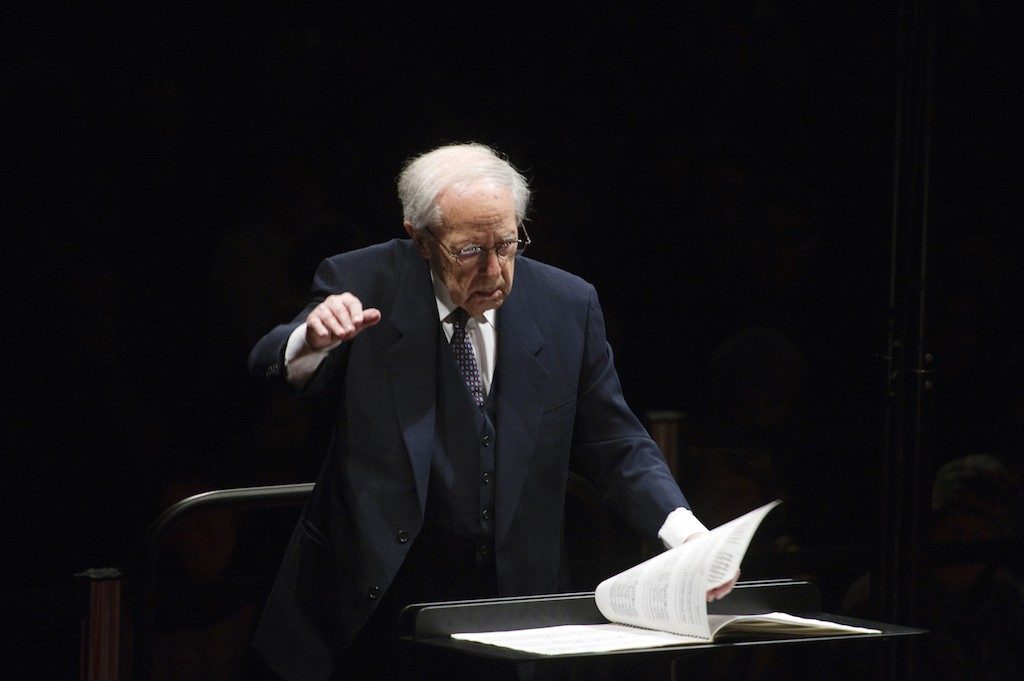 The late composer, conductor, writer, and pianist won a total of 26 Grammy Awards throughout the length of his career. The artist won most of the prizes for his work conducting renowned 20th century composers such as Bela Bartók, Alban Berg and Claude Debussy. In 2015, he also received The Recording Academy's Lifetime Achievement Award.
5. Vladimir Horowitz & Stevie Wonder (Tie)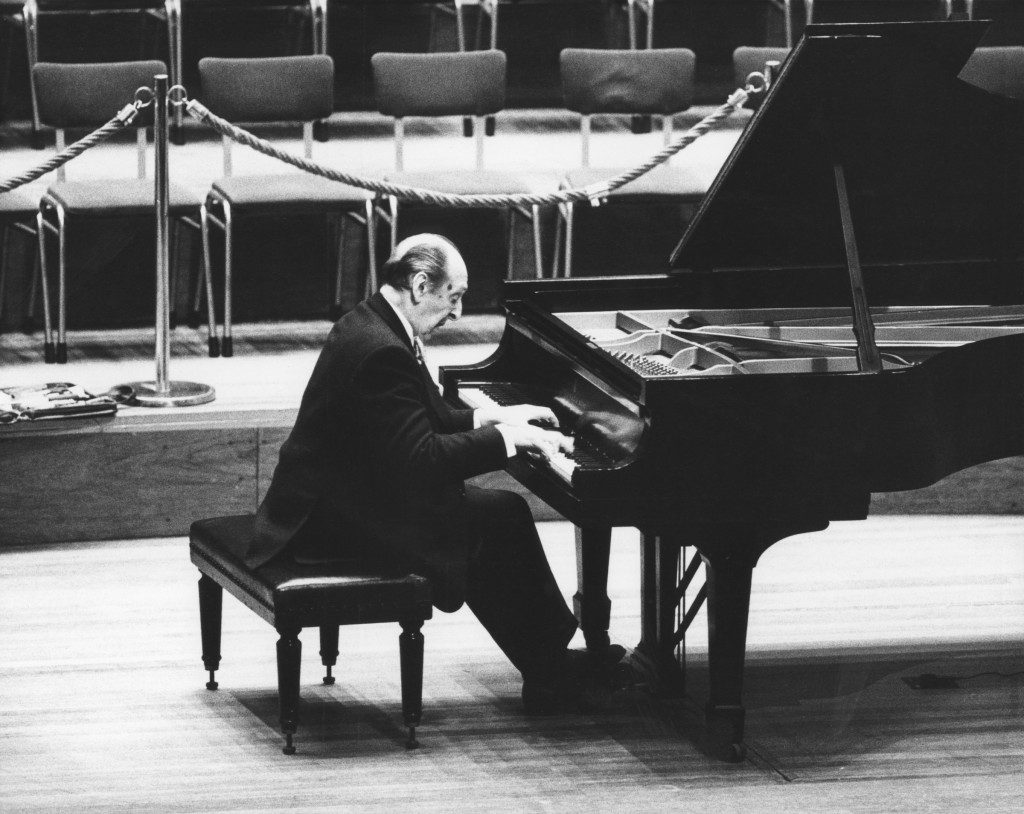 Throughout his musical career, the late virtuoso pianist and composer earned a total of 25 Grammy Awards. He won awards in every decade from the 1960s to the 1990s and was also awarded a Recording Academy Lifetime Achievement Award in 1990. He has five recordings in the Grammy Hall Of Fame.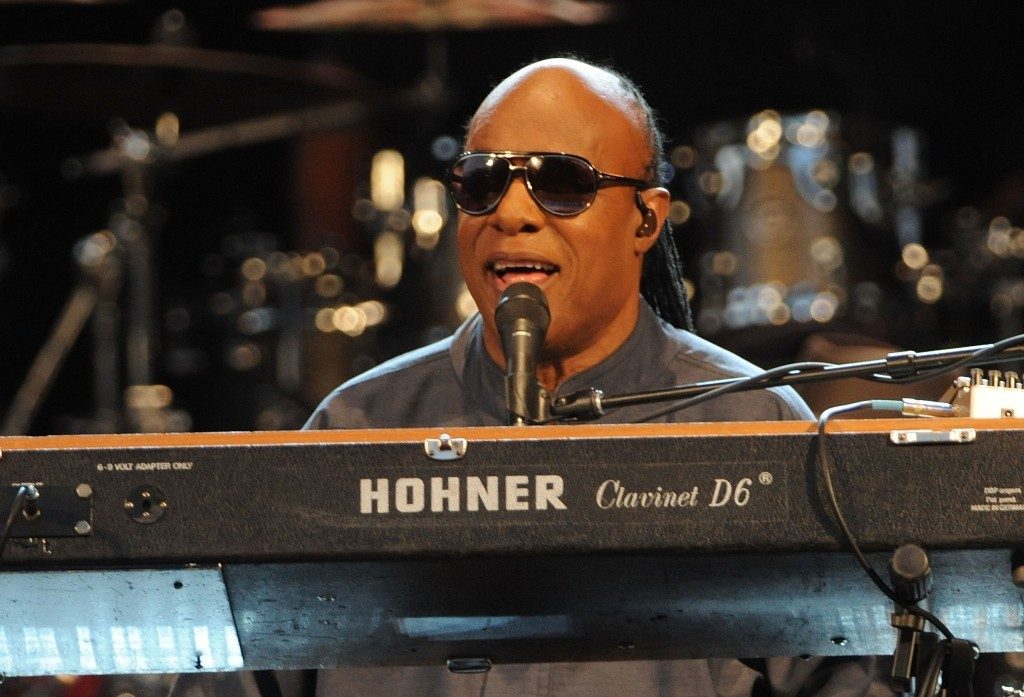 The iconic musician, Stevie Wonder has earned a total of 25 Grammy Awards throughout his lengthy acclaimed career, with four of those wins — including Album of the Year — taking place in 1973 alone. That total makes him the one of the most awarded male solo artists in history. In addition to his many individual accolades, he also earned a Grammy Lifetime Achievement Award in 1996.
7. John Williams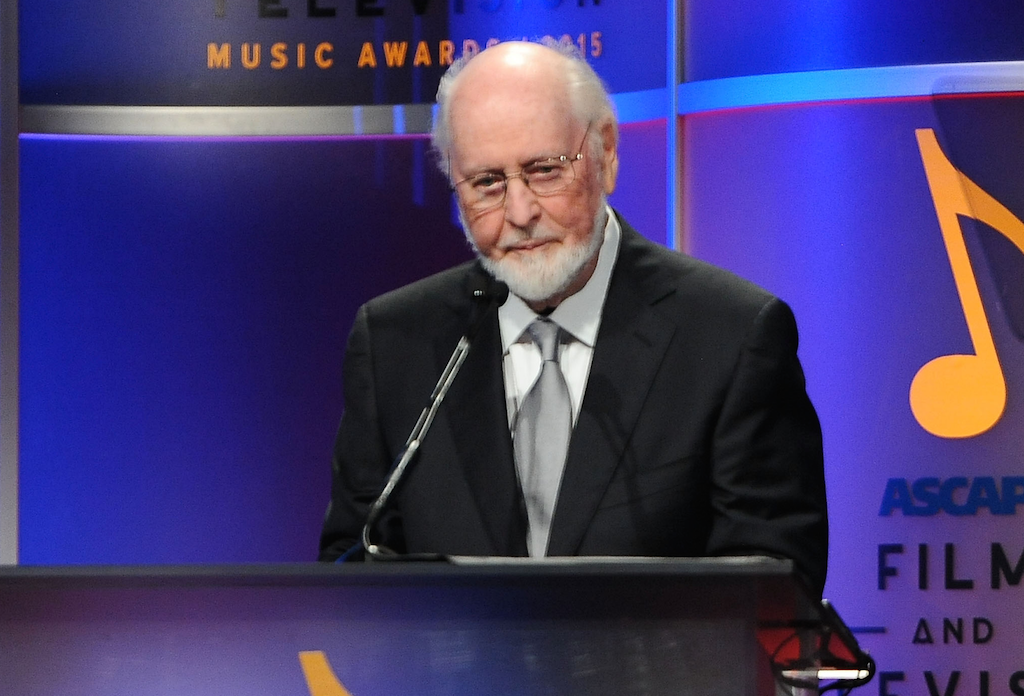 Composer John Williams is one of the most decorated and celebrated film-score composers of all time, and in addition to winning five Oscars, he also has 23 Grammys. His first came in 1976 for Best Score Soundtrack for Jaws, and like the movie's main theme, many of Williams's subsequent scores could be readily identified by just their opening notes. Williams won five Grammys for the Star Wars franchise, but even with his high trophy count, many of his most recognizable scores, such as for Jurassic Park, Hook, and Harry Potter, were only nominated.
8. Beyoncé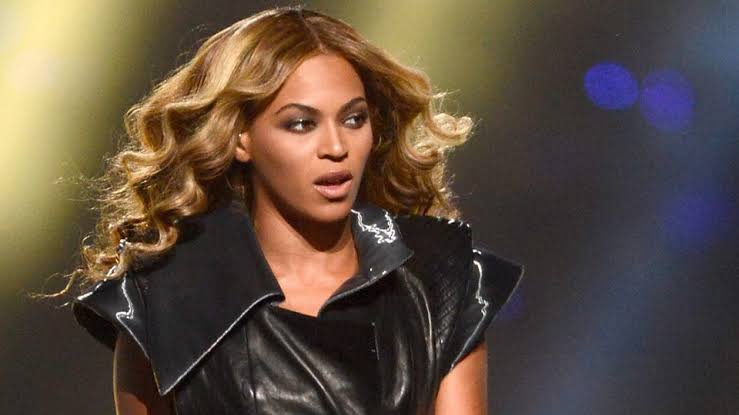 Between her girl-group days in Destiny's Child and her impressive solo career, Beyoncé has racked up 23 Grammys since 2000. In 2010, she became the first female artist to win six trophies in one night (a record that Adele tied two years later). Four of her wins—two for her first solo single "Crazy in Love" and two for "Drunk in Love"—are likely of special significance to the star.
9. U2, Chick Corea and Jay-Z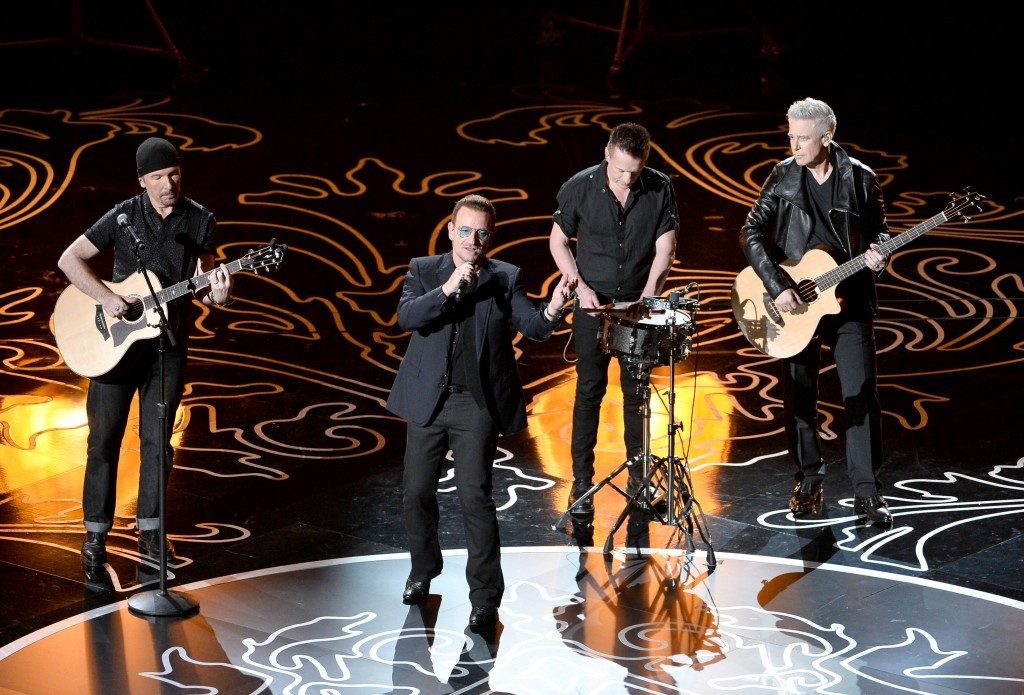 With a total of 22 Grammy award wins out of 47 total nominations, U2 is the most awarded of any group in history. They have won Best Rock Performance by a Duo or Group seven times and have won Album of the Year, Record of the Year, Song of the Year, and Best Rock Album all twice. Their most recent wins were in 2006, the year that the band took home a total of five awards.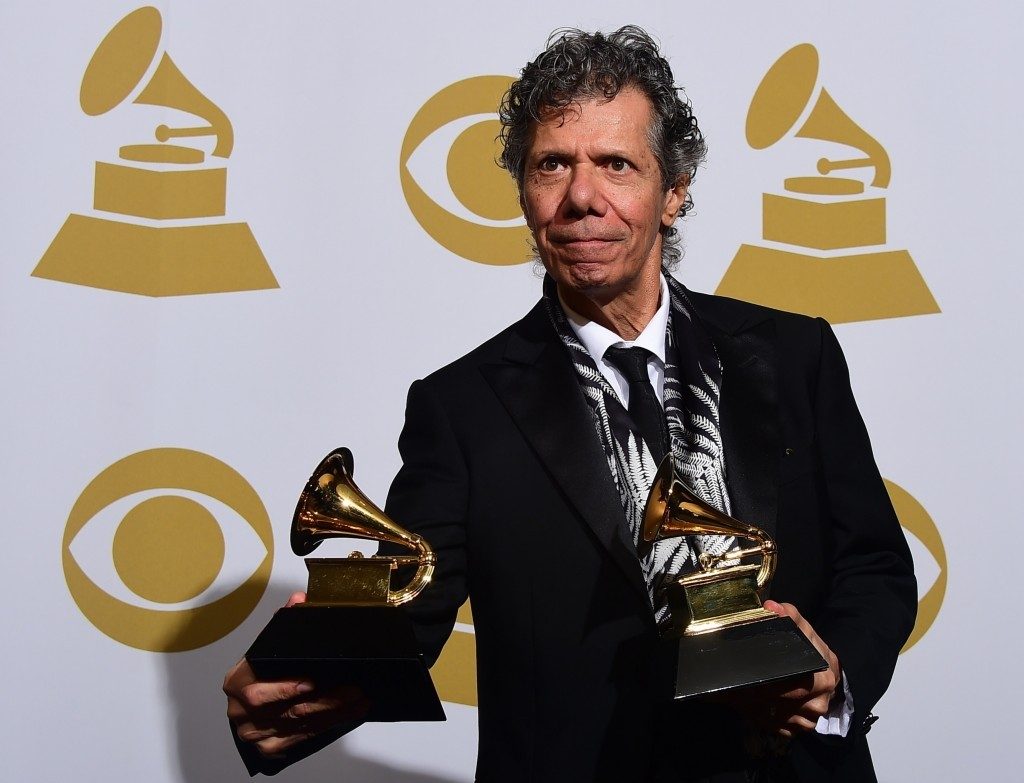 The jazz and fusion pianist, keyboardist, and composer has brought home prizes for 22 out of 63 Grammy Award nominations. His first win happened in 1976 for Best Jazz Instrumental Performance, Group (for the album No Mystery with the group Return to Forever) and his most recent win occurred only last year for Best Jazz Instrumental Album (for Trilogy, an album with Christian McBride and Brian Blade). He's also won two Latin Grammy Awards for Best Instrumental Album and his 1968 album Now He Sings, Now He Sobs was inducted in the Grammy Hall of Fame in 1999.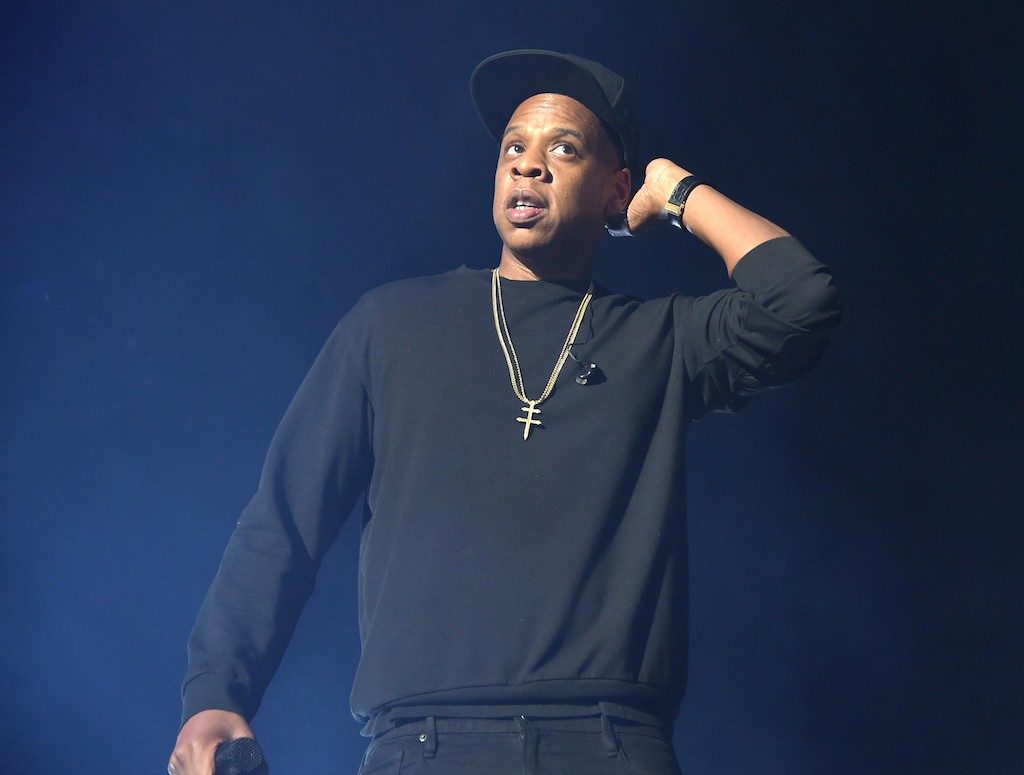 Out of 60 nominations, Jay-Z has won 22 Grammy awards. His first win was in 1999 for Best Rap Album for Vol 2…Hard Knock Life.