This statistic shows the 10 countries with the most billionaires in 2019. In 2019, New York (USA) maintained its position as the world's top billionaire city with 540 billionaires.
There were a total of 2,325 living billionaires as at 2014, compared to 2,170 in 2013. There were 2,039 male and 286 female billionaires in 2014. Accounting for 88% and 12% respectively of the world's total billionaires wealth of US$7.3 trillion. 34% of world's billionaires are based in these top 10 regional hubs.
Here is the list of the top 10 billionaires countries list:
USA, 540 billionaires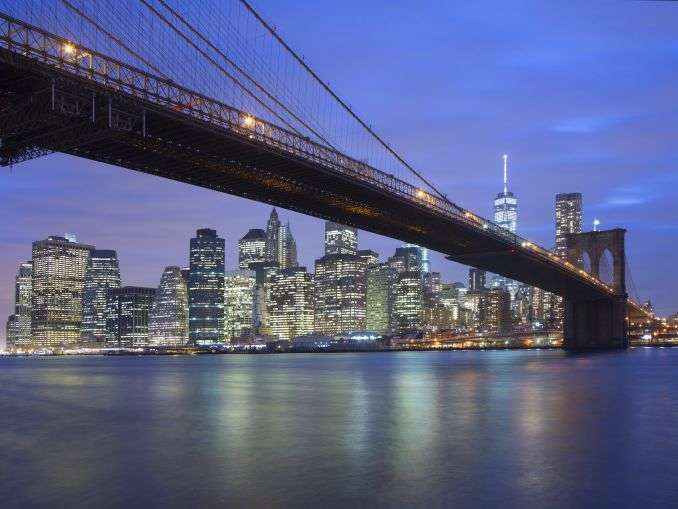 Richest Individual: Jeff Benzo ($131B)
Usa has more billionaires than any other city in the world. Its 540 billionaires have a combined net worth of $2.399T. The richest of that elite group is biggest online store owner Jeff Benzo.
China, 251 billionaires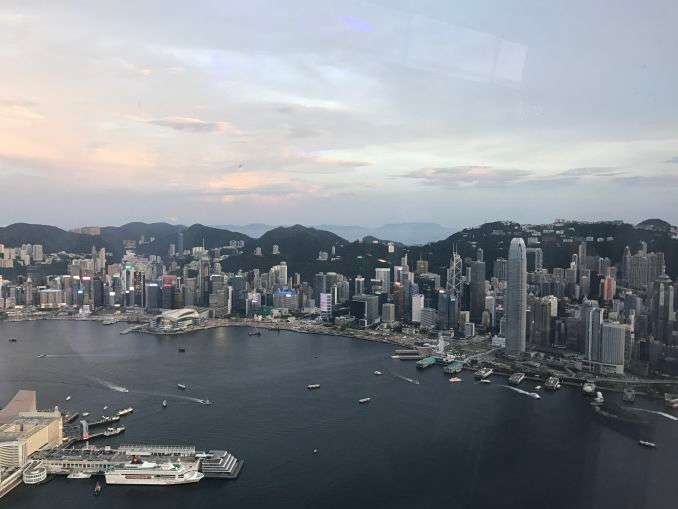 Richest Individual: Jianlin Wang ($28.7B)
Billionaire Population: 251
Combined Net Worth: $593B
Germany, 120 billionaires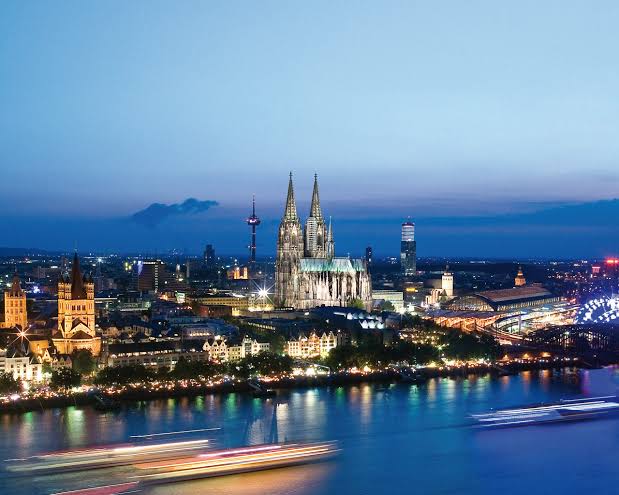 Billionaire Population: 120
Combined Net Worth: $469.1B
Richest Individual: Beate Heister & Karl Albrecht ($25.9B)
India, 84 Billionaires
Billionaire Population: 84
Combined Net Worth: $248.4B
Richest Individual: Mukesh Ambani ($19.3B)
Russia, 77 Billionaires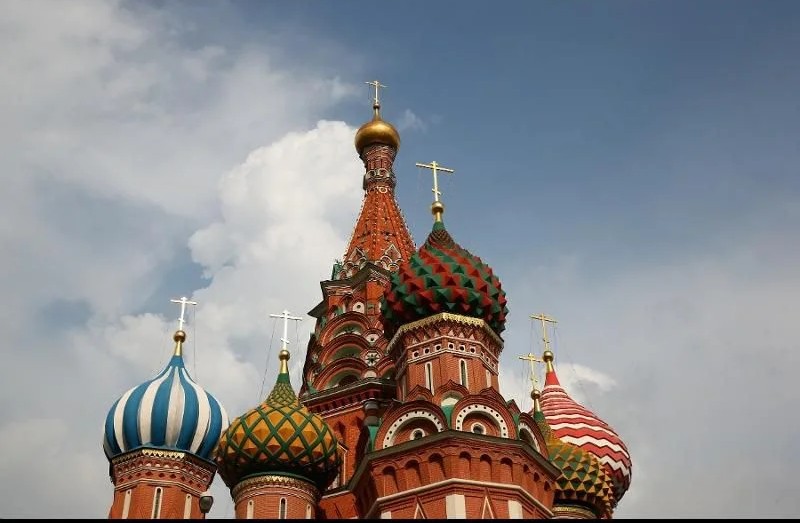 Billionaire Population: 77
Combined Net Worth: $282.6B
Richest Individual: Leonid Mikhelson ($14.4B)
Hong Kong, 63 Billionaires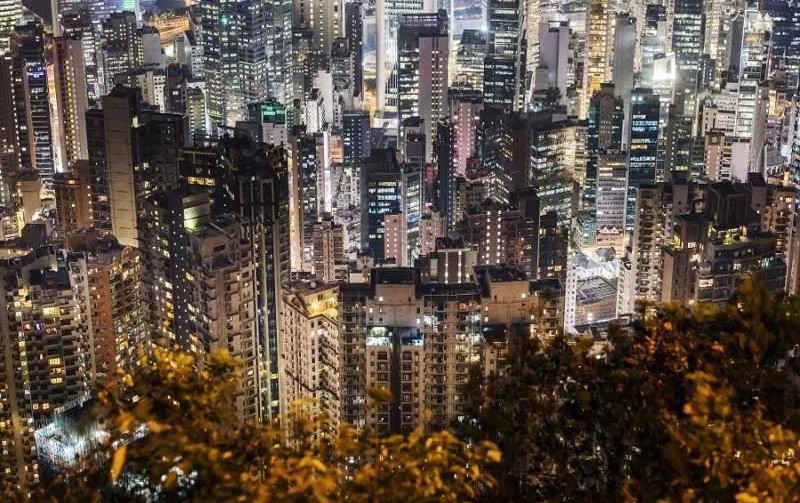 Billionaire Population: 63
Combined Net Worth: $240.2B
Richest Individual: Ka-Shing La ($27.1B)
United kingdom, 50 Billionaires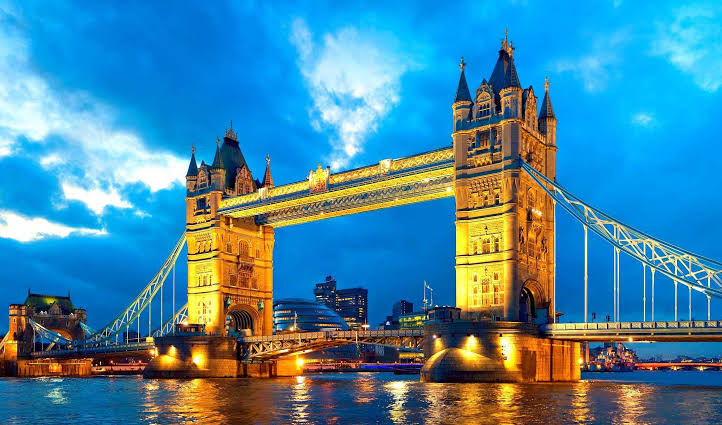 Billionaire Population: 50
Combined Net Worth: $161.8
Richest Individual: Hinduja ($14.5B)
Italy, 43 Billionaires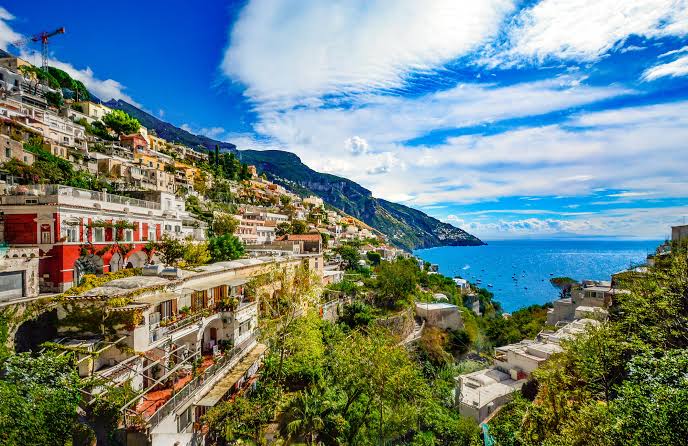 Billionaire Population: 43
Combined Net Worth: $150.8B
Richest Individual: Maria Franca Fissolo ($22.1B)
France, 39 Billionaires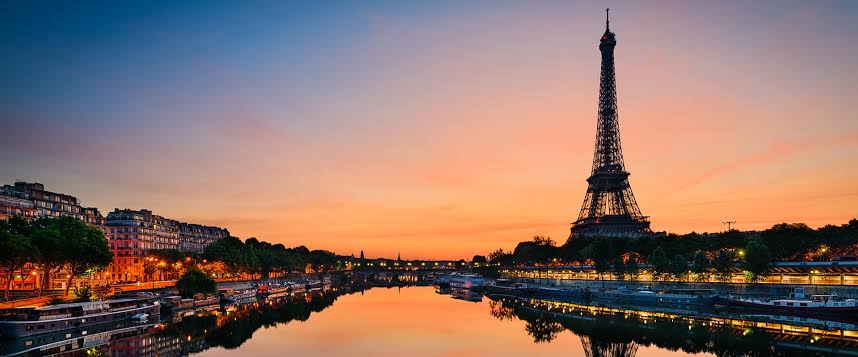 Billionaire Population: 39
Combined Net Worth: $212B
Richest Individual: Liliane Bettencourt ($36.1B)
Canada, 33 Billionaires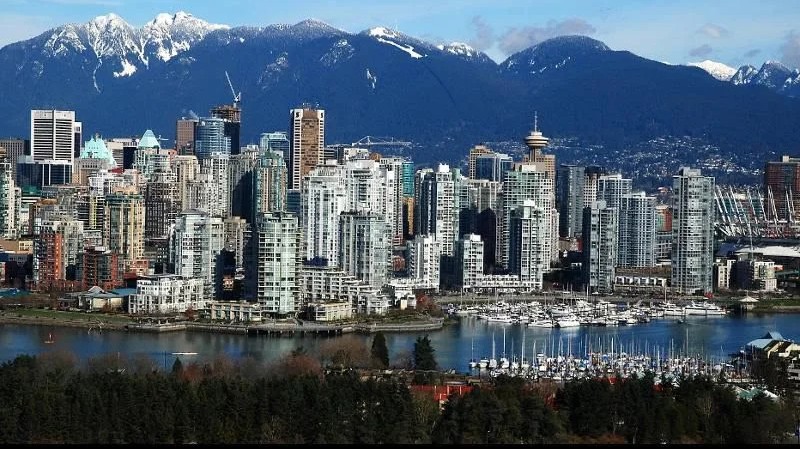 Billionaire Population: 33
Combined Net Worth: $112.4B
Richest Individual: DAvid Thomson ($23.8B)