Michael Emenalo has been a major force in the making of the "Roman Army" Chelsea has become. He ended his relationship with the West London club when he resigned today, and as a tribute to him, we highlight 10 major things we know about the Football management guru.
Nigerian roots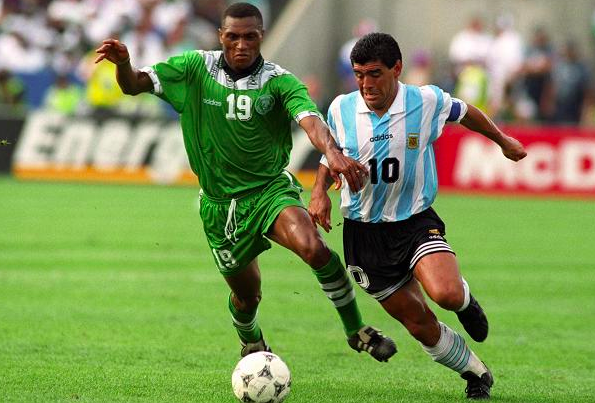 Born in Aba, Emenalo started his career playing the defense position with Enugu Rangers. He played 14 games for Nigeria, especially two key games at the 1994 world cup against Argentina and Greece.
Joined Chelsea in 2007
Michael Emenalo joined Chelsea under Avram Grant, rising through the ranks in both scouting and coaching roles. His last position at the club was Technical Director.
Instrumental in signing Hazard, Azpilicueta, Courtois, and Kante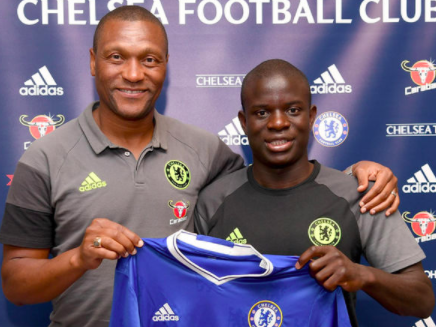 Emenalo was instrumental in bringing top players to the club. These include players like Eden Hazard, Caesar Azpilicueta, Thibaut Courtois and Ngolo Kante. These are players that have turned around the fortunes of the club in recent times.
Instrumental in Chelsea losing out on sighing Lukaku, Oxlade-chamberlain, Llorente, Barkley, and Alex Sandro
Disagreements between Conte and Emenalo led to Chelsea's poor outing at the last transfer window. Conte has reportedly stated he wasn't allowed to sign his key targets while Emenalo is known for his stance on keeping to Chelsea's transfer policy.
He resigned for Mourinho to return in 2013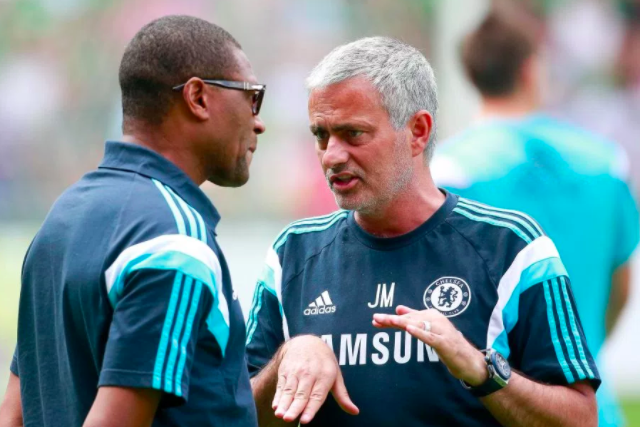 Michael Emenalo resigned for Mourinho to be brought back in 2013, but his resignation was rejected.
He revealed the discord between Mou and his men
After Mourinho left Chelsea in Decemeber 2015, it was Emenalo who revealed to fans in an interview that there was a rift between the coach and the players.
Made Chelsea's complex mass loan system a success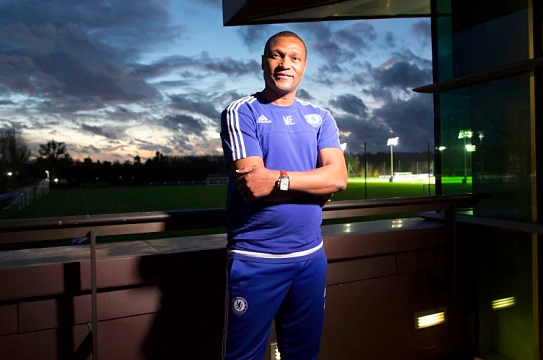 Emenalo has been credited with putting some structure to Chelsea to ensure the club moved away from Abram's 'billionaire' spending spree to a real profit making venture.
Made the Chelsea youth squad a force
In recent years, the Chelsea's youth squad had been a force in England and Europe, turning out class players like Chalobah and Ake.
Roman Abramovich's mannest man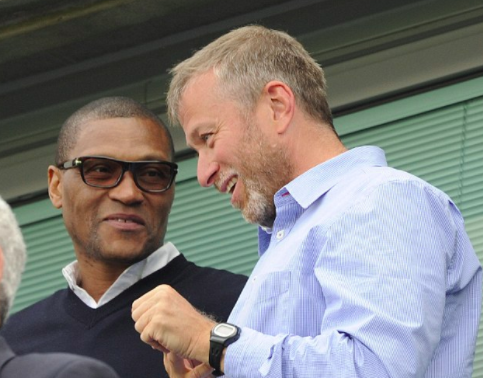 The Russian Billionaire is said to listen to mainly Michael Emenalo and Marina Granovskaia when it comes to critical decisions concerning the team – especially buying and selling of players.
His numbers at Chelsea
He spent a total of ten years under ten coaches during his stay at the club. During this time, the blues picked 3 EPL tittles, won the FA cup, League cup, Europa League, and the Champions League.