We found this list written by Onyeka Nwelue in 2010, and it's amazing how many of the entries are household names right now. When it was originally published, many thought it was controversial, but today, Onyeka has been proven (almost completely) right as some of these guys are amongst the most influential Nigerians, making massive impact in their fields.
So, from Wizkid to Iyin Aboyeji, see the 11 most influential Nigerians under 20 in 2010, and (italicized) what they're up to these days.
Jon Ogah – 19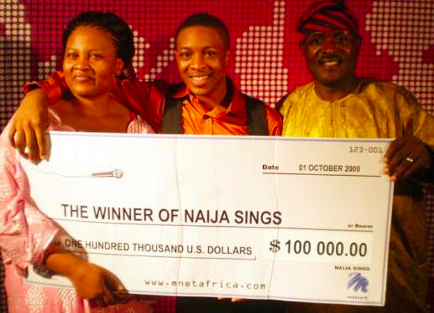 Right from the beginning, Jon Ogah impressed me. No one can fault the conclusion that he is the most important among all these young people under 20 who are shaping the future of Nigeria. There are people, younger people, who sing better than him, but Jon won Naija Sings last year when he was 18. He is our spooky tour guide through a world of fame at young age, as he became a household name and quickly moved to Arizona State University to study Medicine. Unconsciously, the $100,000 USD musical prodigy has become dear to our hearts. His debut single, Gbedu, in which he features female rapper, Sasha, topped charts and was widely viewed on YouTube. So, while in the country recently to promote his new single, Tonight, which has been favourably received by fans and critics alike, we met up to talk about his career and vision. His style in Tonight has been likened to that of Wande Coal and the tone of the rhythm mooring with Omawunmi's Today na Today. But in all, Jon has taken us to an arena of bliss with his sonorous voice and good looks.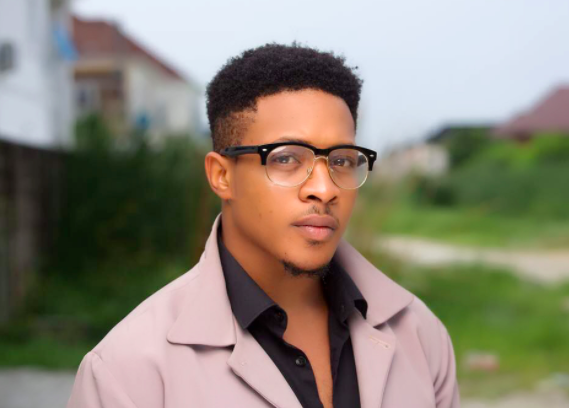 Jon Ogah took a break from the music/entertainment scene but returned as a fake housemate in the 2017 Big Brother Nigeria contest. His single – Uncle Suru featuring Adekunle Gold and Simi has enjoyed massive airplay this year.
Wizkid Ayo Balogun – 18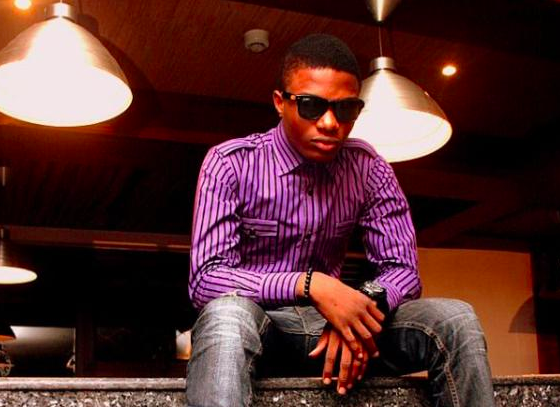 Wizkid is like a virus and his influence is an unconscious effect. He is leading a generation of muscular stars with a unique style. Anyone would be forgiven for saying that so much attention is being paid to him, because of his 'relationship' with Banky W, which is not bad anyway, but the truth is, Wizkid has a life of his own. Infact, he is a big force to reckon with and he could be tagged the heavyweight champion of the new hip hop generation, punching at his age. Currently a student of Lead City University, Wizkid's performance is electrifying and his vocals, amazing.
Do we need to say anything about Wizkid, the hottest and most successful African Artiste in the last 3 years?
Chibundu Onuzo – 19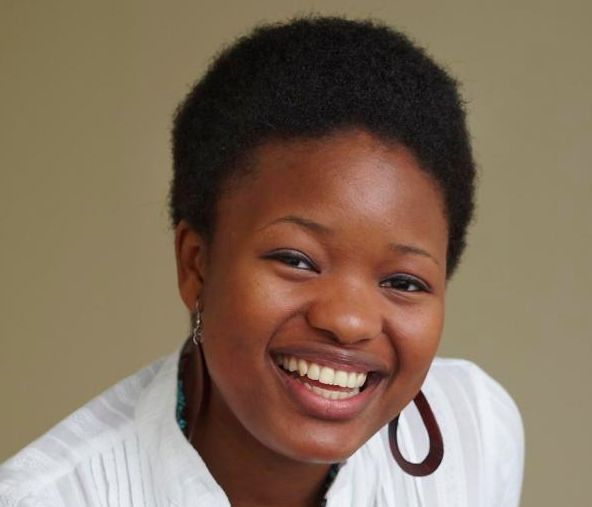 She is not a musician, she's a writer. And she's not only a writer. Her appearance on CNN introduced her to me and since then, she has charmed me. She has catapulted herself to fame for her first book, The Spider King's Daughter, which has been bought by one of UK's finest publishing houses, Faber. I hope I get charmed by this book that gets released by the Summer of 2011. For her tale has inspired a lot; Chibundu Onuzo grew up in Lagos. She's the youngest of four children to doctor parents; she moved to the UK four years ago and is in her first year at King's College London studying History.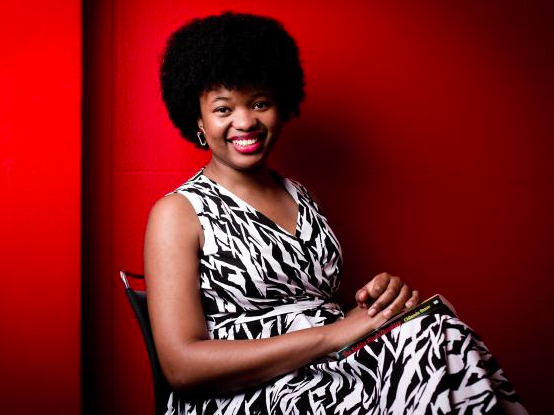 The Spider King's Daughter was shortlisted for the Dylan Thomas Prize and the Commonwealth Book Prize. In 2013, it was also longlisted for the Desmond Elliott Prize, the Etisalat Prize for Literature and won a Betty Trask Award.
Chibundu received a first-class bachelor's degree in history from King's College London (2012), a master's degree in Public Policy from University College London and is currently studying for a PhD at King's College. Her second novel 'Wecome to Lagos' was published in 2016.