In the wake of another mass shooting in a Texas church last Sunday, we take a look at the 15 deadliest mass shootings in the world.
You may not enjoy this …this sad compilation of the needless evil people do, but do share, anyways.
Aurora Shooting, Colorado, USA (July 20, 2012). Deaths: 12
On the 20th of July 2012, during a midnight screening of The Dark Knight Rises inside a Century 16 movie theater in Aurora, Colorado, James Eagan Holmes threw tear gas grenades and shot into the audience with multiple firearms, killing 12 people and injuring 70. He was later arrested in his car outside the cinema and in 2015, he was sentenced to life in prison without the possibility of parole.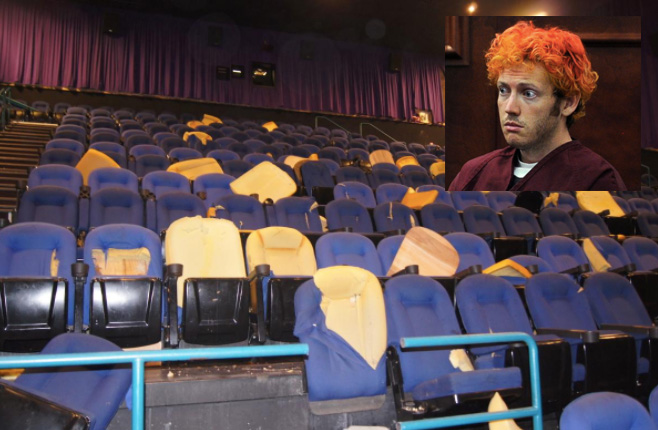 With 13 deaths each, these three shootings share the number 14th spot. They are:
Anambra Church shooting, Anambra Nigeria (August 6, 2017)
During the 6:00am Mass at the St. Philips Catholic Church, Ozubulu, a gunman entered the church and shot an elderly man, later identified as Pa Ikegwuonu, at close range. After killing him, he opened fire on other worshippers. His accomplices who were outside the church shot those who tried to flee. In the end, 13 people died, and 22 people sustained varying degrees of injuries.
Fort Hood Shooting, Texas, USA (November 5, 2009)
In the deadliest ever attack at a US military base, Nidal Hassan, an Army major and psychiatrist killed 13 people and injured about 30 others at the Fort Hood military post in Texas. Hassan was shot and paralyzed from the waist down and was sentenced to death in 2013.
Aramoana Massacre, New Zealand (November 13, 1990)
On the 13th of November 1990, a certain David Gray got upset that one of his neighbors' dogs wandered onto his property, so he shot that neighbor, targeted his daughters and girlfriend, and then started shooting at a vehicle full of locals. At the end of the day, 13 people including a police officer had been killed in what is now the deadliest shooting in New Zealand history. Gray was found the next day and shot dead by police.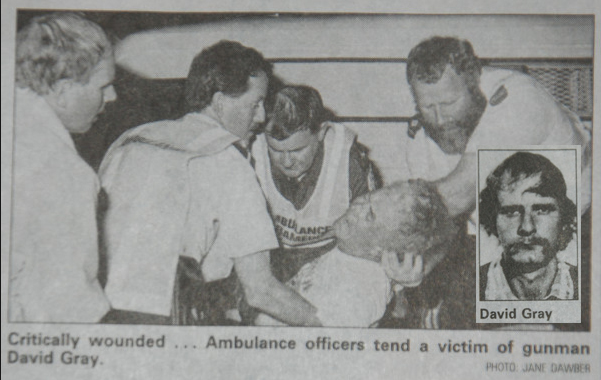 École Polytechnique Massacre, Canada (December 6, 1989). Deaths: 14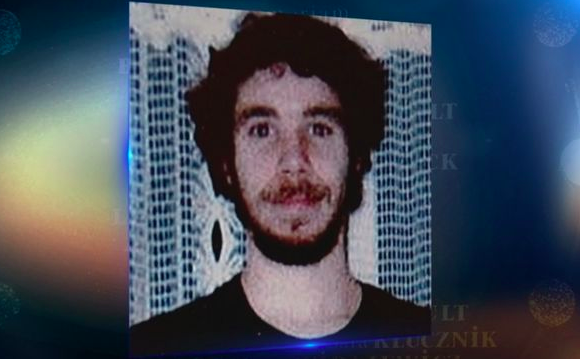 In December 1989, Marc Lépine, a 25-year-old man entered a classroom at the engineering school affiliated with the Université de Montréal, separated men from women and shot all nine women in the room, killing six. He then moved through the school, targeting only women, killing 14 women in total, and injuring 10 more, as well as four men. In his suicide note, Lépine said that feminists ruined his life.
See video that reenacts the shooting