This question was asked on Twitter, and the responses have been mad hilarious. Considering the fact that most people earn below N200k monthly, a N900k salary sounds like a windfall, so we are not really surprised a lot of people will be gatemen for that.
As a graduate, would you accept a job of N900,000 monthly as a Gateman?

— YabaLeftOnline.com (@yabaleftonline) October 12, 2017
So, before you decide whether you'll take the N900k or not, see these answers.
1) "I would have said NO but my hobbies include opening and closing of gate…"  – Harday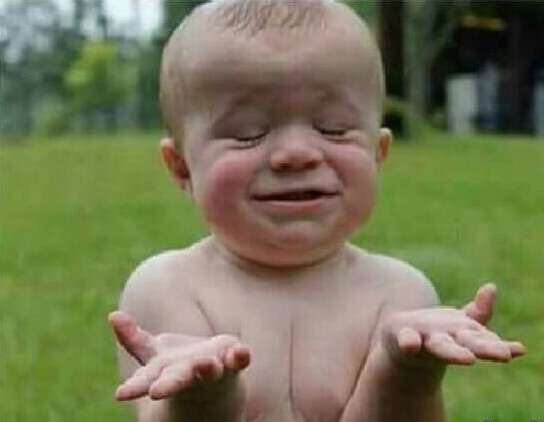 2) "Why I come go school na, if not to be a young smart gateman? My dream job, we're all gatemen in our family." – Raphael
3) "If you want me to add the title to my name sef, I will: Senior Gateman Chidi Okereke, GM, SPY, DSS." – Chydee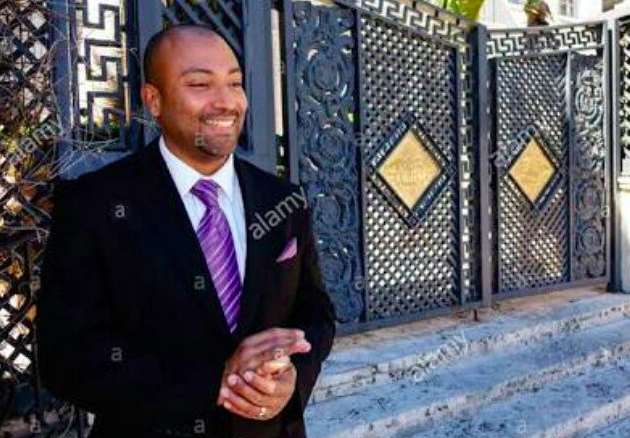 4) "I would even work seven days a week and twice on Sundays…. I go even train my pikin to take over from me." – Donald
5) "I can be the gateman, the dog, the security lights and the alarm." – Kiabzz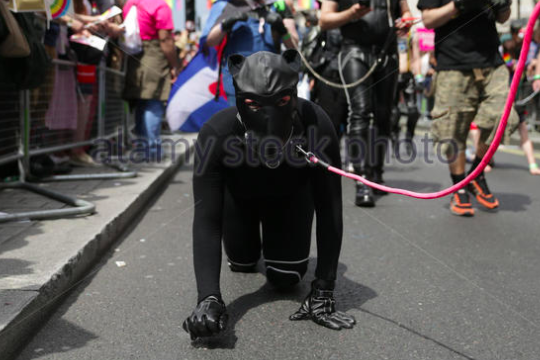 6) "After taking the job, I would pick up a form to do my masters and PhD in Gate Opening and Security Science, so I can be a better gateman". – Oluwafemi
7) "Is it not just to open and close gate? Call me your GM.. Boss of the gate.. Commander in chief of the gate forces. When do I start?" – Buchi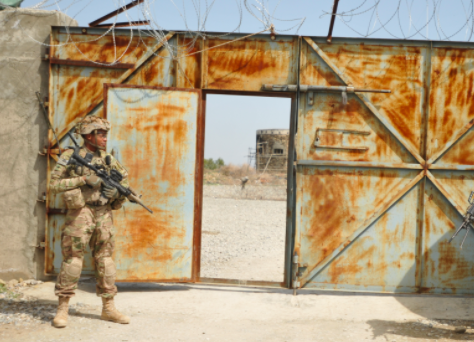 8) "I started opening gate when I was 6 months old, so I have too much experience please. Where can I apply?" – Zico
9) Some are gatemen, some are Senior Access Controllers. As an SAC, girls will be throwing themselves at me. – UK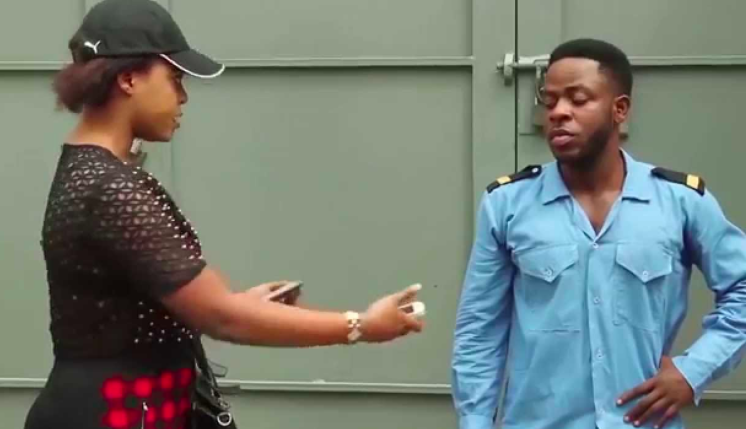 10) Me that i will use my certificate to be fanning myself beside the gate when am feeling heat. – Uzamatt