The 2018 Worldcup is over, and for a lot of fans, it is the best ever. It is over nonetheless, and life is about to become normal again. The shenanigans of the last month, the euphoria, pain, disappointment and satisfaction … it's all over. With the blast of that final whistle, the rains that poured in the Luzhniki stadium as the winners were decorated, and the fireworks that heralded the lifting of the trophy; one month of the biggest football tournament ended, and the next time we will see a spectacle like that would be in 2022.
It's over.
As you begin your journey to normalcy, we have curated a list of withdrawal symptoms many of us would experience in the coming weeks. Enjoy and share.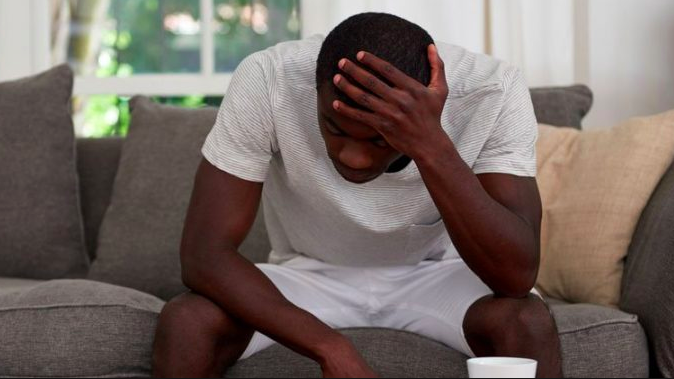 Luckily for those of us in Nigeria, Russia is only 2 hours ahead, so most of the games were played at comfortable times. However, post-game analysis continued well into the night for a lot of people. For many others, seeing the game meant postponing other things like work, studying, talking to their partners, etc; things they finally did well into the night. After a month, readjusting might be a pain. But you can do it. When you cannot sleep, watch President Buhari's speeches, or a Nollywood made-in-Asaba movie. The sleep will come fast. You're welcome.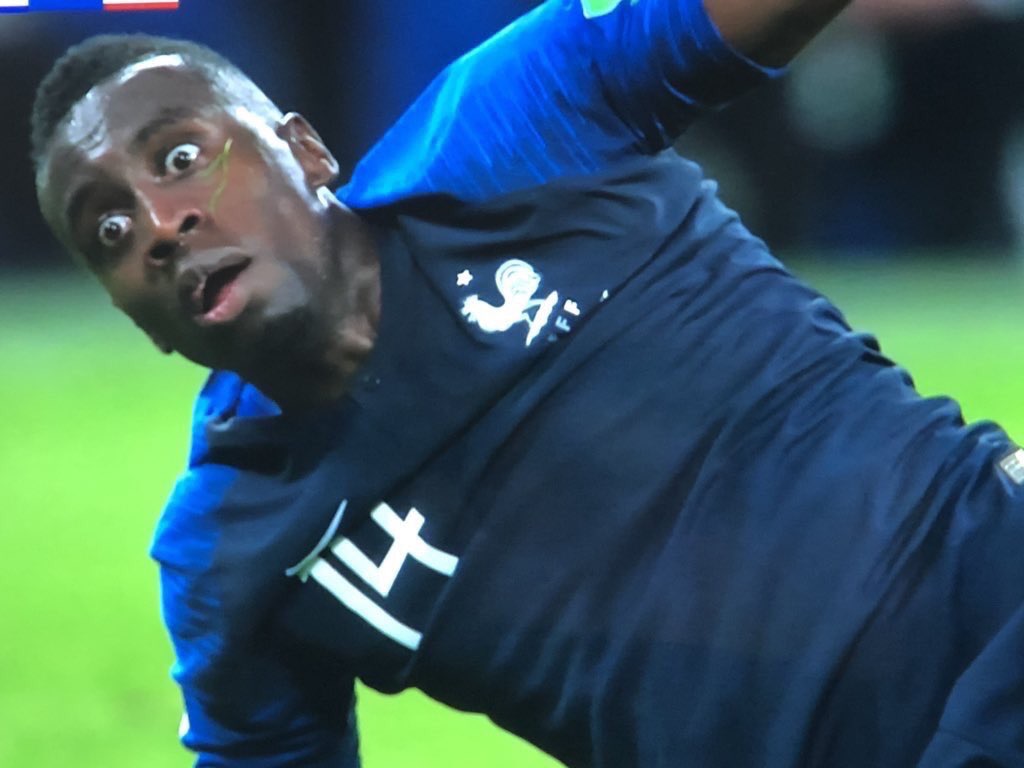 Imagine you finally manage to sleep, and your dreams are haunted by clips of Ighalo missing those chances; of Rojo scoring that goal in the 86th minute; of Germany crashing out in the group stage; or, if you're English, of the trophy not coming home. You wake up sweating, and you have to do number 1 if you want to go back to sleep. If you'd rather not re-experience the nightmare, I recommend watching your football club celebrate a recent hard-won title. If you're an Arsenal fan, I don't know what to say to you.
Luckily for many of us, more women follow football and are ardent fans of the game now. Even more women are understanding, and were cool with getting only a small portion of our attention. But for those whose partners felt abandoned during the games, LMAOOOO!!! First you need to check if you're still in a relationship, or married – if that is your case. If you're lucky to still be, praise the Lord. Now rush to where they sell flowers, or Peruvian hair, or Fenty make up and buy her plenty. Make her breakfast in bed for the next one week, take her to the salon or nail boutique and stay while she glams up or just send her more money than you've ever sent her. Anything, just fix your relationship fast.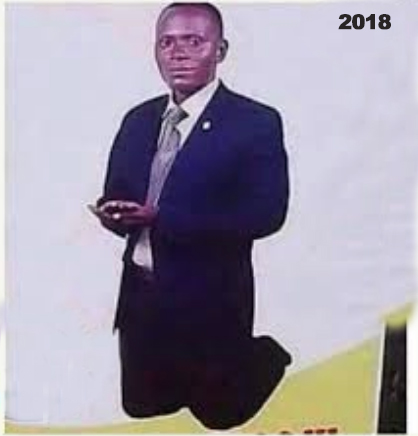 However, if you're now single or (about to be) divorced, you have to send her a message every hour telling her you're sorry, then call everybody she loves and respects, and beg them to beg her for you. You're welcome.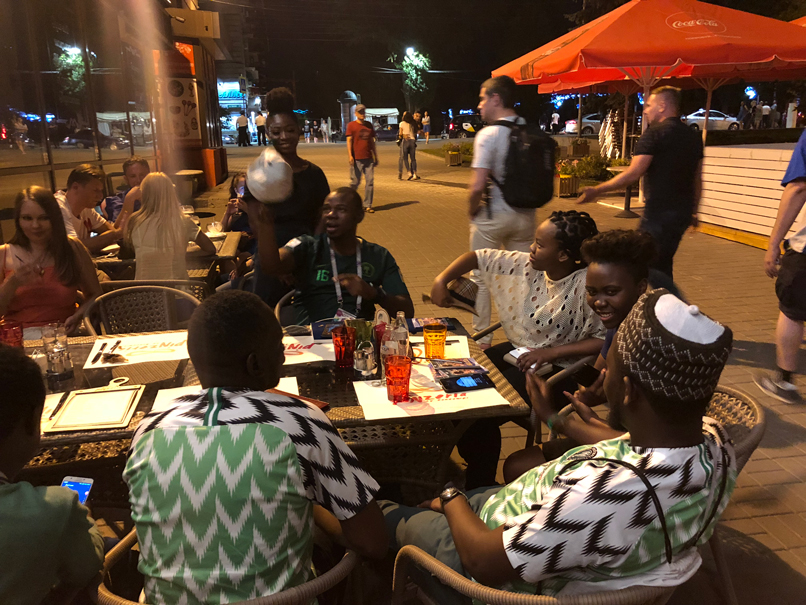 Yet to find out how it started, but there is an unwritten rule that football is best watched with beer, and beer is best drank while watching football with friends. And did Nigerians and the world drink beer in the last one month? Oh my God, yes!!! Consider the number of green bottles we've consumed since Russia trashed Saudi Arabia on June 15. Although now that the matches are over, you may start wondering what next. But, who says you can't drink with your pals while rewatching World Cup highlights and awaiting return of club football in August? Fam, drink please. As far as you're drinking responsibly. You're welcome.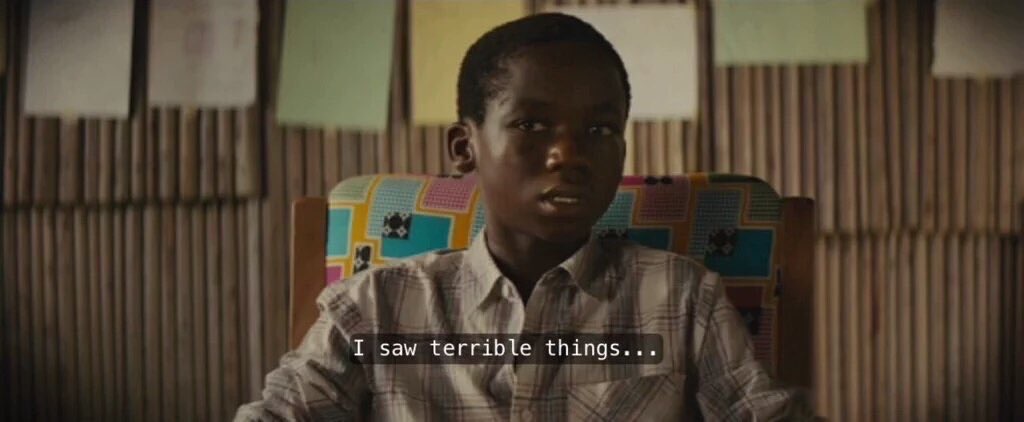 LOL. All that backlog of work. All those deadlines you can't miss. All those bills you haven't paid. Because you were busy enjoying the world cup. They are staring you in the face right now, and every time you look at them, panic attacks. Sorry mate, you have to work twice as hard to fix them all. That's all I can say.
You're in the middle of a presentation, then you remember that Nigeria was 4 minutes away from making it to the second round, and the tears just start rolling down your eyes. Your audience is confused, but that is their business. You grieve when you want to, and the tears have a mind of its own.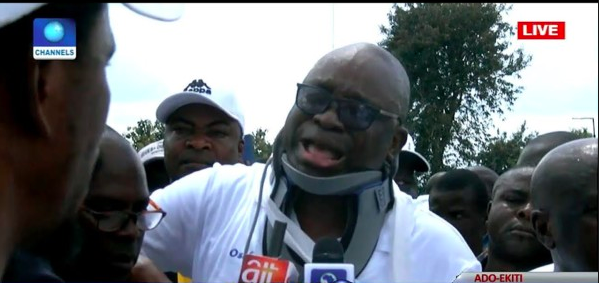 Yes, cry. This is not a great option, but it is an option nonetheless. Cry. Let your emotions out. Just cry. You won't be seeing the best players in the world slug it out on a global stage anymore. You won't be able to walk into a bar and instantly make new friends over mutual support for a particular team, mutual dislike for a particular player or hilarious banter over differences. Cry. It's alright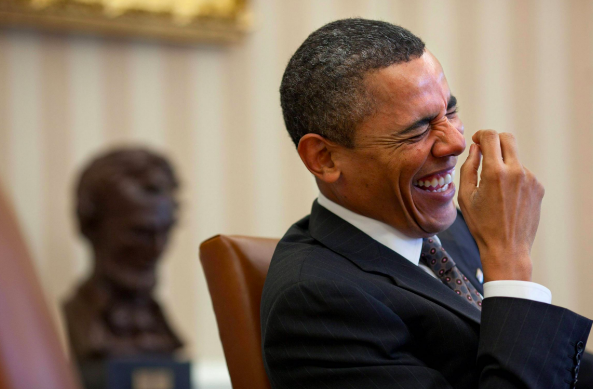 Imagine you're in another presentation and you remember that video of Neymar rolling from the stadium to different places across the world, and finally ending up in a spider's web, and you just start laughing uncontrollably. Imagine. Hilarious moments from the world cup would crack you up and you will be unable to control it for a while. It's fine. Laugher is the best medicine. But remember, if people don't understand why you're laughing, you will need medicine.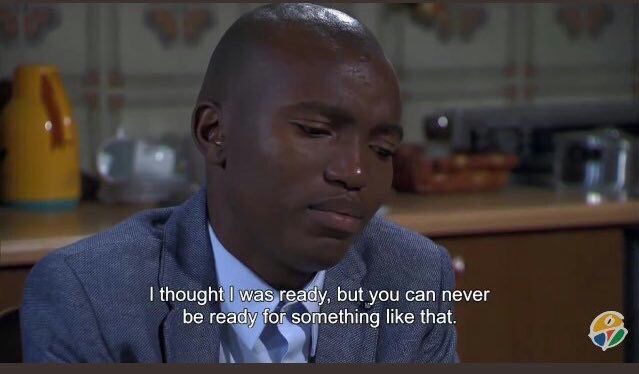 This Worldcup is the best worldcup ever for a lot of reasons and some of them are beyond football. From owning the finest jersey in the world to bumping your head to Jason Durelo's colors and the official Worldcup theme song. From the daily stats and analysis to the brilliant commentary from all over the world, including our very own pidgin commentary on DSTV. From seeing the Croatian president stand by her team throughout the competition to Macron coming to Nigeria, and taking some Otumokpo from Fela's shrine, and then winning the trophy, it has been amazing. From the streets of Moscow to St Petersburg; Nigerians hustling their market and finding wives to European beauties with big mammary glands letting us see beneath their beautiful, the memories would be in our heads for a long time. The nostalgic feeling won't go easily. No solution to this one. Just enjoy it whenever it comes.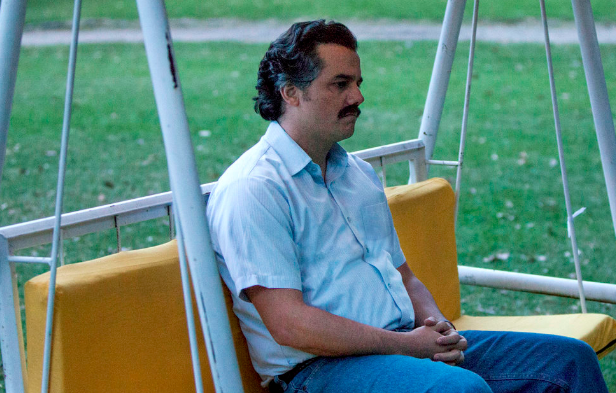 Qatar is four years away, but we are already looking forward to it. Many of us are already making plans to be there with our families and those who are serious are beginning to work and save towards it. In 2022, we will experience the same euphoria, drama, joy, pain, and all those other emotions the game elicits. Four years is a long time, but we will wait, because it is the Worldcup, the greatest football tournament on earth.
***
There, 9 withdrawal symptoms of the Worldcup that many of us would experience in the coming weeks. Don't panic though, European football is coming soon.