Many celebrities find themselves getting addicted to either drugs or alcohol, ruining not only their career but their lives as a whole. We have curated a list of some celebrities whose careers have been ruined by excessive consumption of alcohol and drugs.
We don't know if you'll enjoy it, but share to discourage someone from addictive substances.
Whitney Houston
Whitney Houston was everybody's favorite singer. She was also a producer and an actress, starring in hugely successful movies like The Bodyguard and The Preacher's Wife. In 2009, the Guinness World Records named her the most awarded female act ever, adding to the, well, list of accolades she'd already received. Despite all these, she was addicted to drugs – a habit she (is said to have) picked up from her husband and partner – Bobby Brown. She died on the 11th of February 2012, as a result of drowning due to intoxication.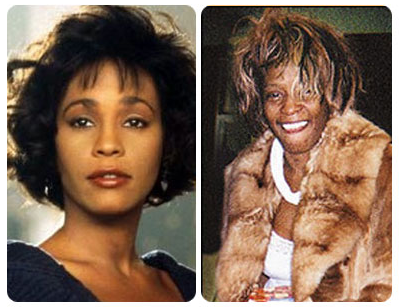 Amy Winehouse
Born 14th, September 1983, Amy was an English singer and songwriter who was known for her deep contralto vocals and eclectic mix of musical genres. Everyone who knew her personally said she was a sweetheart, but she was also addicted to alcohol. In ****, she died as a result of alcohol poisoning.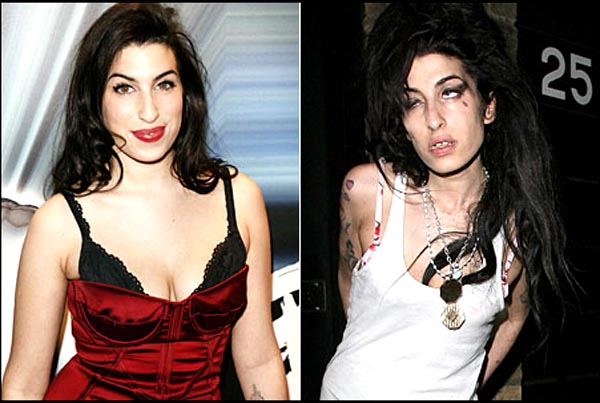 Majek Fashek
Once upon a time, Majekodunmi Fasheke was the biggest music act from Nigeria. He was the first African to perform on the now-defunct US legendary talk show – Late Night Show with David Letterman and he was once signed to Interscope Records.
During the course of his career, he worked with acts like Michael Jackson, Snoop Dogg, Tracy Chapman, Jimmy Cliff and Beyoncé. Unfortunately, his addiction to drugs ruined his career, and life. He was checked into a rehabilitation facility in 2015 and is making an attempt to return to the music industry.
Britney Spears
Britney Spears was born in 1981 and is especially popular for her album, Oops! I did it again. She was so big that she was once described as the biggest female pop star on earth, but she became addicted to drugs and everything fell apart. Today, she has lost millions of fans, endorsement deals, and is a shadow of her former self.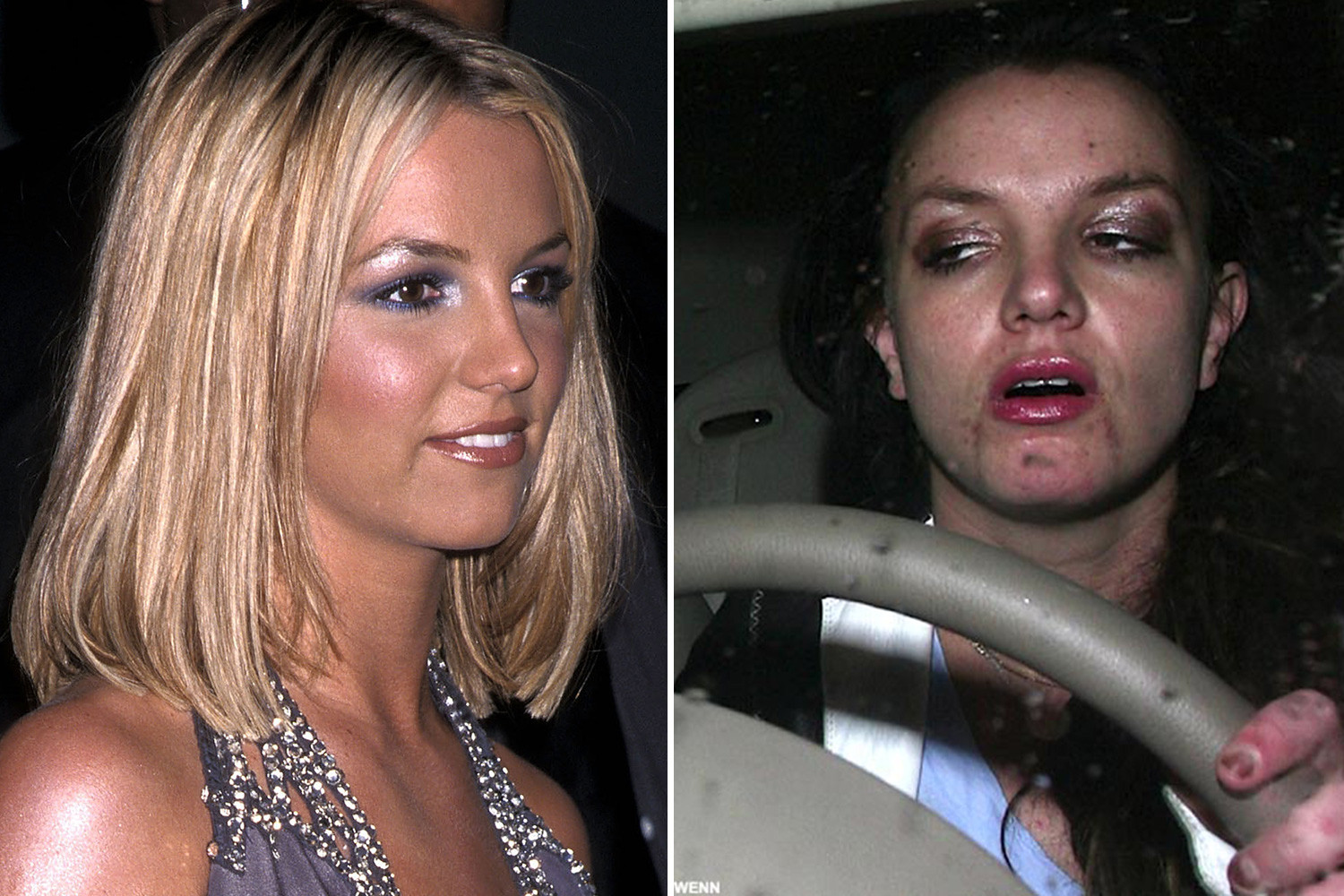 Lindsay Lohan
Lindsay started her career as a child, and she was everybody's sweetheart. It was overwhelming to watch her grow from that cheeky little girl to, well, a woman with numerous mug shots from post-drunken sprees. Coupled with kleptomania, she hasn't had an easy adult life, and this has cost her a lot in revenue money.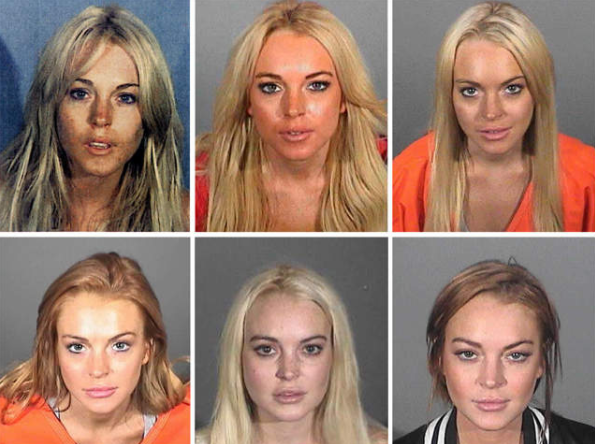 DMX
Earl 'DMX' Simmons is an American rapper, ruff-ryder, record producer and actor known for his gruff style of rapping and his gangsta music. He dominated the rap/Hip-Hop scene in the late 90's/early 2000's dropping albums like "It's dark and hell is hot", "And then there was X", etc. He is the first rapper in history to release two number one albums in the same year, and the only artist in history to release 5 consecutive albums that debuted at number one. All this is to show you how great his life was until he succumbed to drug abuse. Today he is broke (after filing for bankruptcy) and a complete shadow of himself.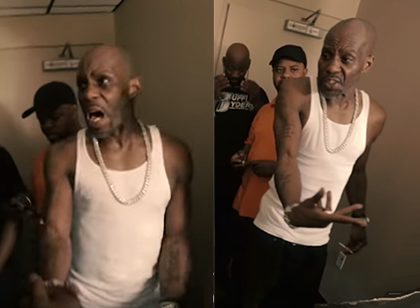 Hanks Anuku
Hanks Anuku was one of the biggest actors in Nollywood in the early 2000s. Because of his foreign accent, he was usually cast in "I just got back" and/or 'bad guy' roles and he executed them really well. But his fate changed because of drugs and alcohol. He dropped off the radar and even though he was a Special Assistant to then Governor Emmanuel Uduaghan of Delta State, his addiction affected him mentally. He reportedly sought help from TB Joshua, got cured of his addictions, and has since relocated to Ghana, where he has naturalized and is now Nana Kwame Fifi Kakra Anuku.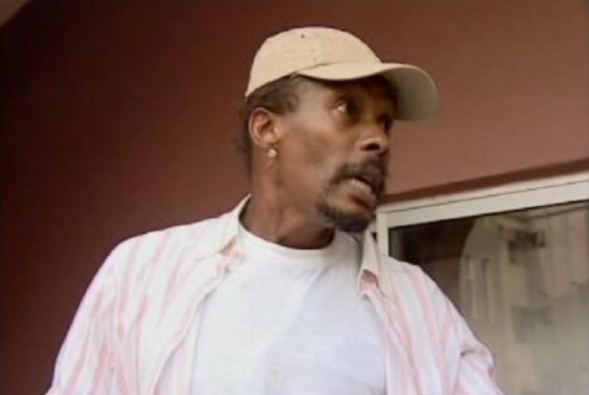 Charlie Sheen
There was a time when Charlie Sheen was the most eligible bachelor in Hollywood, and the world. He was so loved and admired because of his huge acting talent and his character on shows like 2 and a Half Men. But today, his name is synonymous with wild nights, drugs binges, notorious playboy lifestyle and the revelation he is HIV positive, and knowingly infected many women. Sad.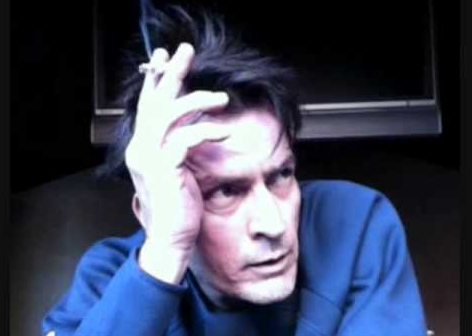 Tara Reid
Remember Vicky in American Pie? Ah well, the once beautiful woman succumbed to drugs and alcohol, and her life never remained the same. A surgery session gone wrong plus series of divorces also got her looking nothing like the snack we all wanted to 'eat' when we saw American Pie that year. Sigh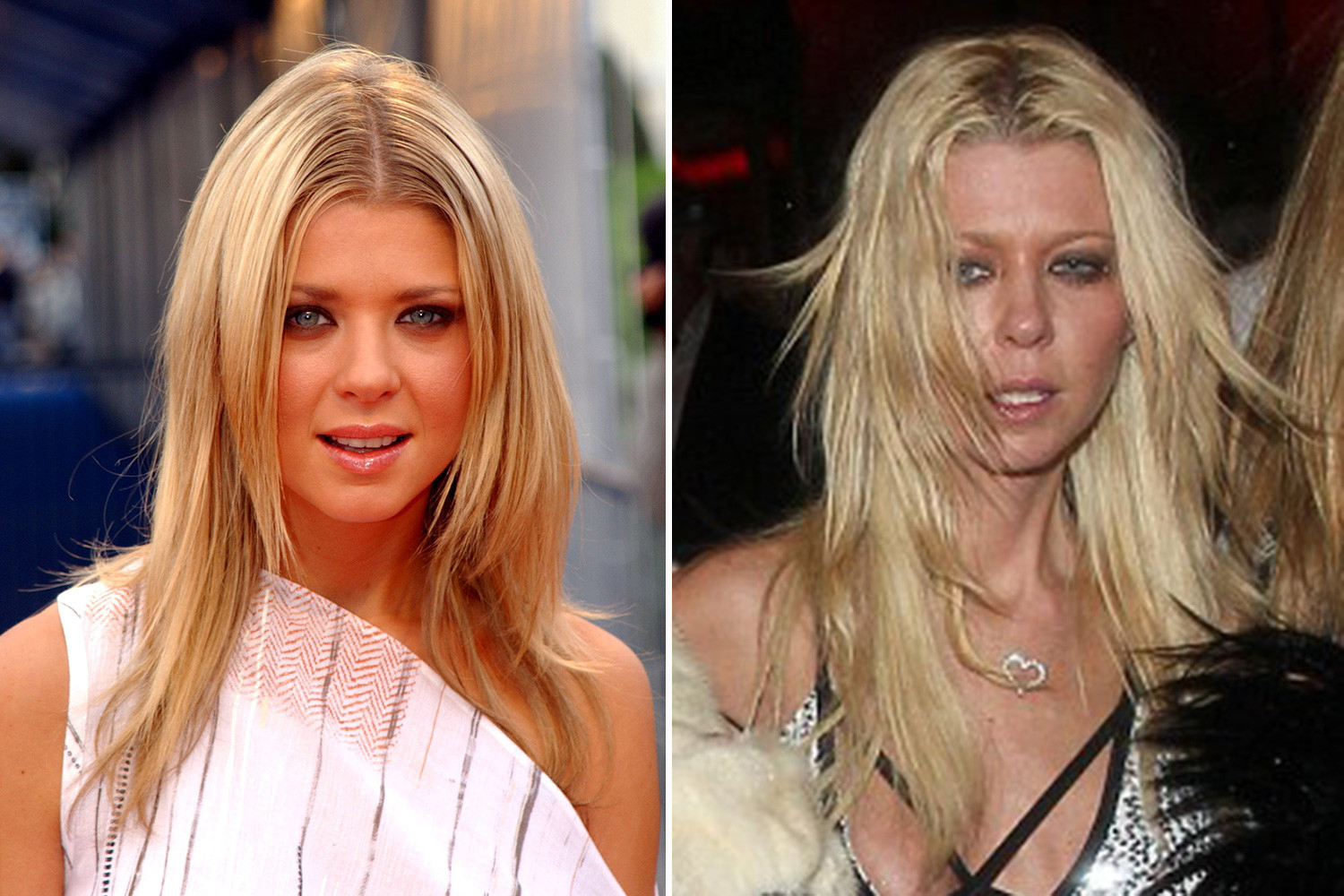 Macaulay Culkin
As kids, we all watched Home Alone, Richie Rich, and we all loved it. Both movies were funny, hugely successful and established Macaulay Culkin as the most successful child actor of the early 90's. Unfortunately, he fell off the radar after becoming addicted to drugs and alcohol. His forays in the music industry have not borne fruits and his attempt to return to making movies have ultimately been unsuccessful. Don't do drugs kids.
***
Did we miss anyone? Share with us in comments section.