The second edition of the much anticipated Twitter NG party was held on 14th December 2018 at LA Mango Ikeja in Lagos. As expected, top twitter influencers were in attendance as the event proved to be a rare occasion to bring them all together. However, despite the fact that the party was scheduled to start by 8pm, most of the invited guests started trooping in around 10pm.  Consequently, the party didn't take off until midnight. 
The highlights of theTwitter NG party are:
1. Performance of upcoming artistes that have been strutting their stuff on social media throughout the year in front of a considerable audience.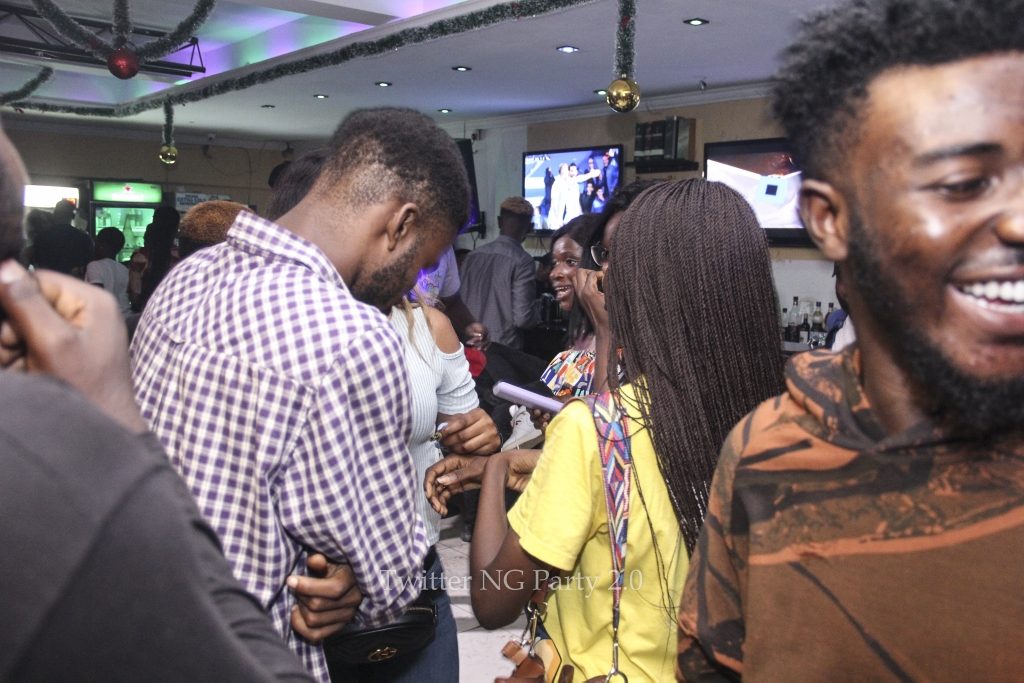 2. Mini competition of zanku dancers who "gbe-bodied" to some of the latest songs with the winner going home with a token.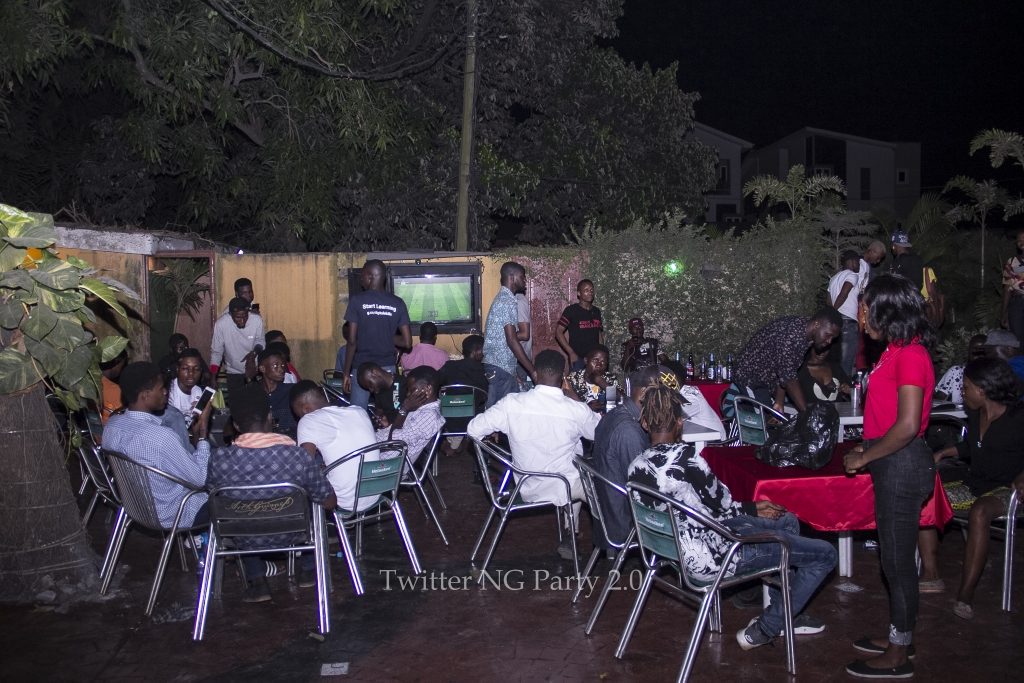 3. Congregation of Twitter influencers to share ideas and interact to create more value.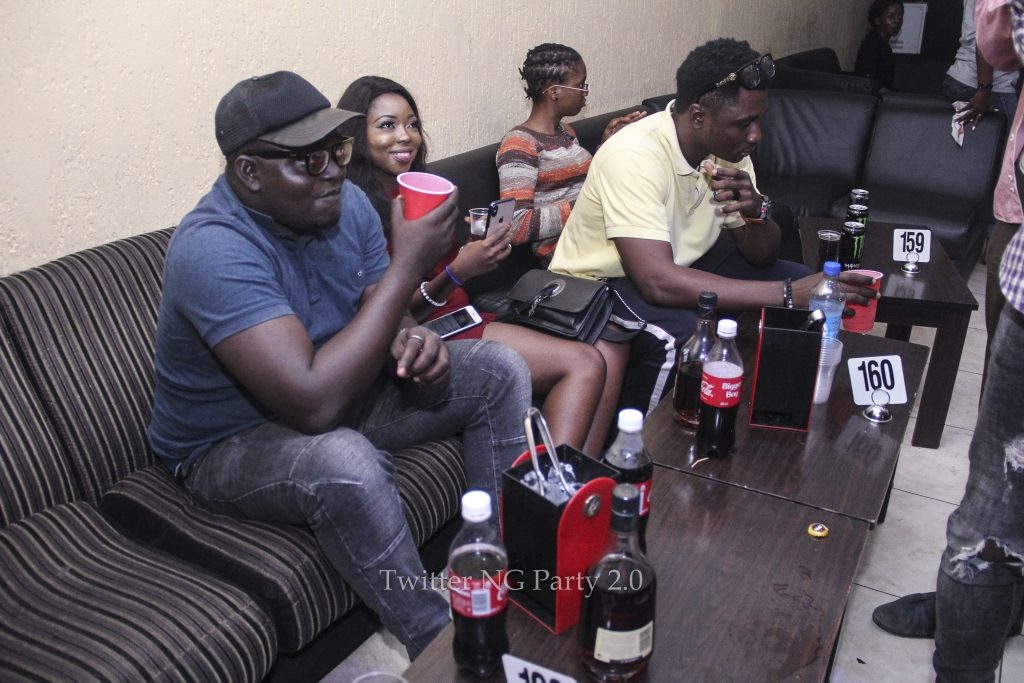 4. As time was far spent, the party was moved inside the club. With the festivities underway, copious amounts of  alcohol set the tone for the dancing and other side acts.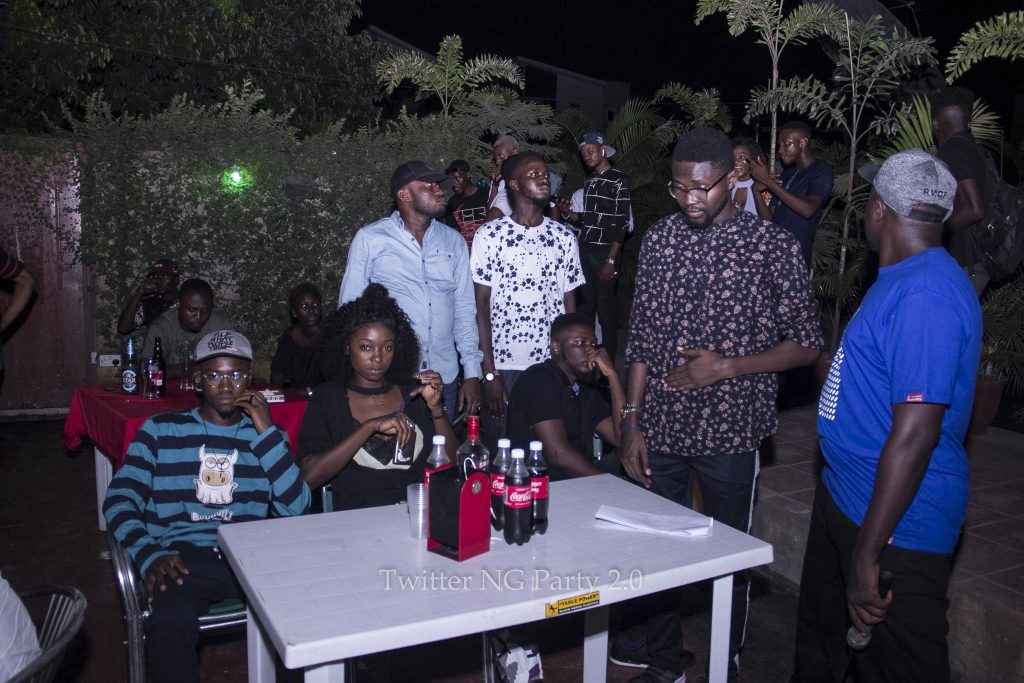 5. There was a distinct lack of organization. Many of the attendees stood in groups of two engaged on their mobile phones completely detached from the event.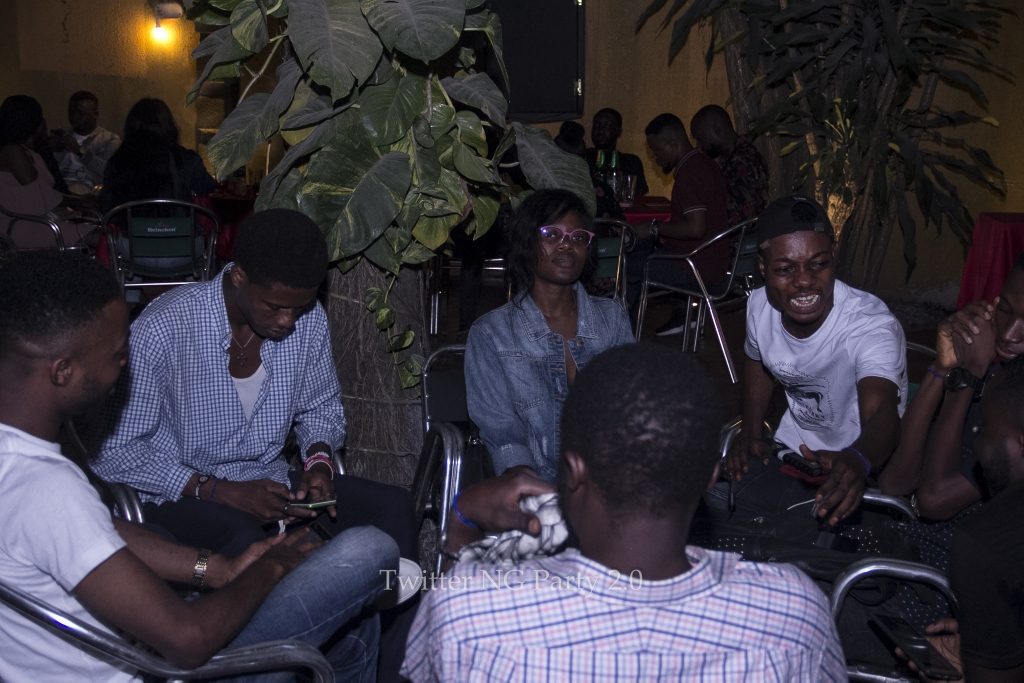 This showed inadequate planning on the part of the organizers and there is certainly a need to improve on the next edition. 
The party itself shows that the twitter community is vibrant and active but while we give the organizers deserved accolades, there's still a lot to be done to make it a worthwhile event that should be held every year.
Words by @Falilatt_
Photos by NotJustSalman