The Lagos APC primaries are currently ongoing and if you have been watching, you'd know that it is not looking good for the incumbent governor of Lagos, Akinwunmi Ambode. Wait, 'not looking good' is an understatement. What is happening is completely terrible, and we have just the right pictures to describe them.
Tag team trashing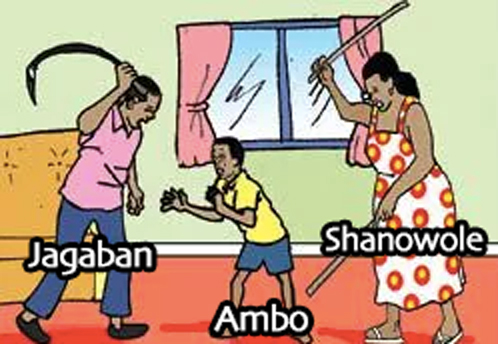 2. Knockout punch
3. Skillful disgrace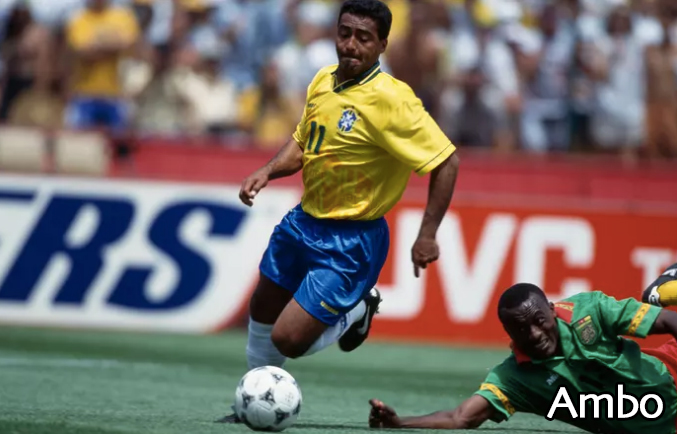 4. That thing humans copied from dogs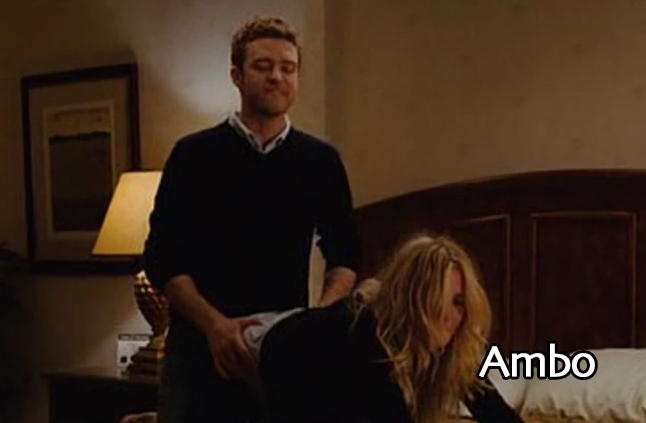 5. Igbati!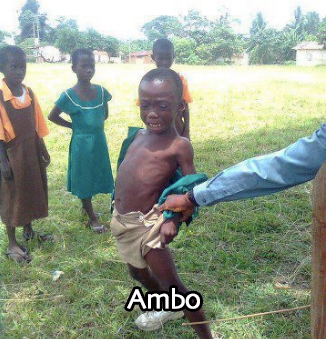 UPDATE: The National Working Committee of the APC has dissociated itself from the APC Primaries, so there just might be hope. We watch.