Saying @Burmese_Tyga is a serial rabble rouser on Twitter is an understatement. From East to West, North to South, and beyond the borders of Nigeria, he dishes out savageness on a regular. Today, he has dropped his regular list of people who deserve slaps and we have curated here. Enjoy, share.
https://twitter.com/Burmese_Tyga/status/906731959765934080
Mother Earth
I'm nominating Mother Earth for slaps for this unusual anger lately. Harvey, Imra, Benue, India, Sierra Leone what is it sef? Did Mars cheat on you? Better calm down!!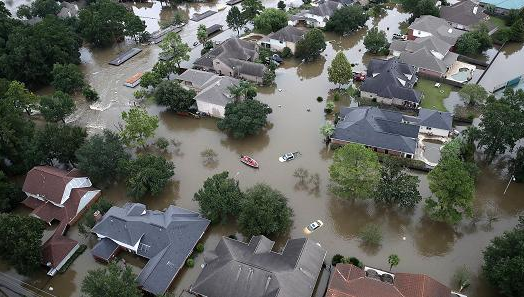 Lai Mohammed/The FG
STATEMENT: This week's Federal Executive Council (FEC) meeting will not hold. 2-day public holiday
left no time to prepare for the meeting. pic.twitter.com/LnvE1feFHK

— Government of Nigeria (@NigeriaGov) September 5, 2017
For celebrating Nigeria being out of recession when recession is not out of Nigeria. For also canceling the Federal Executive Council meeting because "the public holiday didn't give them time to prepare."
President Buhari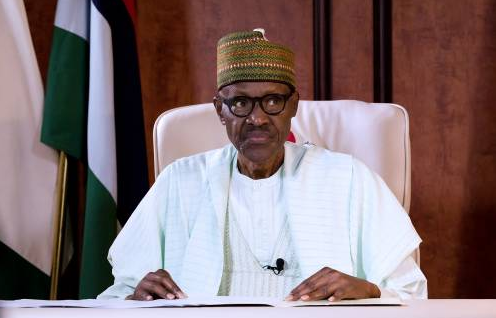 They may have debunked the claims he wanted to go to the USA, but deep inside, we know he did want to go and 'relaz' his nerves. And if there was no public outcry, he would have been lounging in Trump's country right now. SMH
Jaja PHD
Can we slap @JajaPhD for asking men to send each other nudes because women do same?
Girls send each other nude photos and it's fine but ask your guy to send you a dick print and all hell breaks lose. 🙄🙄🙄

— Jamal (@JajaPhD) September 6, 2017
Mr Eazi
Mr Eazi needs to be slapped into one nationality. He is so confused he thinks he owns Ghanaian words now. Olo'orun!
https://twitter.com/fxntney/status/905518851965804552
Osi Suave
We should slap Osi for being against our Sunday idiot slap sessions. I would be too if I was getting e-slapped weekly for being an e-diot.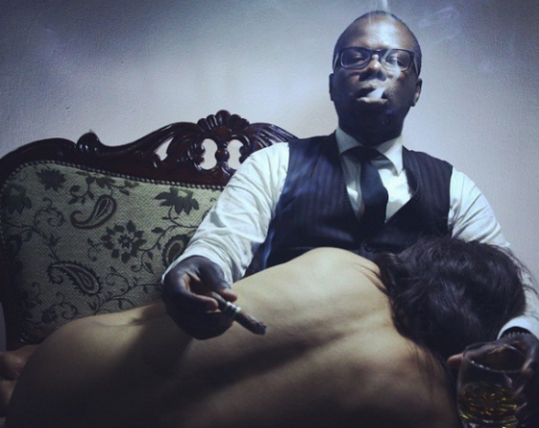 Pablo Ayodeji/Yomi Shogunle
For being the account handler for @YomiShogunle – some handle tweeted this, can't remember it. I'm crien!!
Ladies and Gentlemen, this is @YomiShogunle, Head of the Nigerian Police Public Complaint Unit. This is his first public reaction to this. 😊 pic.twitter.com/hTgQyMbbYu

— Chidi Okereke (@Chydee) September 6, 2017
Oxlade Chamberlain
We need to slap Alex for showing he's the definition of bad luck. He made Arsenal lose, Liverpool lose…and his absence made Arsenal win.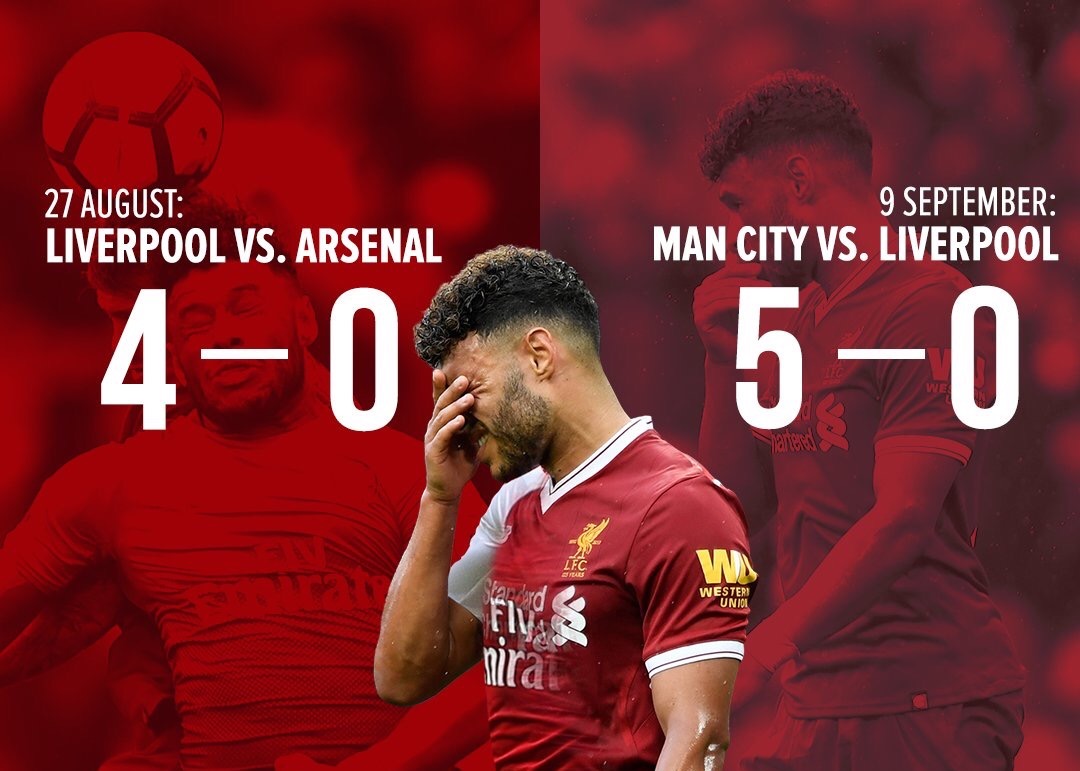 Bobrisky
Just slapping Bobrisky for the culture. I heard she's acting now. Wow! Y'all really done made a celeb out of it!
Oshey baddest is now part of the #nollywood family. 😂😂😂#bobrisky

— Adetutu Balogun, MBA (@Tutsy22) August 30, 2017