Yesterday, in characteristic fashion, Apple held its annual event and announced the release of its new phones. While we were all expecting the iPhone 8 and iPhone 8 plus – basically small upgrades to the iPhone 7 and 7 plus – the device that has got everyone talking is the iPhone X, and that is what this listicle will focus on.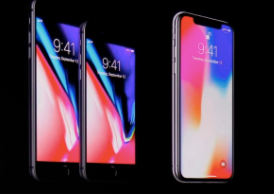 So here, 8 things we know about the iPhone X.
It is iPhone TEN, not X
While it is stylized iPhone X, it is pronounced iPhone TEN. If you haven't figured it out yet, Apple basically announced 8, skipped 9 and went straight to their 10th phone, in the 10th year since they started making phones. Well-played Team Tim Cook. Well played.
All glass everything
Yes. The iPhone X will feature what Apple calls the "all-glass design". It will have glass covering both the front and the back, but don't be (very) afraid of it breaking. Apple has said the glass is the most durable ever used in a smartphone.
Home button gives way for edge-to-edge display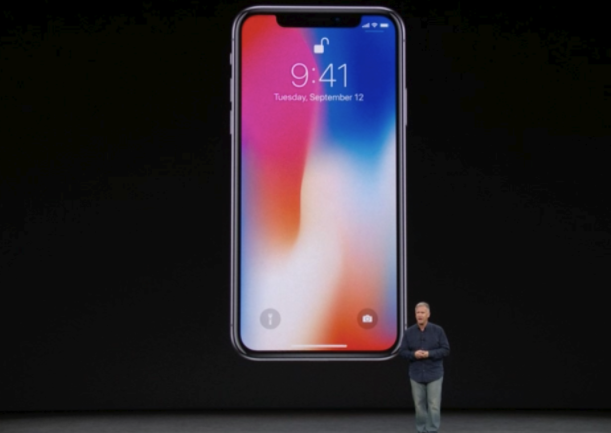 The entire front of the iPhone X is all-screen. The display covers the full face of the device, with the exception of a small sliver at the top for the camera. To make room for this, the characteristic home button has been removed. Now, to return to home screen or toggle between apps, users can swipe up from the bottom of the screen. (If you ever used the Blackberry 10 series, you'll know how this works).
Face ID
Now that the home button is gone, how would the iPhone X be unlocked? Simple; Face ID. Okay, it isn't that simple. Face ID features a depth-sensing front camera that relies on infrared, a dot projector and neural networks to create a mathematical model of faces that will unlock the phone by detecting the user's face. Face ID will know what your face looks like from all angles and whether you're wearing glasses, a hat, beard, growing older, it doesn't matter. Apple also announced that the feature would not be susceptible to trickery and chances someone else can break into your phone (with a picture for example) are one in a million.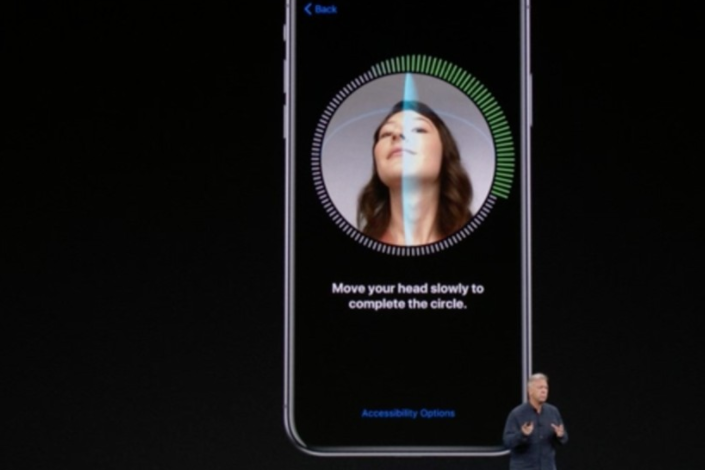 Wireless charging
The iPhone X will have wireless charging (this one is particularly exciting) meaning wires are being done away with. This charging is based on Qi wireless charging, which Apple expects to be available at a wide range of public venues in the not too distant future.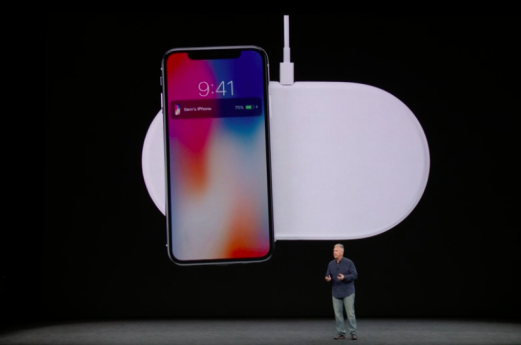 Customized Animated Emoji – Animoji
With the Animoji feature on the iPhone X, you can send and receive animated emojis. You can also customize these emojis as you wish. Exciting for those who love emojis.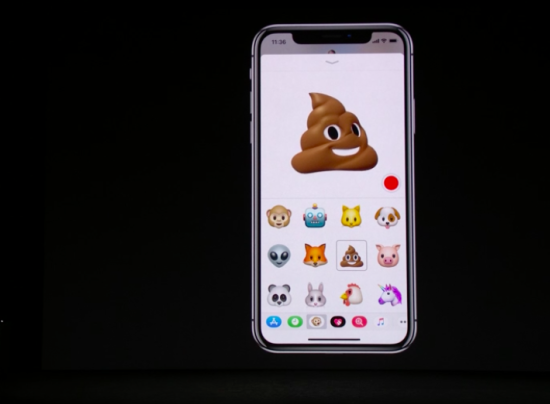 Longer lasting battery
The iPhone X has two hours more battery life than the iPhone 7. Talk time is 21 hours, Internet use is 12 hours, Video playback is 13 hours and Audio playback is 60 hours.
Colors, prizes and release dates
The iPhone X comes in two colors – silver and space gray. Prices begin from $1,000 (N370,000) for the 64Gb and $1,150 (N425,000) for the 256Gb. In comparison, the iPhone 8 and 8 plus start at $700 and $800 respectively. While the 8s will go on sale this month, pre-orders for the X will begin on the 27th of October. Shipping is expected to begin in November.