Television is a very competitive landscape these days. It's hard for a series to perform well enough to run for five seasons, let alone enter double-digits territory. But a few select shows have managed to stay on air far longer than anyone could've ever predicted. From The Simpsons to Law & Order: SVU, here are five of the longest-running TV shows of all time.
The Simpsons | 30 Years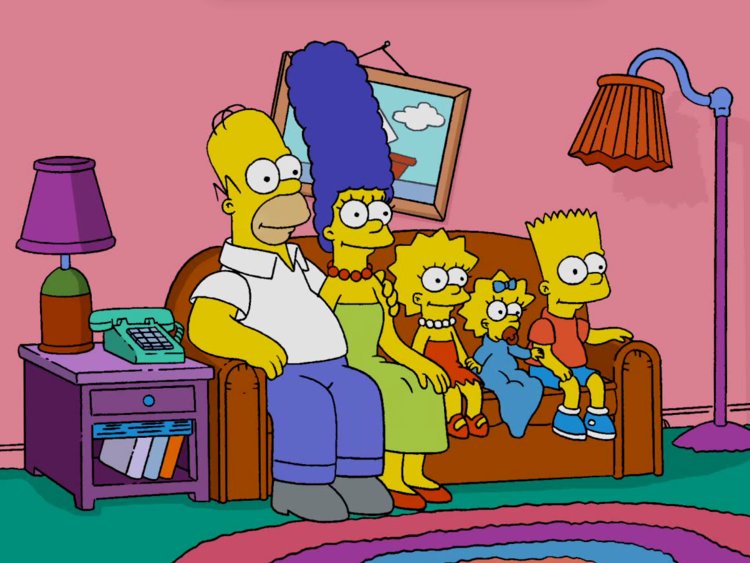 The Simpson family has been a cartoon staple for since 1989. Now into its 30th season, the characters still haven't aged, but the timeline continues to move forward. The show has won 32 Emmys throughout the years.
2. Law & Order | 21 Years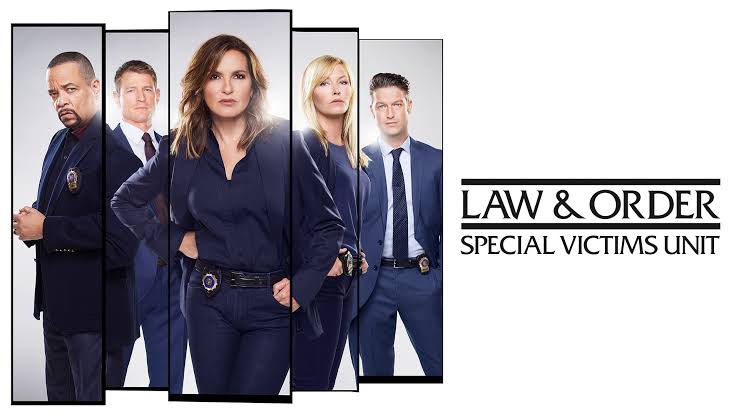 The series premiered on the network on September 20, 1999, as the second series in Wolf's successful Law & Order franchise. Law & Order: Special Victims Unit has been nominated for and won numerous awards, including the 2006 Emmy for Outstanding Lead Actress in a Drama Series for Mariska Hargitay, the first, and to date only, Emmy to be received by a regular on any Law & Order series. It is the current longest running scripted non-animated U.S. primetime TV series since the cancellation of the original Law & Order on May 24, 2010 and is the fourth-longest running scripted U.S. primetime TV series on a major broadcast network. As of March 21, 2019, Law & Order: Special Victims Unit has aired 452 original episodes.
3. Family Guy | 21 Years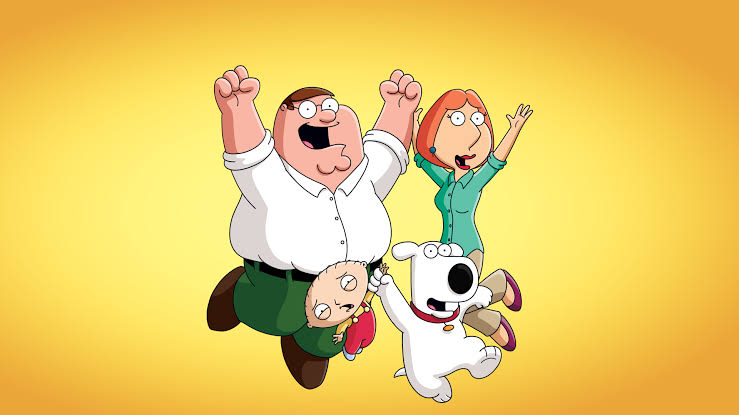 Since its debut on January 31, 1999, 326 episodes of Family Guy have been broadcast. Its seventeenth season began on September 30, 2018. Family Guy has been nominated for 12 Primetime Emmy Awards and 11 Annie Awards, and has won three of each. In 2009, it was nominated for a Primetime Emmy Award for Outstanding Comedy Series, the first time an animated series was nominated for the award since The Flintstones in 1961. Family Guy has also received criticism, including unfavorable comparisons to The Simpsons.
4. NCIS | 16 Years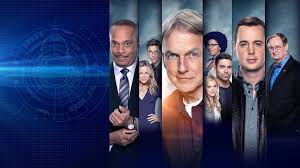 NCIS was originally referred to as Navy NCIS during season one; "Navy" was later dropped from the title as it was redundant (the "N" in "NCIS" stands for "Naval"). In season six, a two-part episode led to a spin-off series, NCIS: Los Angeles. A two-part episode during the eleventh season led to a second spin-off series, NCIS: New Orleans. While initially slow in the ratings, barely cracking the Top 30 in the first two seasons, the third season showed progress, consistently ranking in the top 20, and by its sixth season, it became a top five hit, having remained there since. In 2011, NCIS was voted America's favorite television show in an online Harris Poll. The series finished its tenth season as the most-watched television series in the U.S. during the 2012–13 TV season. On April 13, 2018, NCIS was renewed for a sixteenth season, that premiered on September 25, 2018. Diona Reasonover joined the main cast in season sixteen, following the departures of Duane Henry and Pauley Perrette.
5. Grey's Anatomy | 14 Years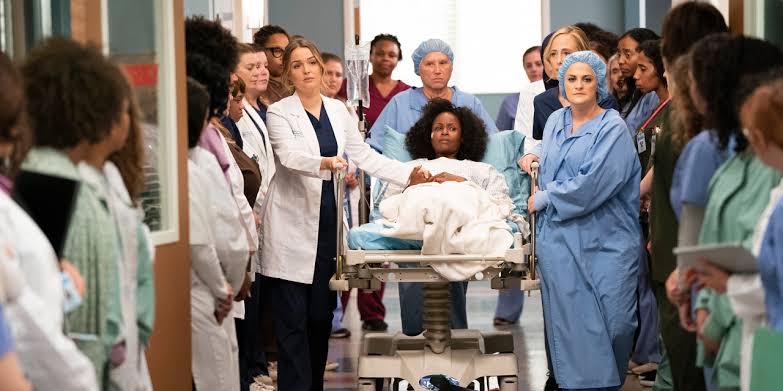 Grey's Anatomy was renewed for a fifteenth season,which premiered on September 27, 2018. The series' success catapulted such long-running cast members as Pompeo, Dempsey, and Oh to worldwide recognition; they were among the top five highest-earning television actors in 2013. While the show's ratings have fallen over the course of its run (it was once among the overall top 10 shows in the United States), it is still one of the highest-rated shows among the 18–49 demographic, and the No. 3 drama on all of broadcast television. The series was the highest revenue-earning show on television, in terms of advertising, in the 2007–08 season; in 2017, it was ranked tenth on the list. Grey's Anatomy ranks as ABC's highest-rated drama in its fifteenth season.