Have you ever wanted a girl who is dating someone else? Have you ever felt like she is the one for you, but someone else has her heart? If you are in this tiring situation, the pro @Sir_XceL has outlined 10 ways to steal a lady from her man.
How to steal a girl from her bf thread

— Xcel 101 ?? (@Sir_XceL) March 7, 2017
Enjoy, and goodluck.
Communicate
Communicate with her. Talk to her about the little things, find out what's happening in her life and talk about it with her a lot. People in relationships are always taken for granted by their partner and communication is an aspect they ignore. Use this to your advantage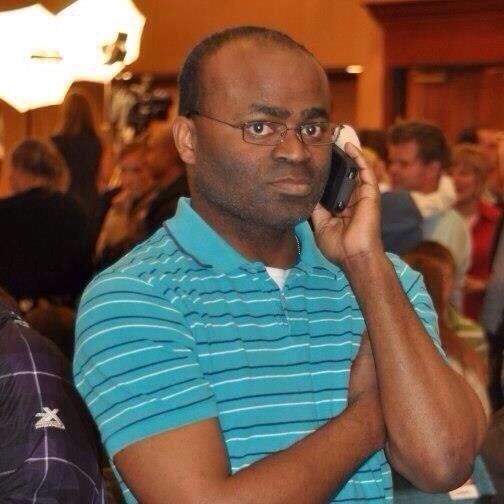 Earn her trust
Make her trust you. You will be her confidant. Show her that you sincerely care about her problems (even if you don't)
Be reliable
You must always be there when she needs help or a shoulder to cry on. Make her believe you'll always be there for her