Parents are the most important figures in a child's life. From the moment they open their eyes to the world till they take their last breath. However, a mother's love and devotion is something extraordinary. Do you want to count the number of nights she stayed up feeding you as a baby, petting you when you cried, checking you when you were ill and praying for you? She sacrificed her time, her body, her desires and her goals to make sure you had the perfect upbringing she could afford. So, when the opportunity arises, why shouldn't you show your mother that she means a great deal to you? It's Mother's Day season again and you know you have to make that special woman happy or you run the risk of drinking 'garri' for a few days if you still live with her.
Reach out to her to remind her that she is special
Sometimes, all a mother wants to hear is that you love, cherish and appreciate her. A simple text or call before the day gets started would let her know you treasure her.
Find out what she has been wanting for a while and get it for her
She is an individual like the rest of us, so don't go and get her something impersonal like a new set of pots or 6 yards of Ankara that you hurriedly picked up. A gift with a personal touch shows her that you put plenty thought to it, and you want to see her smile as well.
Take her to out to eat
Make her feel like the queen she is by telling her to dress up and taking her to a classy restaurant instead of expecting her to cook for you on a day specially dedicated to her.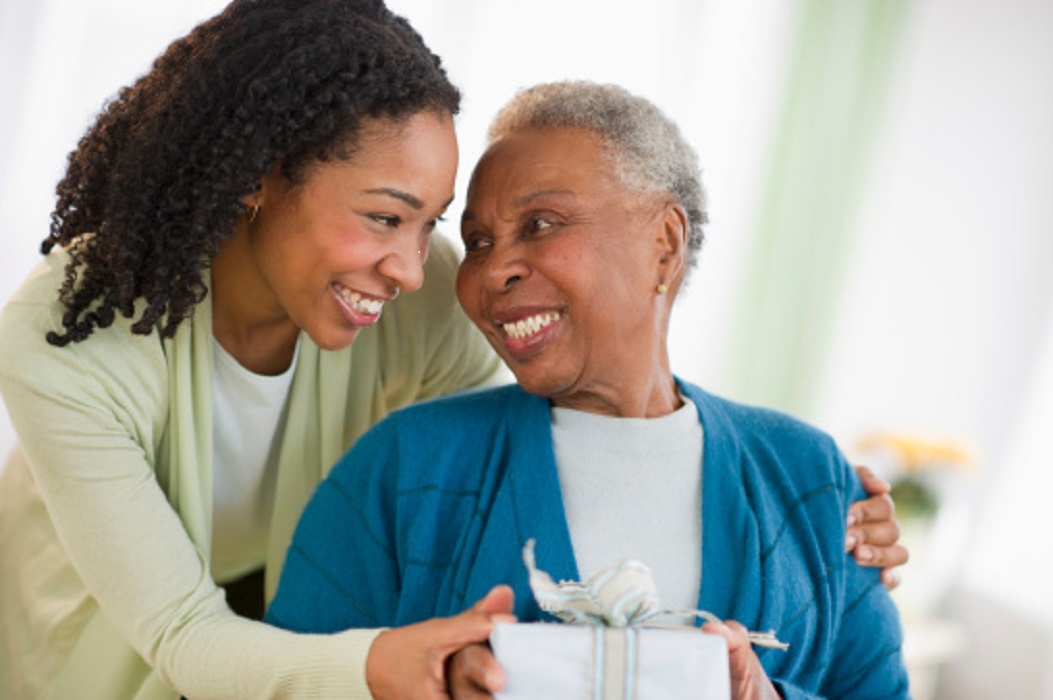 Spa/Beauty day for her
Mums are usually stressed out from handling the day-to-day running of a household whilst earning a living, so a spa day in a classy hotel or spa where she gets to be pampered and treated like a goddess would go a long way in easing some of the worry and tension she always carries. You could also take her to a place she can get her hair done, luxury manicures and pedicures or even a complete makeover. We suggest The Nail Boutique in Lekki (10% discount if you book online HERE and she gets a glass of champagne too). Take pictures and keep that memory forever.
Give her a day to herself
As much as mothers love their children and/or husbands, sometimes, all they want is a quiet day away from all the chaos. If you can't be quiet and let her be for one day, you could always book a room in a classy hotel on Mother's Day and allow her the opportunity to be waited on by someone else for a change.
***
So, 5 fun things you can do for Mamma on Mothers' Day. Which would you do?
Share in comments section.
First published on www.hotelnownow.com/blog