Apart from the unsure origin of Valentine's Day – one of the most celebrated days in human history – there are many other interesting facts about this day tagged as 'Lover's Day', which might be strange to many. Here are 10 interesting facts you probably didn't know about Valentine's Day.
1. Valentine's Day Traditions in Brazil
Dia dos Namorados, which is translated to mean Lover's Day, is the Brazilian equivalent of Valentine's Day. Celebrated on the eve of Saint Anthony's Day – 12th of June, the day is celebrated just as Valentine's Day is in other countries. There are exchanges of gifts, and participation in different love-themed activities and festivities.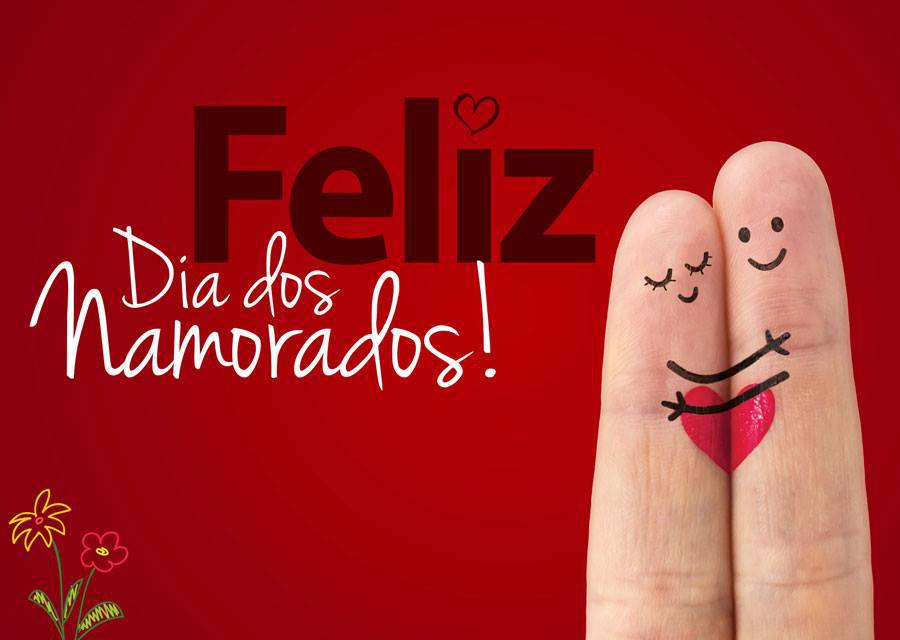 2. The 'X' in 'XOXO'
XOXO is a common term used to indicate kisses and hugs in chats and letters to loved ones. There are stories that in the middle ages, commoners who couldn't write their names when signing a Valentine would write 'X' and plant a kiss on it. This gesture literally translated 'X' into meaning a kiss.
3. The Oldest Valentine's Day Letter
After being captured at the Battle of Agincourt in the year 1415, and imprisoned in the Tower of London, Charles, the Duke of New Orleans wrote his wife a love poem, which is believed to be the oldest Valentine's Day letter ever recorded.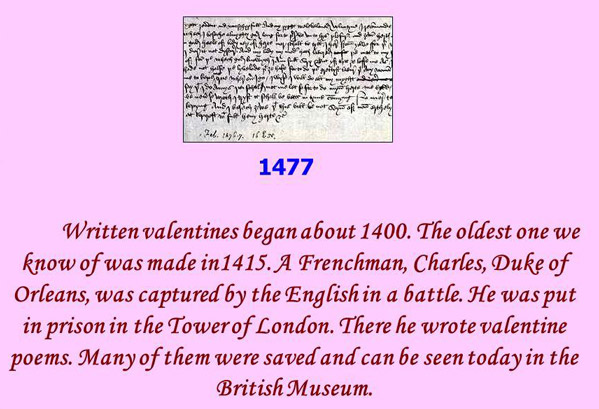 4. In Japan, Women Give Chocolates to Their Male Partners on Valentine's Day
In Japan, it is a common tradition for women to give their male partners chocolates on Valentine's Day. This is against the norm in most societies, where it is the other way round. The men are expected to return the favour on the 14th of the following month – a day known as White Day.
5. The First Phone
Alexander Graham Bell, who is credited as the inventor of the first practical telephone, applied for a patent for the telephone on Valentine's Day in 1876.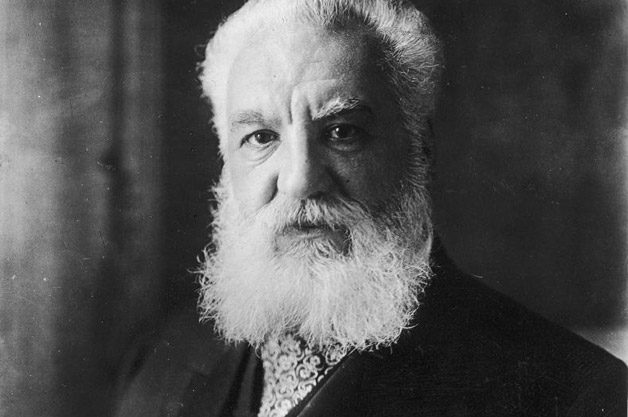 6. Wear Your Heart on Your Sleeve
The saying "wear your heart on your sleeve" is an expression used to show the feeling of love. The phrase is believed to have originated from a Valentine's Day tradition in the middle ages. Back then, names of single women were written on paper hearts and placed in bowls for single men to pick. The name picked would be that person's Valentine and they had to pin the name to their sleeves for a week.
7. Singles Awareness Day (S.A.D.)
With an acronym that reads 'SAD', this event would seem to be anti-Valentine's Day – especially when some people choose to celebrate it on the 14th of February rather than the recognized February 15 date. The Singles Awareness Day is a day chosen by singles to exchange gifts with their other single friends as well as host different types of singles events for people to meet and greet.
8. Greeting Cards
According to the Greeting Card Association, it is recorded that about a billion greeting cards are exchanged yearly on Valentine's Day. This makes Valentine's Day the second most popular day for greeting card exchange, with Christmas being the first.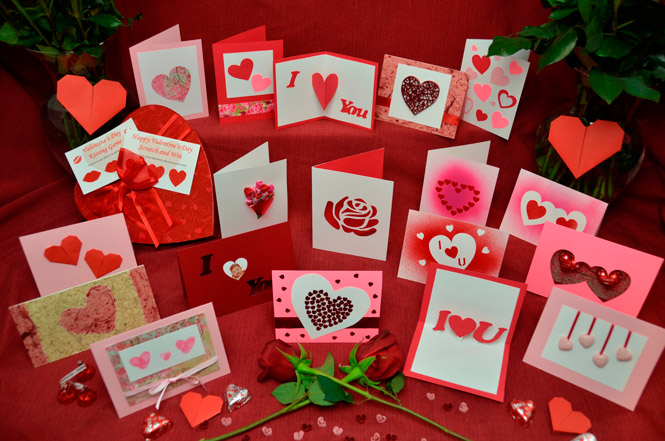 9. In South Korea, Love is Celebrated Every Month
The 14th of every month is a romantic holiday in South Korea. Not that all these days are Valentine's Days, but each of the celebrated days is about love and relationships. The holidays include Candle Day or Diary Day (January), Valentine's Day (February), White Day (March), Black Day (April). For May it is Rose Day or Yellow Day, Kiss Day (June), Silver Day (July), Green Day (August). While Music Day or Photo Day is in September, Wine Day (October), Movie Day (November), and Hug Day (December).
10. Condom Sales Rise in February
According to Durex, the sales of condoms are almost 20% to 30% higher around Valentine's Day when compared to other periods.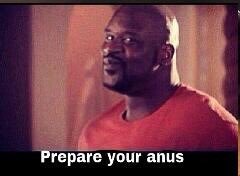 ***
There you have it. 10 interesting facts about Valentine that many people do not know. Have any other? Share with us.
First published on www.HotelNowNow.com