Messi and Ronaldo have both dominated the combined Ballon D'or and World Best Footballer award for 9 years. In those 9 years, Messi has won 5 and Cristiano Ronaldo has won 4, leaving us in no doubt that they are gods amongst the footballing men.
But, what if they had never been born? What if rather than football, they had taken up careers in other professions? What if … you know what, let us just take a look at 12 players who could have won the award if these gods were never born.
Fernando Torres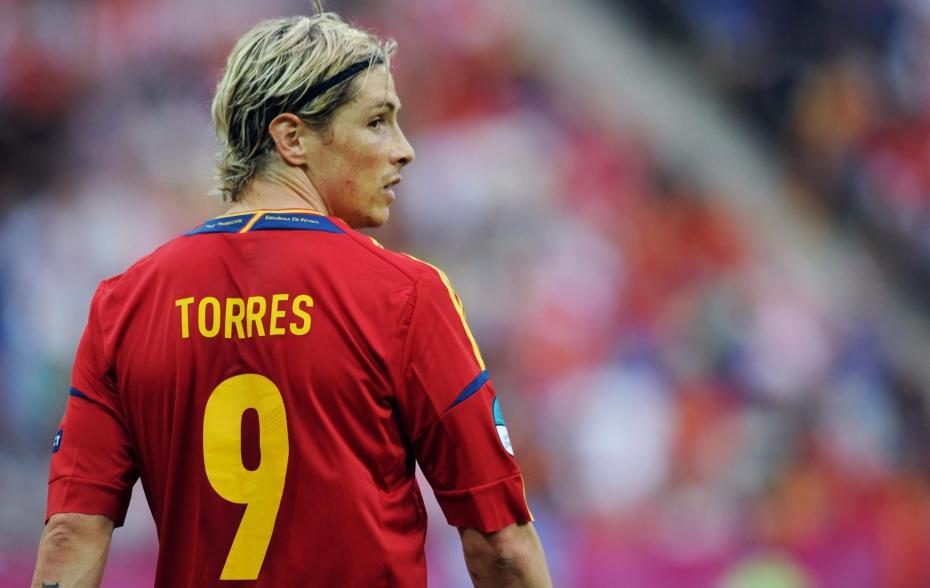 The Liverpool and Spain striker made waves and had an absolutely terrific year in 2008 as he dominated in the English Premier League. At that year's football awards, he came third behind none other than Messi and Ronaldo.