Don't look away
This might seem like a contradiction to the previous tip, but let me break it down. There is a difference between 'not looking someone in the eye' and 'looking away in a rude way'. The previous tip means you should look down, like a humble servant deferring to his master, not away like the picture below.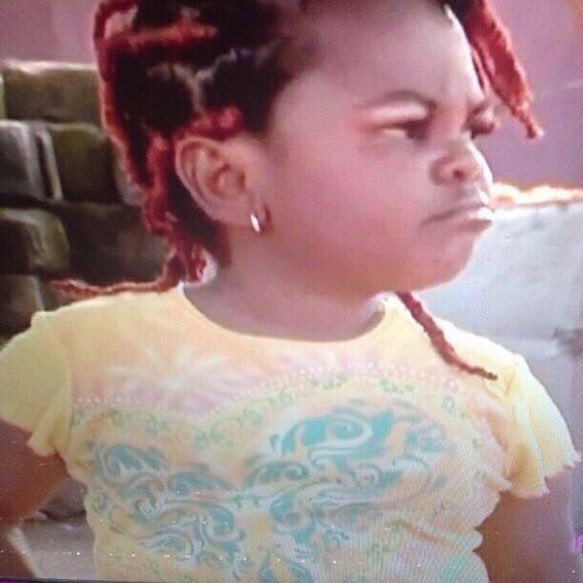 This one is even worse. The slap will restore you to factory settings and you won't even see it coming.
Don't speak unless you're spoken to
This is very very important. They are the masters, the boss, the kings, and you must only speak to them when you are spoken to. Don't argue, just behave and you may live to speak another day.