If you're wondering why Pepsi has been trending all day, it is because of their new ad campaign led by Kendall Jenner, depicting a scene where the Kardashian offers a cop a Pepsi during a protest and all seems to end well.
https://www.youtube.com/watch?v=PCEm21aTh5Q
Well people are not having it and the backlash has been enormous. We have therefore compiled a list of reasons people are mad about the ad.
It trivializes the Black Lives Matter movement
Eric Garner. Michael Brown. Tamir Rice. And many other victims of police brutality are the reasons a movement like Black Lives Matter exists. These people are dead; DEAD at the hands of those who should protect them. The BLM movement protesting their deaths and demanding Police reforms is therefore sensitive and nothing to be parodied. Having a brand collaborate with a white woman to recreate the realities of black people is just horrible. Pepsi no try.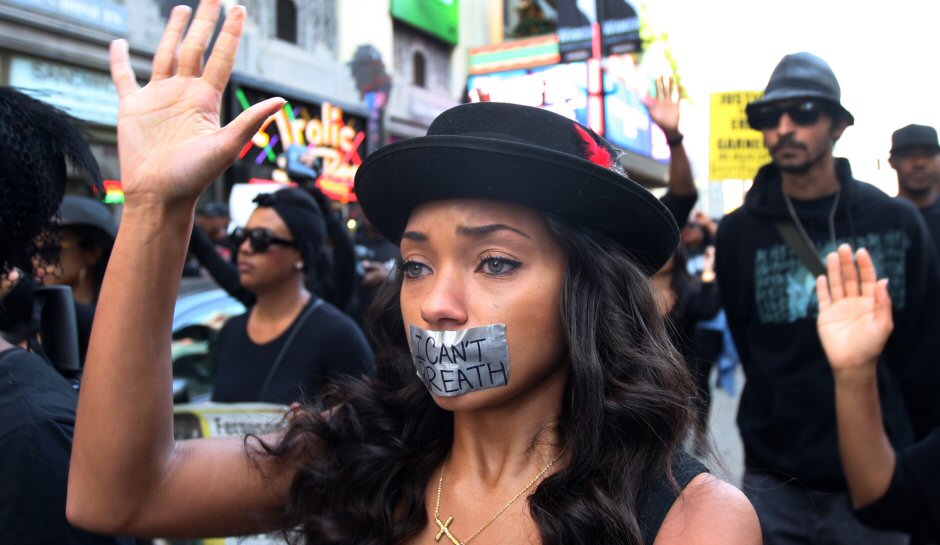 Capitalism profiting from people's pain
It is never a good look for a brand to try to profit from people's pains and suffering. Protests are not fun – nobody does it because it is fun to do. Leveraging on it to sell more bottles is just a bit more distasteful than the actual drink itself. Just horrible.
https://twitter.com/thelollcano/status/849415616184410113
https://twitter.com/stopbeingfamous/status/849415541764882434
White privilege
Kendall Jenner walked up to the policeman, and she was not tackled. What is funny is that in real life, when a black person attempts to cross the line, they would most likely get arrested. Look at Ieisha Evans for example. She did not even walk up to them. They walked up to her and arrested her.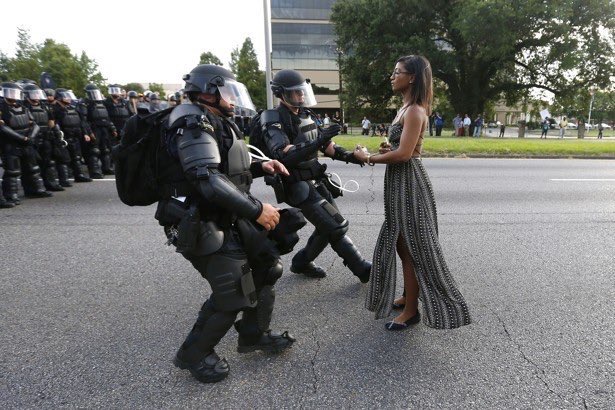 Who else also noticed how Kendall Jenner removed her wig and handed it to a seemingly confused black woman. Servitude reminiscent of the days of slavery?
https://twitter.com/seankent/status/849449954816950274
Kardashian Effect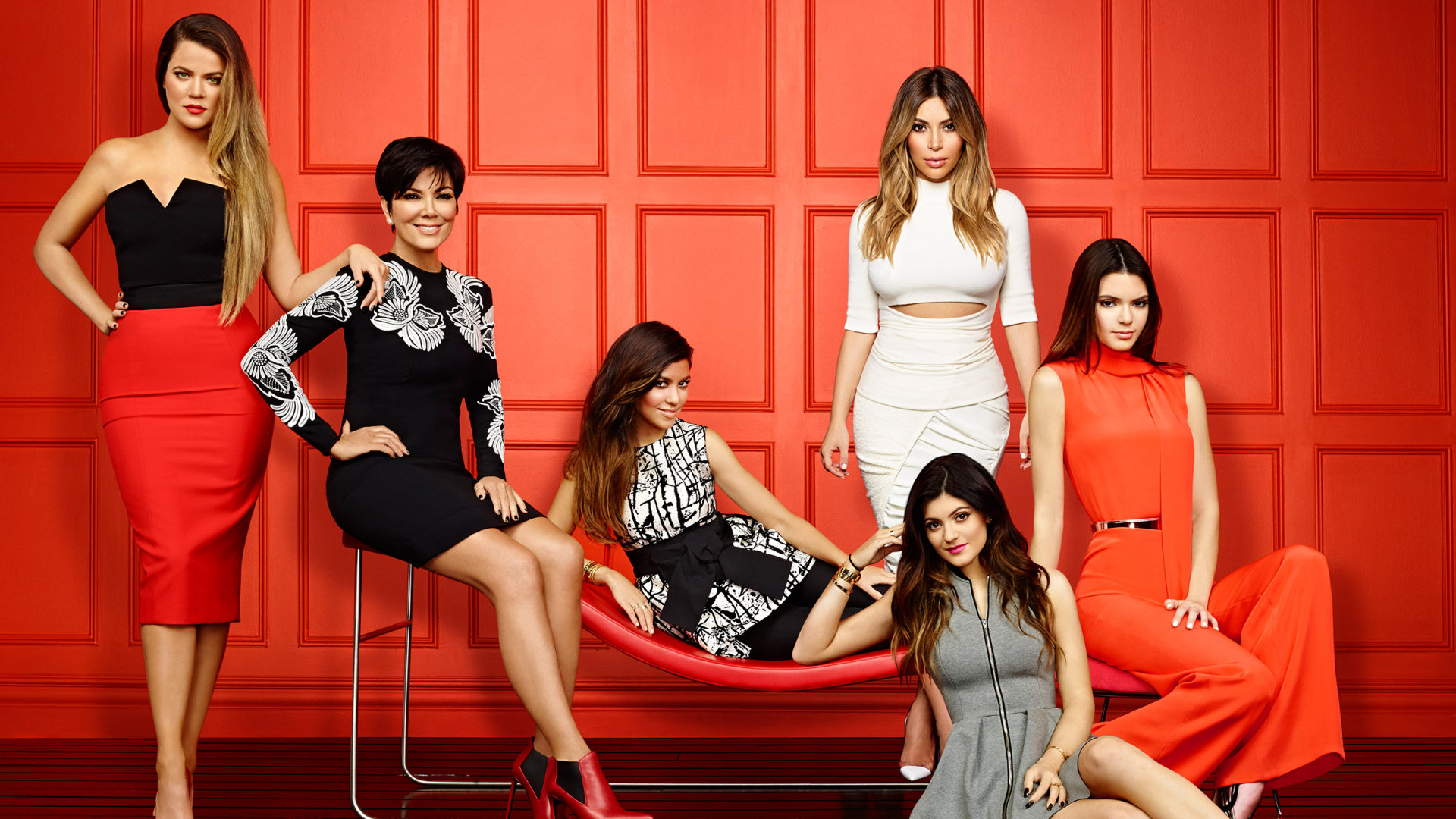 People do not like the Kardashians. Full stop. From unsuccessful marriages to a father who is now a mother to body-enhancing plastic surgeries, the Kardashians/Jenners are seen as talentless people who are only relevant because of the world's yearning for shallow entertainment. And Kendall who has never shown support for the BLM movement for example had no business leading that ad.
Good intention, dumb execution
While Pepsi's intention may have been to unite the world with a drink, they succeeded in uniting the world, against a drink. Definitely not in the way they wanted, as white supremacists/racists/those who do not give a fvck about the BLM/LGBTQ movement saw the ad as an out-of-touch Hollywood celebrity and corporation glorifying a liberal agenda.
https://twitter.com/realCelineClair/status/849393872186867712
https://twitter.com/Hustle_Scholar/status/849415143767277571
While those who support BLM/LGBTQ saw an out-of-touch Hollywood celebrity and corporation profiting from the fight for civil, LGBTQ and immigrant rights. Good intention perhaps, but horrible execution.
"Kendall please! Give him a Pepsi!" pic.twitter.com/IntFNmCpTr

— Zito (@_Zeets) April 4, 2017
***
Now you know why some people are angry, what do you think about Pepsi and those protesting the ad?