The secret to a happy life is a good sense of humor. They say laughter is the best medicine. A little laughter after a tiring day is something that gives relief to the mind and makes people content. Comedians do exactly that for everyone. They make many lives happier with their easy and lovable sense of humor and ridiculous jokes.
Comedy offers a way to think out of the box and question one's own self and the surrounding environment and events. Whenever depressed, crack a joke. Whenever the truth is too bitter to handle, crack a joke. Whenever life is hard, crack a joke. Humor and comedy are not part-time, they are a way of life. These attributes add charm to a person's personality.
Read also; Top 5 Richest Comedians in Nigeria
Comedians all over the world have been making a fortune over making people laugh and happy. Here are the top 10 richest comedians of the world in 2019.
Jerry Seinfeld | $57.5 million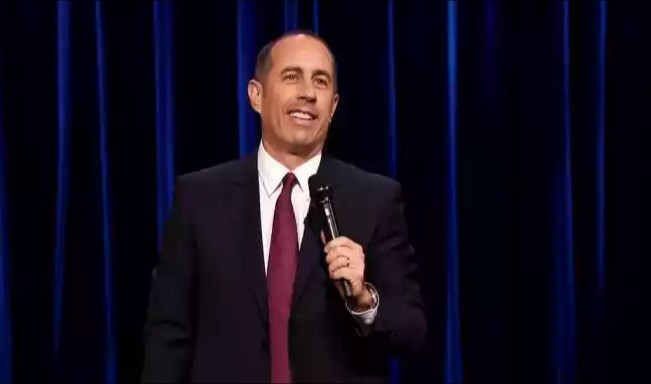 Jerry Seinfeld is the king of comedy. He is an American actor, writer and comedian. He is most beloved for his role in the famous and very successful comedy show 'Seinfeld' in which he played himself. Seinfeld voiced the protagonist in the Bee Movie and also premiered a reality series called The Marriage Ref in 2010. Comedy Central named Seinfeld the 12th greatest stand-up comedian of all times. He has won several awards and recognition for his contribution to comedy.
2. Kevin Hart |$57 million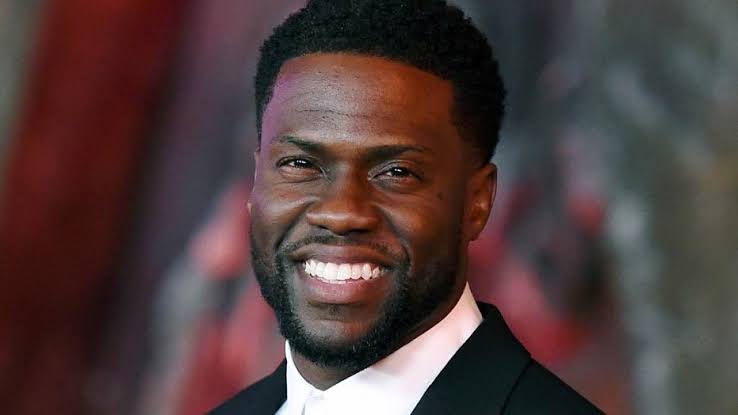 Kevin Darnell Hart (born July 6, 1979) is an American comedian, actor and producer. Born and raised in Philadelphia, Pennsylvania, Hart began his career by winning several amateur comedy competitions at clubs throughout New England, culminating in his first real break in 2001 when he was cast by Judd Apatow for a recurring role on the TV series Undeclared. The series lasted only one season, but he soon landed other roles in films such as Paper Soldiers (2002), Scary Movie 3 (2003), Soul Plane (2004), In the Mix (2005), and Little Fockers (2010).
3. Dave Chappelle |$35 million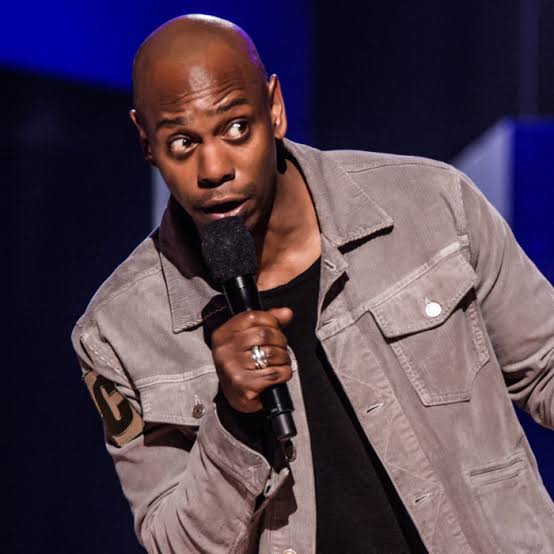 He is an American stand-up comedian, actor, writer, and producer. After beginning his film career in 1993 as Ahchoo in Mel Brooks's Robin Hood: Men in Tights, Chappelle landed supporting roles in box office hits including The Nutty Professor, Con Air, You've Got Mail, Blue Streak and Undercover Brother. His first lead role was in the 1998 comedy film Half Baked, which he co-wrote with Neal Brennan. Chappelle also starred in the ABC TV series Buddies.
4. Chris Rock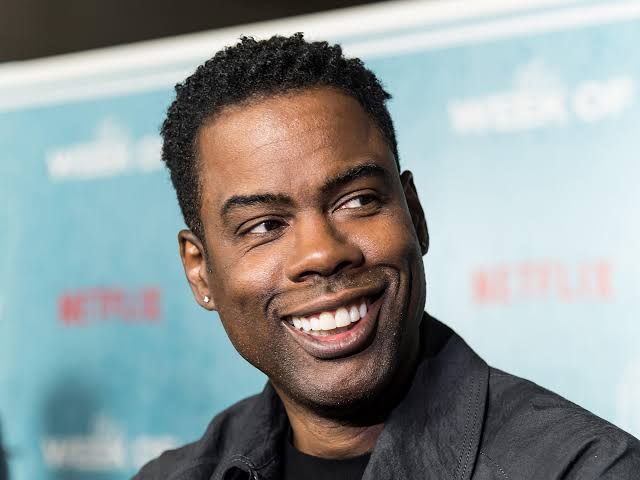 Christopher Julius Rock III (born February 7, 1965) is an American comedian, actor, writer, producer, and director.
After working as a standup comic and appearing in small film roles, Rock came to wider prominence as a cast member of Saturday Night Live in the early 1990s. He went on to more prominent film appearances, with starring roles in Down to Earth (2001), Head of State (2003), The Longest Yard (2005), the Madagascar film series (2005–2012), Grown Ups (2010), its sequel Grown Ups 2 (2013), Top Five (2014), and a series of acclaimed comedy specials for HBO. He developed, wrote, and narrated the sitcom Everybody Hates Chris (2005–2009), which was based on his early life.
5. Ricky Gervais |$25 million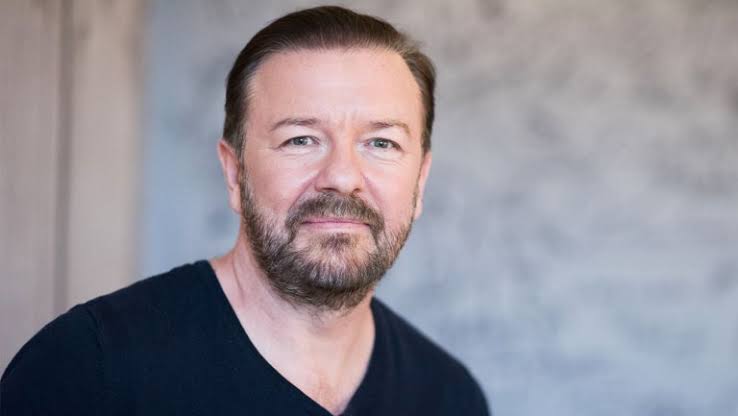 Gervais worked initially in the music industry, attempting a career as a pop star in the 1980s as the singer of the new wave act Seona Dancing and working as the manager of the then-unknown band Suede before turning to comedy. Gervais appeared on The 11 O'Clock Show on Channel 4 between 1998 and 2000. In 2000, he was given a Channel 4 talk show, Meet Ricky Gervais, and then achieved greater mainstream fame a year later with his BBC television series The Office. It was followed by Extras in 2005. He co-wrote and co-directed both series with Stephen Merchant. In addition to writing and directing the shows, he played the lead roles of David Brent in The Office and Andy Millman in Extras. He reprised his role as Brent in the comedy film David Brent: Life on the Road.
Gervais began his stand-up career in the late 1990s. He has performed five multi-national stand-up comedy tours, and wrote the Flanimals book series. Gervais, Merchant and Karl Pilkington created the podcast, The Ricky Gervais Show, which has spawned various spin-offs starring Pilkington and produced by Gervais and Merchant.
6. Gabriel Iglesias |$20.5 million
Gabriel Jesus Iglesias (born July 15, 1976), known comically as Fluffy, is an American comedian, actor, writer, producer and voice actor. He is known for his shows I'm Not Fat… I'm Fluffy and Hot & Fluffy.
7. Terry Fator |$18 million
Terry Wayne Fator ( June 10, 1965) is a ventriloquist, impressionist, comedian, and singer from Dallas, Texas. Fator does ventriloquial impersonations, and uses 15 different puppets in his act. He was the winner of season two of America's Got Talent, and received the million dollar prize. The following year, he was signed on as the headliner at The Mirage hotel and casino in Las Vegas, Nevada with a five-year contract.
8. Jim Gaffigan | $17.5 million
James Christopher Gaffigan (born July 7, 1966) is an American stand-up comedian, actor, writer, and producer. He was raised in Chesterton, Indiana. His material is often about fatherhood, observations, laziness, and food. He is also regarded as a "clean" comic, using little profanity in his routines. He has had several successful comedy specials, including Mr. Universe, Obsessed, and Cinco, all three of which received Grammy nominations. His memoir, Dad Is Fat (2013) and his most recent book, Food: A Love Story (2014), are both published by Crown Publishers. He co-created and starred in a TV Land television series based on his life called The Jim Gaffigan Show.