Forbes has released a list of the top earning comedians of 2019 based on data from Pollstar Pro as well as interviews with industry insiders.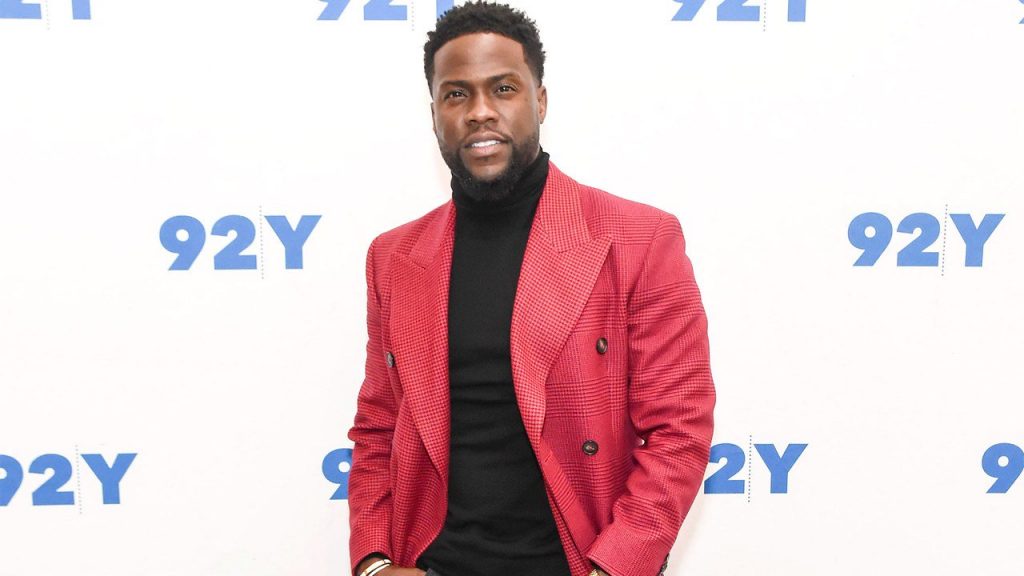 Kevin Heart claims top spot this year despite his Oscar disappointment. His Netflix Special, global stadium tour and his numerous endorsement deals ensured that he remained commercially unscathed.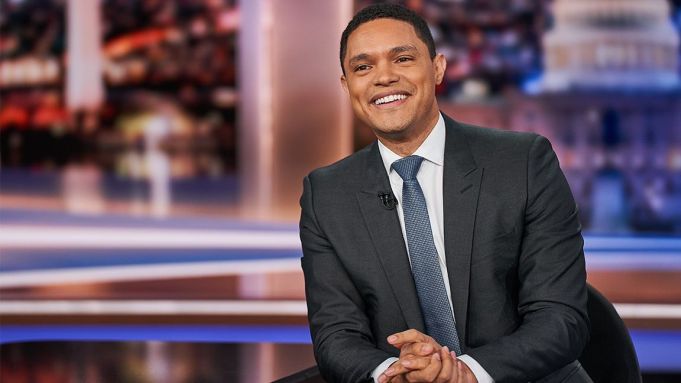 New to the list is Daily Show host Trevor Noah, who comes in at No. 4 with $28 million. Amy Schumer, who last appeared in the top ten in 2017, is the only woman to make the list (again).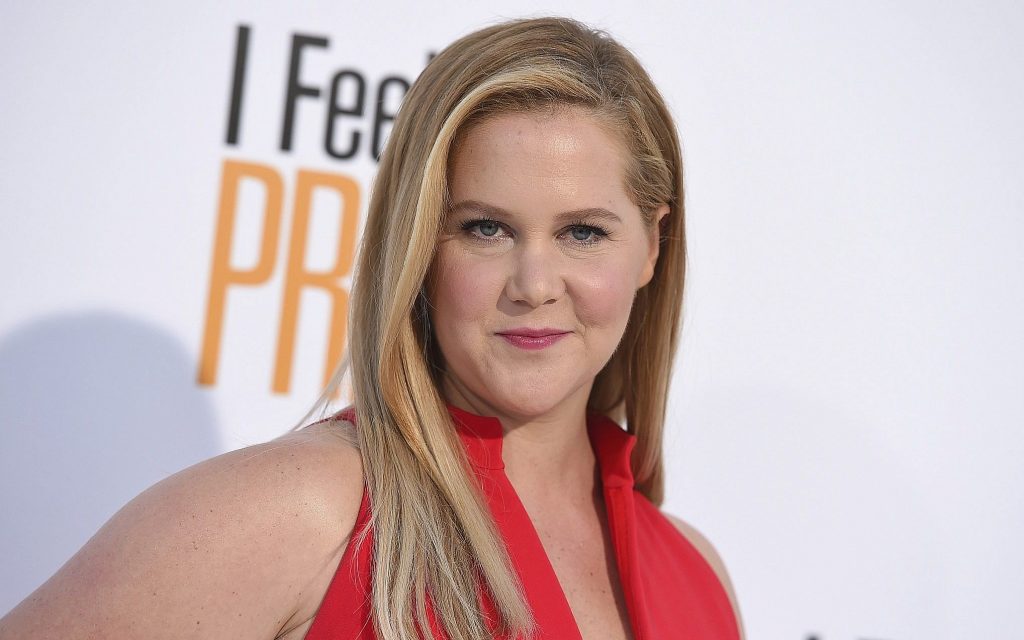 The top-earning comics brought in a combined $272 million. All earnings estimates are from June 1, 2018, through June 1, 2019. Figures are pretax; fees for agents, managers and lawyers are not deducted.
See the complete list below.
10. Aziz Ansari
Earnings: $13 million
9. Jeff Dunham
Earnings: $15 million
8. Terry Fator
Earnings: $17 million
7. Amy Schumer
Earnings: $21 million
6. Gabriel Iglesias
Earnings: $22 million
5. Sebastian Maniscalco
Earnings: $26 million
4. Trevor Noah
Earnings: $28 million
3. Jim Gaffigan
Earnings: $30 million
2. Jerry Seinfeld
Earnings: $41 million
1. Kevin Hart
Earnings: $59 million