These ladies in this article are the ones giving us fantasy and dreams about a lot of things. They are the reason why some are even still watching the show. The are beautiful, powerful and intelligent.
Recall that we did article on: 5 most powerful female characters in Game of thrones
The game of thrones show is filled with a lot beautiful and hot women, but we took out time to gather a list of the top 8 most beautiful female cast on the show.
Nathalie Emmanuel | Missandei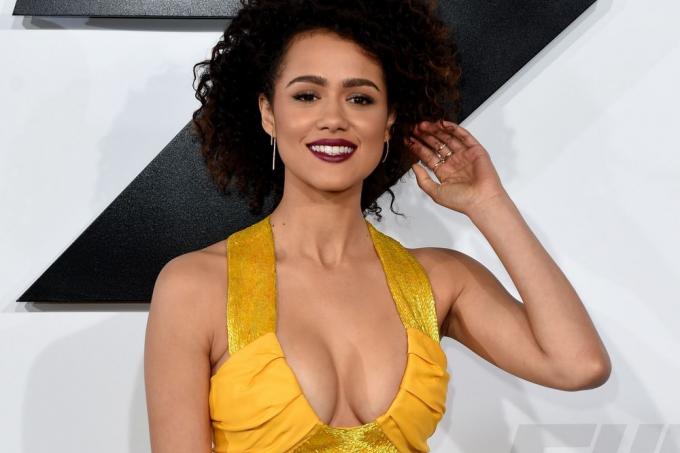 Missandei, was a slave who later became a translator for Khaleesi Daenerys Targaryen when she took control of the Unsullied. She speaks 19 languages. What freaks me about her, is her accent.
Emilia Clarke | Daenerys Targaryen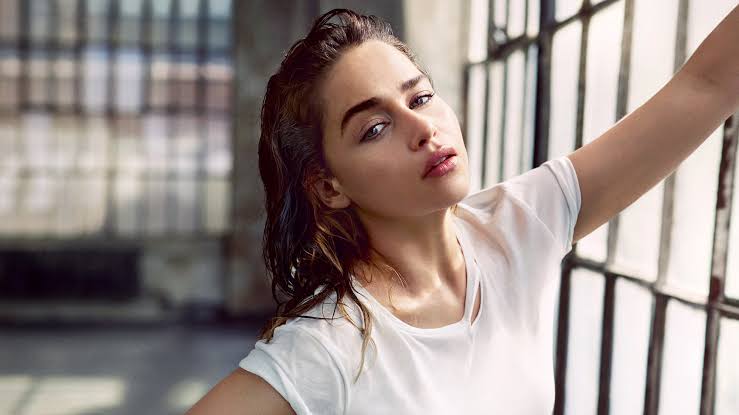 Daenerys Targaryen the mother of dragons probably need no introduction. Needless to say, she's one of the most beautiful female characters in GOT. What makes her beauty pop aside her Greg hair is her fierceness and power.
Natalie Dormer | Margaery Tyrell
The beautiful, smart, and cunning Margaery Tyrell was once part of a plan to take the Iron Throne from King Joffrey – a mission that involved marrying the different Princes.
Rose Leslie | Ygritte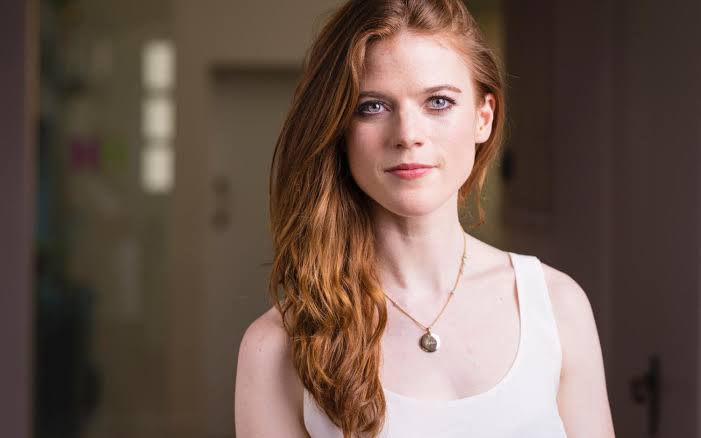 Ygritte is a member of the Free Folk beyond the Wall. Her fiery red hair and fiercely strong-willed is unmistakably beautiful.
Lena Headey | Cersei Lannister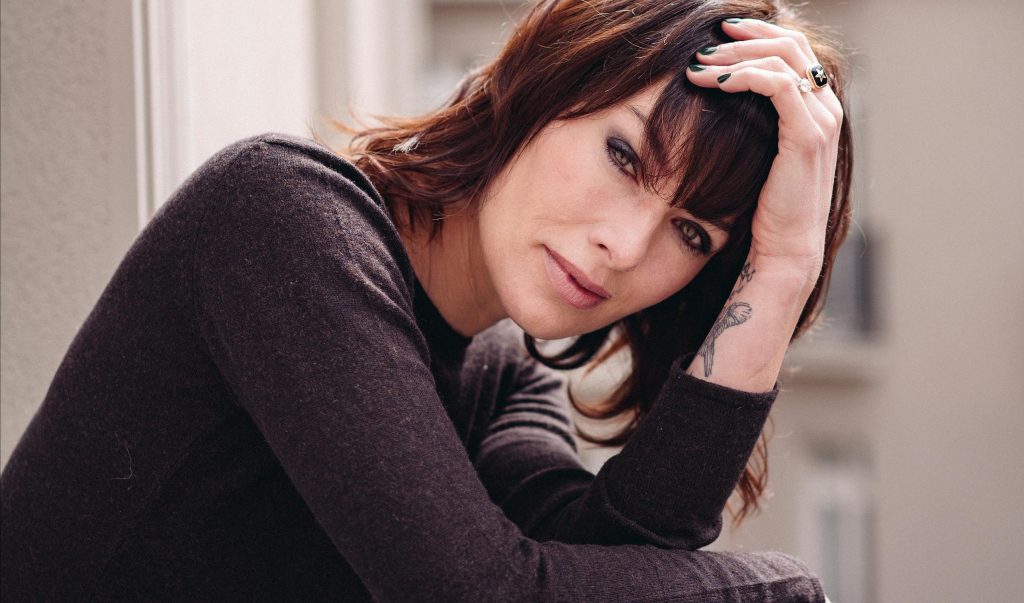 The Queen of seven kingdoms, Cersei Lannister is an amazing beauty to behold.
Sophie Turner | Sansa Stark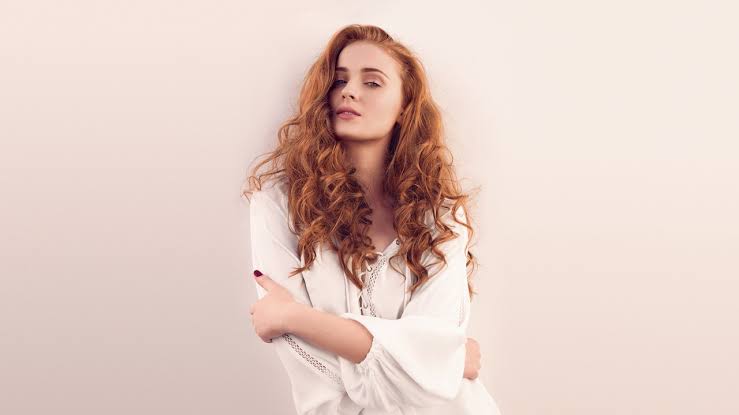 Sansa Stark is the eldest daughter of Eddard Stark and was once betrothed to Joffrey Baratheon. But due to some battles she became a captive in kings landing, she later broke free and now wields power.
Carice van Houten | Melisandre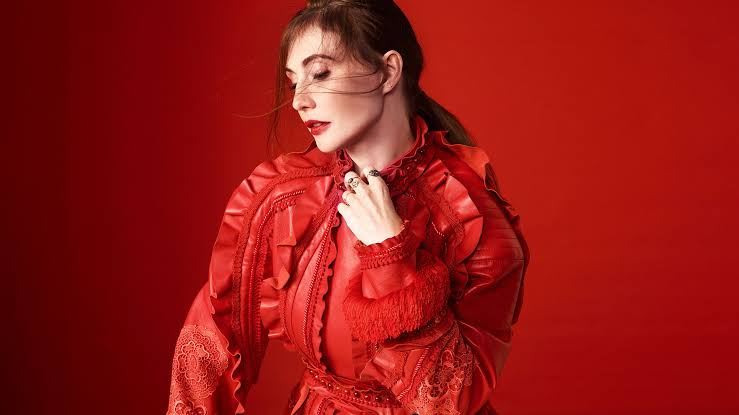 Melisandre is a priestess, a powerful and beautiful one at that who uses her power to command authority and loyalty.
Indira Varma | Ellaria Sand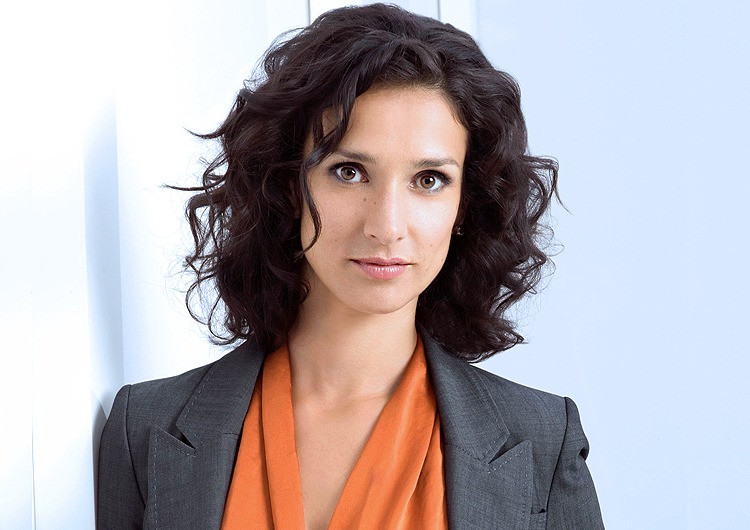 Ellaria Sand was the lover and consort of sexually ambitious Oberyn Martell and the mother of of his four youngest daughters, the Sand Snakes.