The first episode of Game of Thrones season 8 is out and we can say it was worth the wait. The episode was full of several memorable moments as the producers wet our appetite for what is to come.
Fans had to wait for two years, but the wait is finally over and they can expect to have six weeks of arguably the greatest show every made. For those that cannot read though a summary a or review, we have picked out ten highlights from the first episode. This post contains spoilers. Enjoy.
Daenerys, her army, dragons, Jon and Tyrion march into Winterfell. This brought memories of King Robert Beratheon's march into Winterfell in season one, episode one.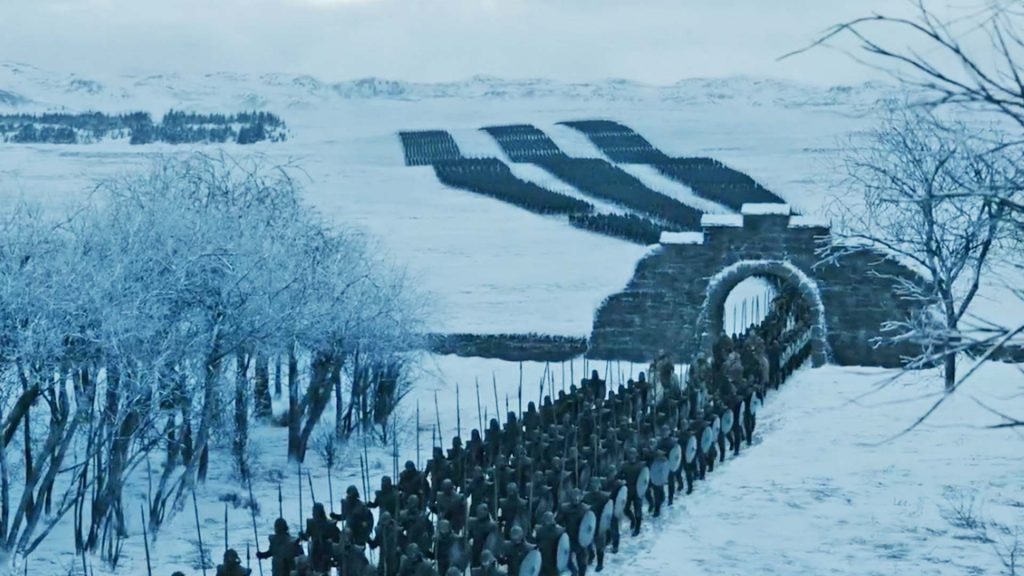 2. The Starks reunite, Jon sees Bran for the first time since season one. Jon also reunites with Arya.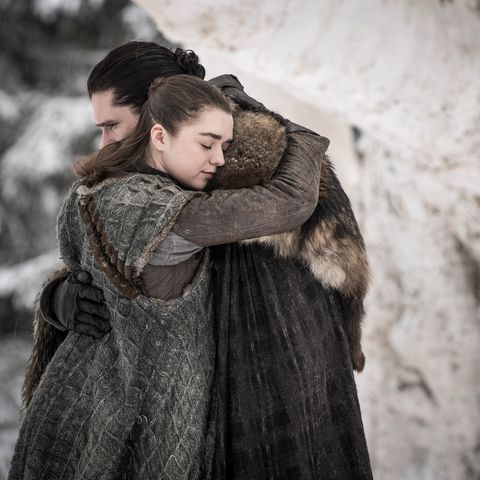 3. Jon rides one of Daenerys' dragons, and the dragon does not throw him down, probably because he knows Jon is a Targaryen.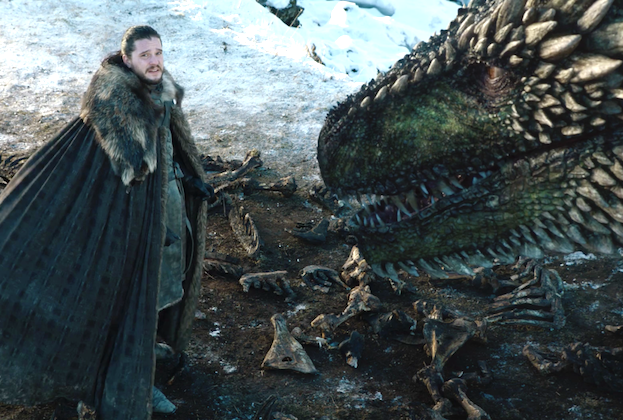 4. Theon's story comes full circle here. After all he's been through he finally redeems himself by rescuing Yara, who also gives him permission to go and fight for the Starks.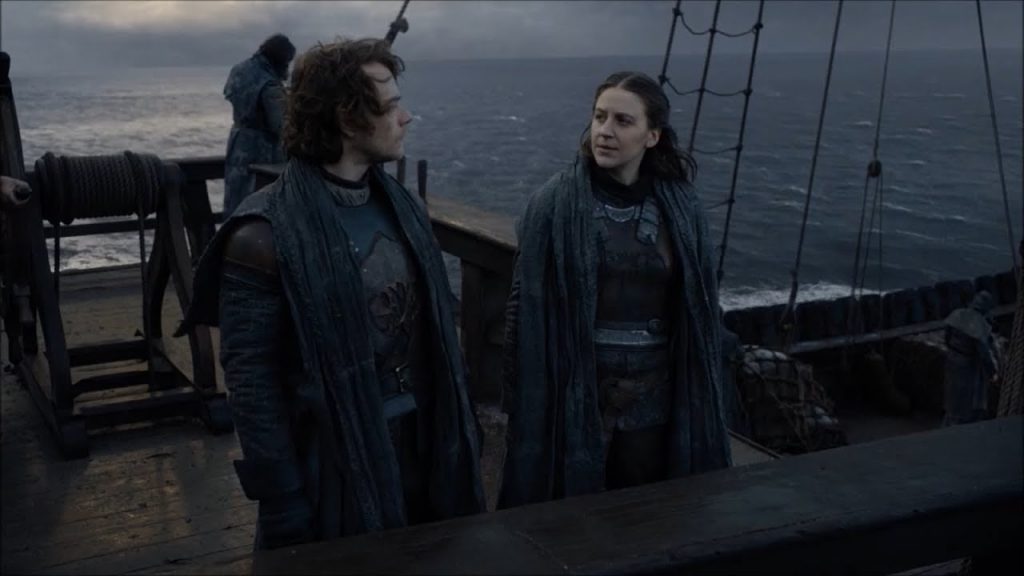 5. Euron eventually convinces Cersei to have sex with him after he 'wins her heart' by delivering the Golden company's ships to Kings Landing.
6. Daenerys tells Samwell that she murdered his father and brother because they both refused to bend the knee.
7. Samwell tells Jon that he is a Aegon Targaryen, heir to the iron throne and not a bastard
8. Tormund is revealed to have survived the Night King's onslaught at the end of season seven and is alive
9. The night king leaves a message with the death swirls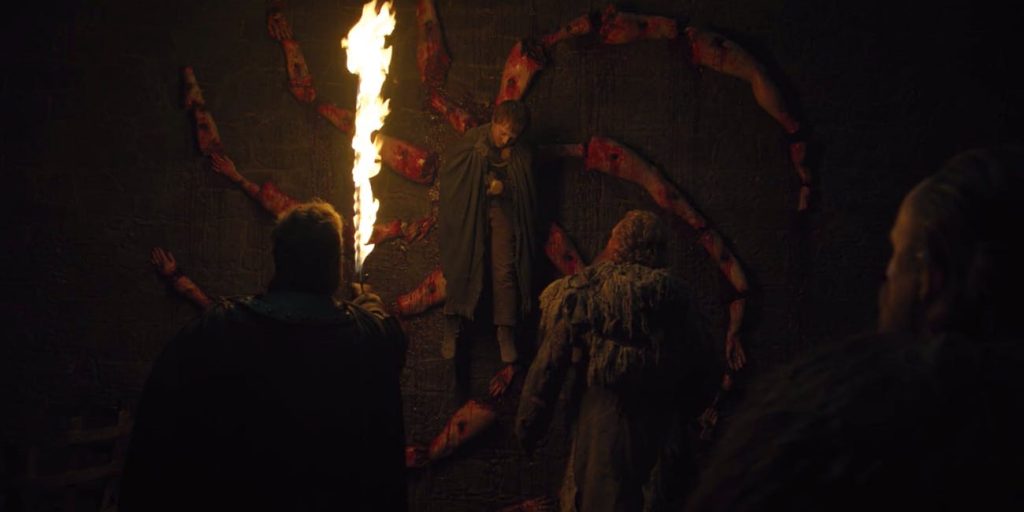 10. At the end of the episode, Jamie arrives Winterfell and comes face to face with Bran Stark.