It is no news that Disney is probably the biggest movie conglomerate on the planet. With its vast subsidiaries, Disney has taken a huge chunk of the box office from summer blockbusters. Avengers: Endgame just recently over took James Cameron's Avatar to become the highest grossing film of all time. Almost every blockbuster has the name Disney on it, whether it is live action or animation, Disney reigns supreme.
Here are six main subsidiaries that rack up these huge sums for Disney Studios.
Walt Disney Pictures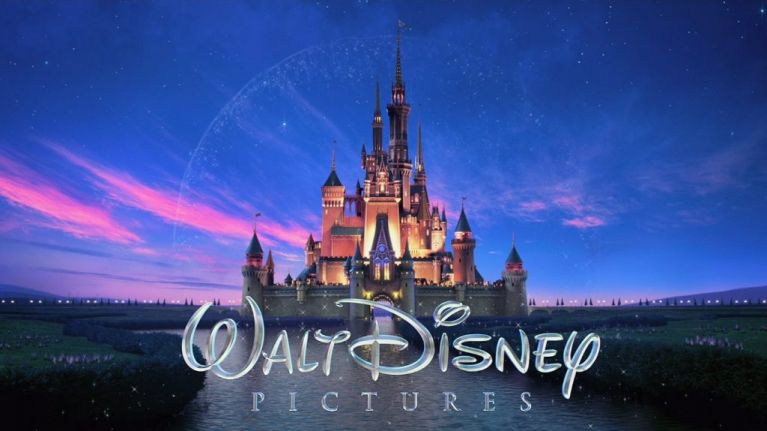 Walt Disney Pictures, also simply known as Disney is an American film studio and a subsidiary of Walt Disney Studios, owned by The Walt Disney Company. The subsidiary is the main producer of live-action feature films within the Walt Disney Studios unit. The studio has released four films that have received an Academy Award for Best Picture nomination: Mary Poppins (1964), Beauty and the Beast (1991), Up (2009), and Toy Story 3 (2010). Some of its most recent live-action releases include The Lion King, Aladdin, Christopher robin, Dumbo, The Jungle book, among others.
Pixar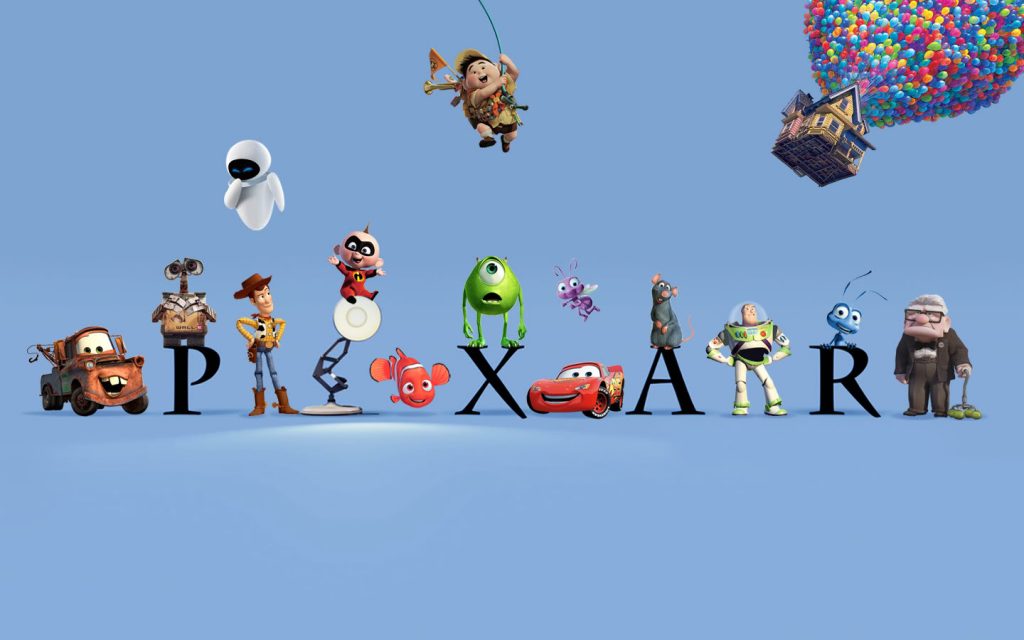 After several collaborations which included The Incredibles and cars, Disney officially completed the acquisition of Pixar for $7.4 billion. They have gone on to release hugely successful films such as Inside out, Wall-E, Coco, Toy Story 4 among others.
Marvel Studios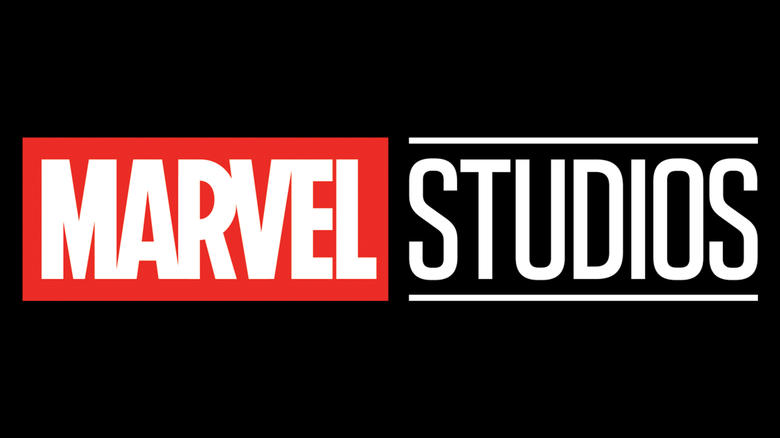 Marvel Studios is another subsidiary of Walt Disney Studios, a division of The Walt Disney Company. Marvel Studios is known for the production of the Marvel Cinematic Universe films – the highest-grossing film franchise of all time, having grossed over $22.5 billion at the global box office. Marvel Studio's Avengers: Endgame is also the highest grossing film worldwide of all time. Other films in the franchise include Captain America, Iron man, Spider-man: Homecoming among others.
Lucasfilm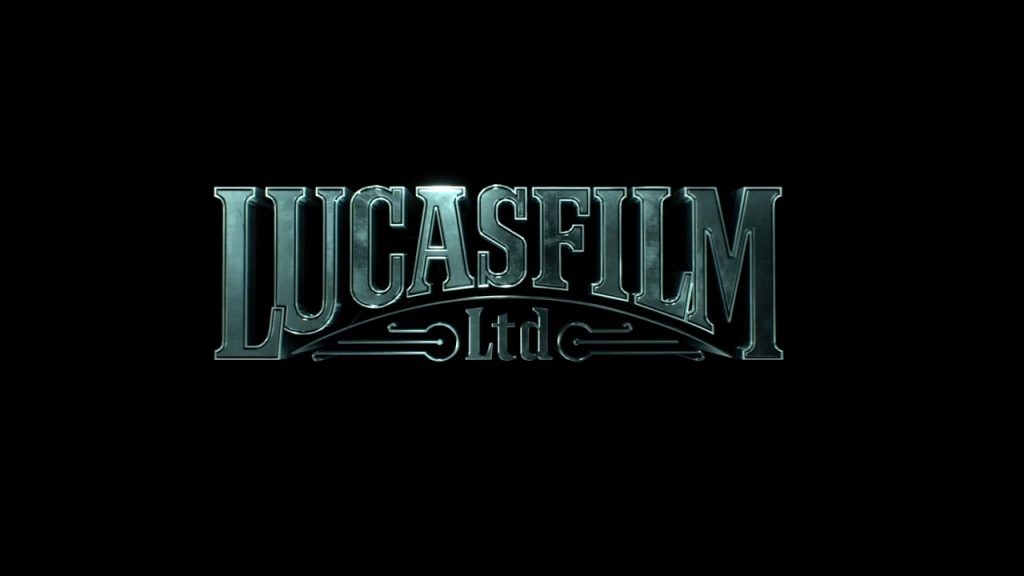 Lucasfilm was founded by filmmaker George Lucas in 1971, but was acquired by Disney in October 2012 for $2.2 billion in cash and $1.855 billion in stock and made a subsidiary of Walt Disney Studios. the acquisition gave Disney the rights to both Star Wars and Indiana Jones Franchises.
20th Century Fox
In 2019, Disney acquired 20th Century Fox through its merger with 21st Century Fox. Starting with Breakthrough, all studio releases have been distributed by Walt Disney Studios Motion Pictures. The acquisition also gives Disney the rights to other marvel films previously owned by 20th Century Fox such as Deadpool, Fantastic Four and the X-Men franchise.
20th Century Fox Animation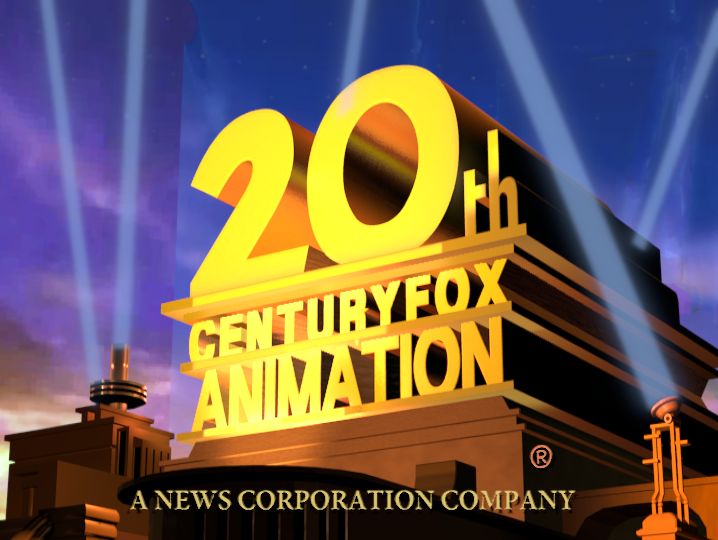 On October 18, 2018, it was announced that 20th Century Fox Animation would be added alongside 20th Century Fox to the Walt Disney Studios following their acquisition. On March 21, 2019, Disney further announced that the 20th Century Fox Animation label (including Blue Sky Studios) would be integrated as new units within the Walt Disney Studios.