Season 5 of Big Brother Naija has finally come to an end with Laycon emerging victorious. Throughout its 10 weeks run, the show had Nigerians absolutely glued to their screens with millions of viewers tuning in to watch. With such popularity, Big Brother arguably ranks as one of the most popular game shows to have ever aired on Nigerian television.
What other shows have captivated the Nigerian masses and kept them keen on watching?
Below are 8 most popular TV game shows in Nigeria.
1. Big Brother Naija
Big Brother Naija, formerly known as Big Brother Nigeria, is a Nigerian reality competition television series, based on the Big Brother television franchise. The first season of the show aired on M-Net and DStv from 5 March to 4 June 2006 but did not return for season 2 until 22 January 2017. BB Naija as it is also known is arguably the most popular television game show in Nigeria ever and its popularity continues to grow even larger with the help of social media. BB Naija has produced stars such as Katung Aduwak, Gideon Okeke and Ebuka Obi-Uchendu who is currently the host of the show.
2. Gulder Ultimate Search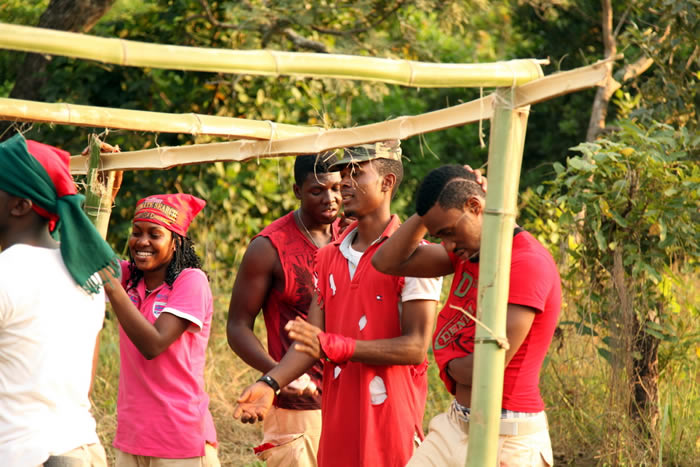 GUS was a show that highlighted the struggle of Contestants against themselves and the wild, and their search for a hidden treasure which comes with mouth watering prizes. GUS ran from 2004 to 2014 and although its popularity waned towards its latter seasons, at its peak, the adventure reality show was one of the most watched programs on television in Nigeria.
3. Who wants to be a millionaire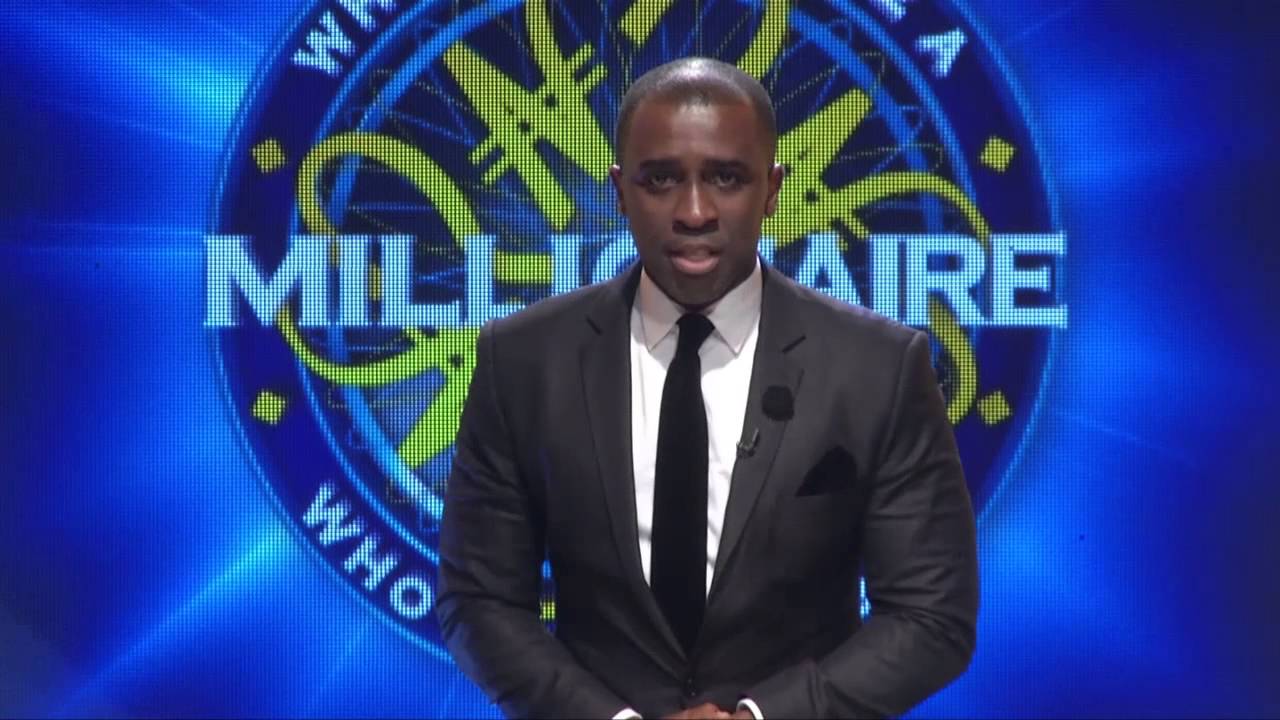 Every sunday from 8 October 2004 till 25 June 2017, WWTBAM kept every Nigerian home glued to television sets. The show was hosted by Frank Edoho who's excellent presenting skills and ability to keep both contestants and audience on the edge of their seats further boosted the show's popularity.
4. Project Fame West Africa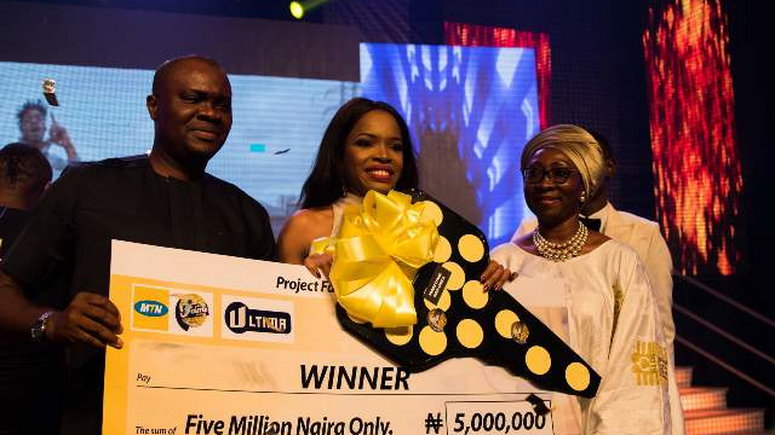 Project Fame West Africa or MTN Project Fame, was a music talent TV reality show filmed in Lagos and featured contestants from Ghana, Liberia, Nigeria and Sierra Leone. The show also boasted a star studded jury and faculty which included Kwame, Praiz, Bibie Brew and Tee-Y Mix, Joke Silva, Lovette Otegbola, Dupe Ige and Ben Ogbeiwi (Uncle Ben). Thanks to its immense popularity across Nigeria and West Africa, the show lasted for nine seasons between 2008 and 2016. Project Fame is responsible for producing superstars such as Iyanya, Chidimma and Niniola.
5. Maltina Dance All
Maltina Dance All was a Nigerian reality talent show where dancing families showcased their dance moves with steps from Hip Hop, Jive, Gumboot, Pantomime, Wazobia and Salsa in the chance to become Nigeria's Dance Family. The fact that the show had family at its core as well as the lure of seeing "mummys" and "daddys" trying to pull off dance moves made it an instant hit.
6. Nigerian Idol
Nigerian Idol was the local version of the Idol series franchise, which premiered in 2010 and lasted for five seasons. During its run, the show was well liked for the quality of contestants as well as its several A-list judges which included Yinka Davies, Audu Maikori, Jeffrey Daniel, Charly Boy and Femi Kuti.
7. Amstel Malta Box Office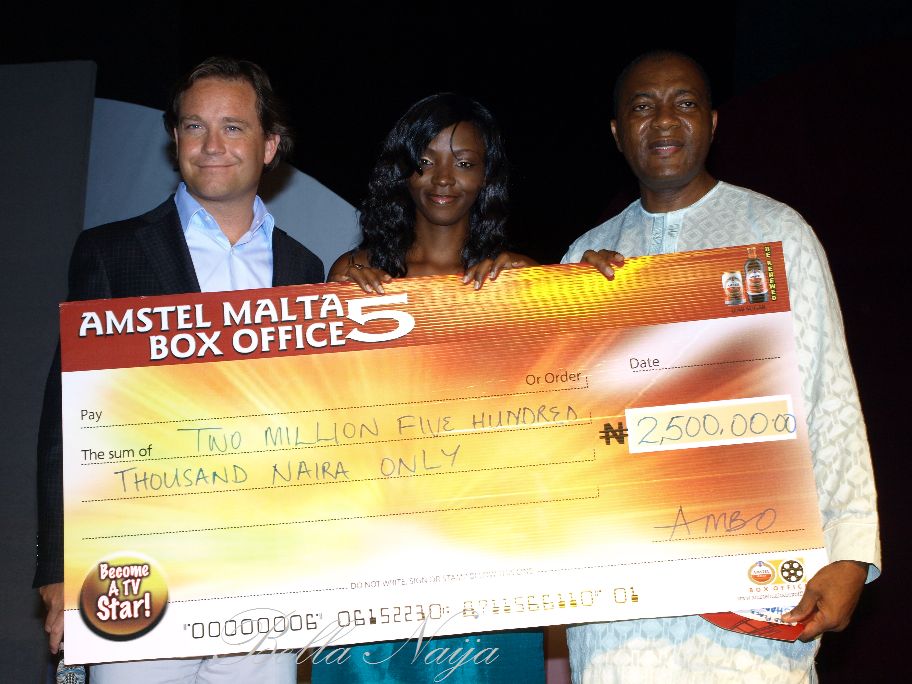 Amstel Malta Box Office, also known as AMBO was a Nigerian television reality show which premiered in 2005. Contestants of the show were kept in a house where they honed their craft not just in acting but in film making in general. AMBO is responsible for producing several award-winning Nollywood stars such as Alex Okoroji, Bayray McNwizu and OC Ukeje. The first maiden edition was directed by Niji Akanni and won by Azizat Sadiq.
8. Peak Talent Show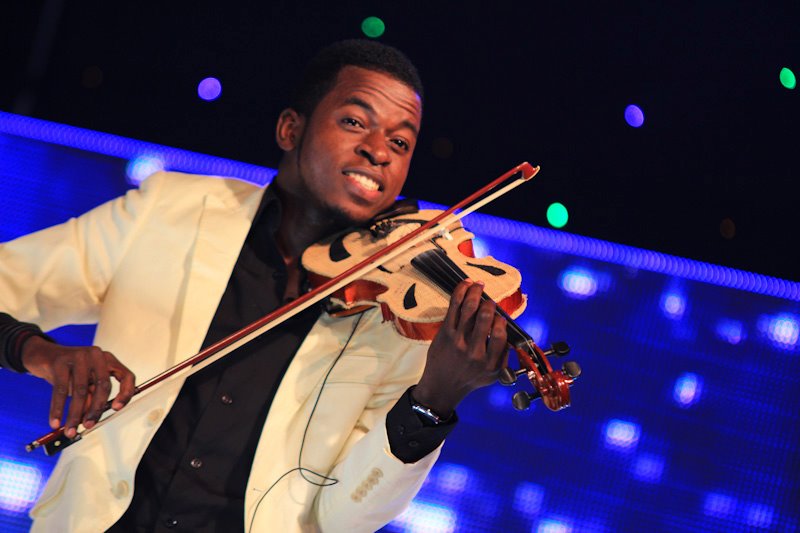 Peak Talent Show was launched in 2009 to discover some of the best talents all over Nigeria. The show is responsible for the discovery of Yemi Alade and Kida Kudz. Peak Talent Show was eventually replaced by Nigeria's Got Talent.
9. Next Movie Star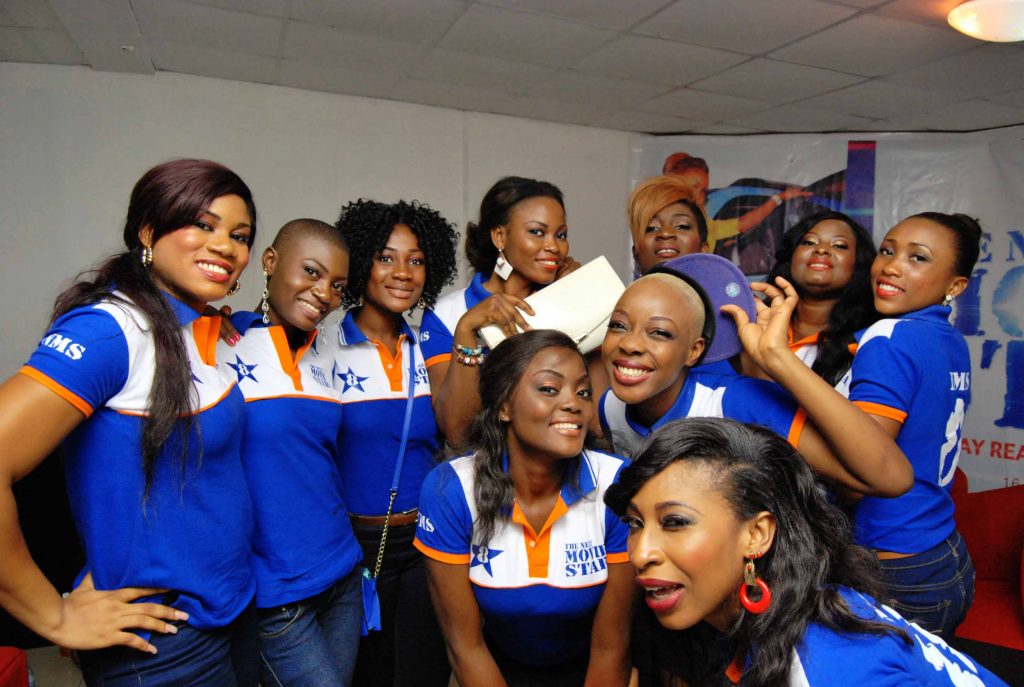 Next Movie Star was a reality television series that centered around discovering new talented actors. Some of its alumni that have become established in the entertainment industry includes' Tonto Dike, Uti Nwachukwu, Karen Igho, Annie Idibia, Tamara Eteimo, Lydia Forson, Belinda Effah, Moyo Lawal, Seun Akindele and Ivie Okujaye.