The Internet literally shut down on Saturday, after Remy Ma released shETHER, a 6 minutes-long diss track aimed at Nicki Minaj. We listened to the hard-hitting cover of Nas' Ether and the barrage of attacks where Remy cited Nicki's butt implant, her brother's pedophilia, her label deals, etc with shock and trepidation, and we will curate the particular lines that had us wondering why this world is such a pot of beans soon.
But first, a background of the beef.
It wasn't always hate
When Remy Ma was in jail, Nicki Minaj was one of the people clamoring for the 'government' to 'Free Remy'. After she got out of jail, they were cool, and Remy even congratulated her when she won BET's female rapper of the year in 2016.
Congrats to @NICKIMINAJ for your BET female rapper of the year 2016 award?

— Remy Ma (@RealRemyMa) June 27, 2016
First Blood
Maybe she was tired of Nicki calling herself the queen of rap, maybe it was something else, but when Remy released "Wait a Minute (Remix)" in December 2016, many of us thought that some of the lyrics were aimed at Nicki – even though her name was not mentioned. Lines like:
"Will I smoke this bitch? / Yes"
Get rid of those fake breasts / And put a vest on this bitch chest.
That ghostwriter 'bout to call her/That lifeline getting shorter /
R.I.P. Biggie Smalls, why the fvck they ain't want her".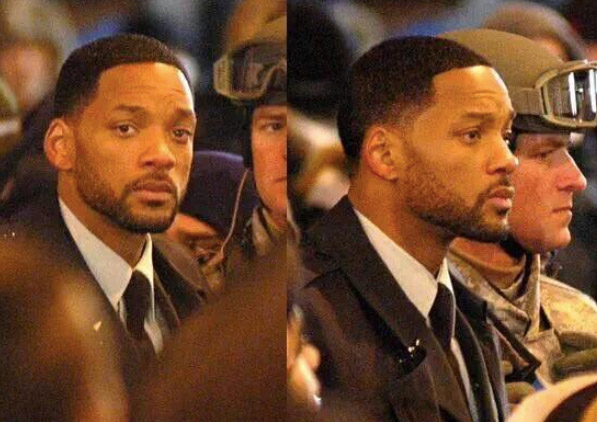 Two can play the game
On Thursday night, Gucci Mane released "Make Love" a song featuring Nicki Minaj. In her verse, Onika took obvious shots at Remy in bars like –
Oooohhh, oh you the qu-e-e-the queen of this here?
One platinum plaque, album flopped, bitch, where?
You see, silly rabbit, to be the queen of rap/
You gotta sell records, you gotta get plaques.
The Warning
In her first response, Remy Ma posted this photo on her Instagram page on Saturday.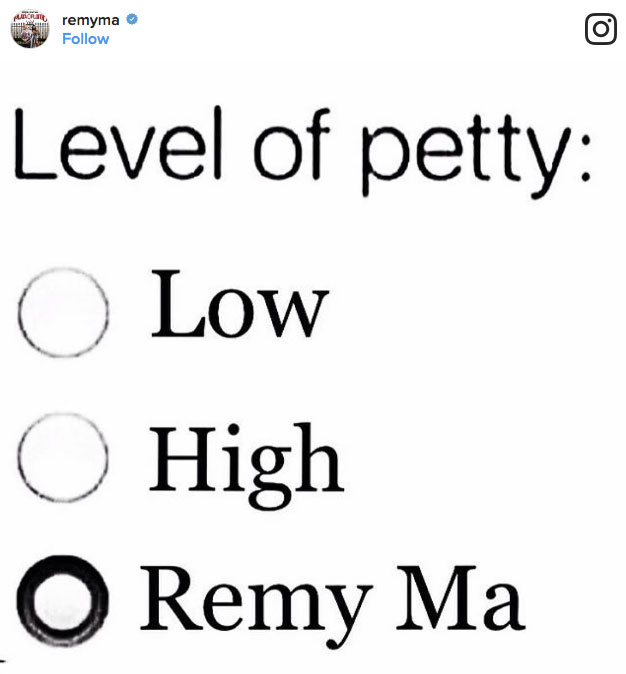 The evisceration of Nicki Minaj
The last time HipHop witnessed murder like this was when Drake dropped Back to Back in 2015 – a track Meek Mill has still not recovered from. Remy Ma brought grenades and nuclear weapons to a gunfight in shETHER, a 7-minute diss track that left everyone – for lack of a better word – speechless!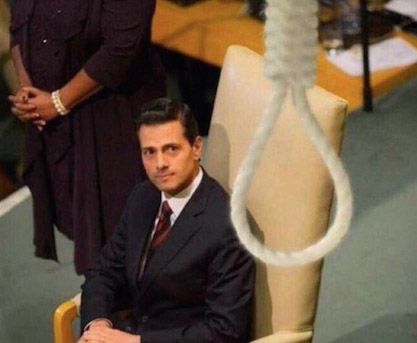 Nicki has responded with a post talking about how Remy Ma hasn't done so well on the charts and how Beyonce said she is the queen of rap, but …we are not sure there is a come back from this.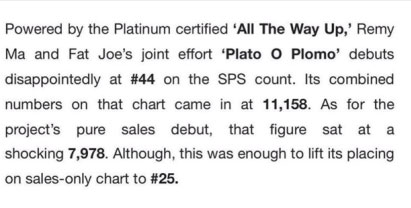 We love Nicki, but now is the time to take this L and go.