Remember the xenophobia-inspired attacks that had South Africans beating up, killing and looting Nigerians and people from other countries? Well, it has happened again. The South Africans are protesting the fact that Nigerians and other foreigners are taking their jobs, businesses and women with big big bum bum. But they are not just protesting. They have attacked, killed and looted foreigners in the last couple days, and while the South African government has 'regretted' the action and the Nigerian government is demanding that the SA government protect every resident, we recall the role Nigeria played in ending apartheid, in this thread by @Sir_XceL.
South Africans are keeping quiet about the xenophobic attacks on Nigerians forgetting that Nigeria had a role in ending apartheid there

— Xcel 101 ? (@Sir_XceL) February 24, 2017
Nigeria set up the National Committee Against Apartheid (NACAP) in 1960.
The late Sunny Okosun composed a song called "Fire in Soweto" in 1977 to show support for the fight against apartheid
From 1966, Nigeria gave material and financial support to the freedom fighters in South Africa
Here is a letter sent by Abubakar Tafawa Balewa to South Africa's ANC militants on April 4, 1961 showing support for their cause
Nigeria provided $5 million to the ANC and the Pan Africanist Congress (PAC) annually.
In 1976, Nigeria set up the Southern Africa Relief Fund (SAFR) for the purpose of bringing relief materials to the victims of the apartheid
The military administration of General Obasanjo contributed $3.7 million to the fund and Obasanjo personally donated $3,000 to the fund.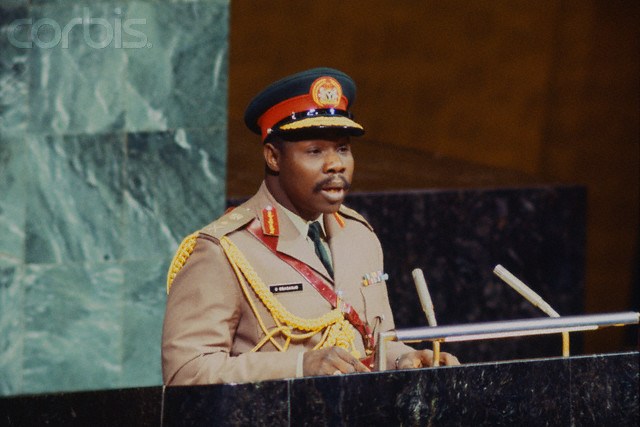 All Nigeria's civil servants and public officers made a 2% donation from their monthly salary to the SAFR.
Nigerian students skipped their lunch to make donations, and by June 1977, the total contribution to the fund had reached $10.5 million. The donations to the SAFR were widely known in Nigeria as the "Mandela tax"
Between 1973 and 1978, Nigeria contributed $39,040 to the UN Educational and Training Programme for SouthAfrica
Nigeria boycotted the 1976 Olympics and Commonwealth games in 1979 as part of our protest against apartheid in South Africa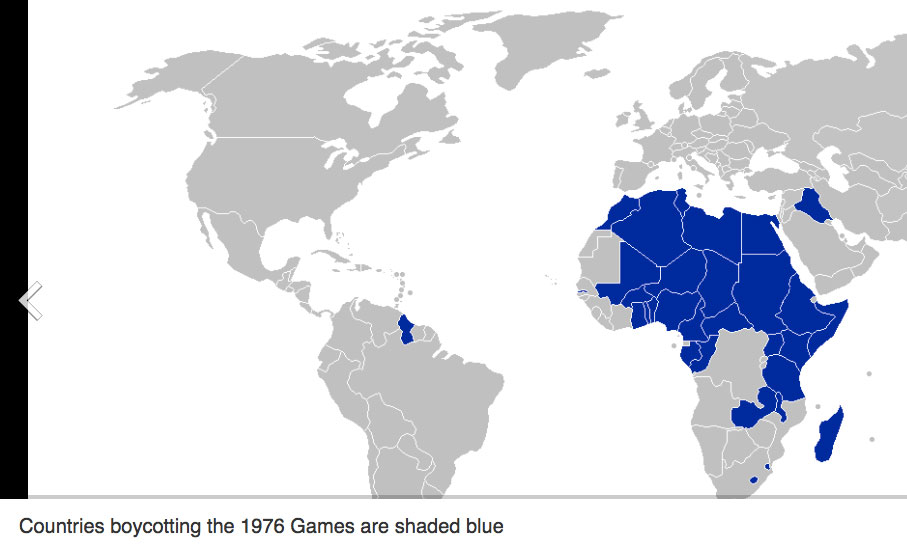 From 1960 to 1995, Nigeria spent over $61 billion to support the end of apartheid, more than any other country in the world.
Nigeria refused to sell oil to South Africa in protest against the white minority rule. Nigeria lost approximately $41 billion then. $41billion dollars. Remember this was our oil boom moment. As long as we fought apartheid, the money meant nothing.
2 weeks ago, the South African Ambassador to Nigeria said his country will introduce Nigeria into their history studies in South Africa. Ambassador Lulu Aaron- Mnguni said "Nigeria is a country that gave profile to the international pillar of our revolution."
This analysis was made by the South African Institute of International Affairs.