There is a popular saying that "Naija no dey carry last", and in Hollywood – the biggest movie industry in the world – Nigerians, half Nigerians, and/or people with Nigerian backgrounds, etc., are leaving their marks and making huge differences on screens around the world.
We have curated the 15 most popular ones. Enjoy, share.
Chiwetel Ejiofor
In 1988, Chiwetel and his father were driving to Lagos when their car was involved in a head-on crash with a lorry. His father was killed, and he was badly injured. That did not stop the star from pursuing his acting dreams and today, he has featured in movies like 12 Years a Slave, The Martian, Salt, and Doctor Strange. For 12 Years a Slave, he received Academy Award and Golden Globe Award nominations, along with the BAFTA Award for Best Actor. For his services to the arts, he was made a Commander of the Order of the British Empire in 2015.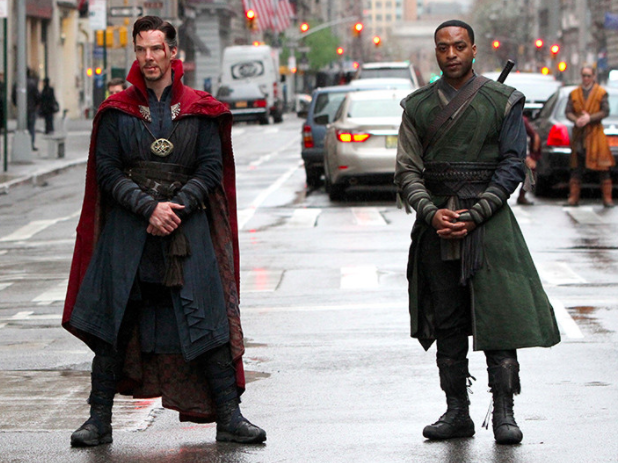 Uzo Aduba
Uzoamaka Aduba was born in Boston, February 1981 to Nigerian parents of Igbo origin. She is best known for her role as Suzzane "Crazy Eyes" Warren in the Netflix series Orange is the new Black. She is one of only two actors to win an Emmy award in both the comedy and drama categories for the same role.