While young people in Nigeria and other African nations are chanting #NotTooYoungToRun, and seeking for opportunities in elective positions and public service, many other countries have taken the bull by the horn and made young people their leaders. These young leaders – who do not have 2 heads – are listed below, from the young to the youngest leaders amongst them.
Emmanuel Macron, 39, President of FRANCE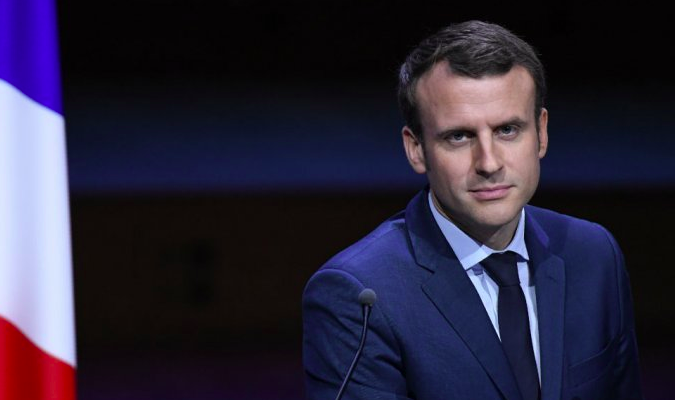 Born on the 21st of December 1977, Emmanuel Macron was an Investment Banker and Senior Civil Servant, before entering politics. He served as Minister of Economy, Industry and Digital Affairs in 2014 and resigned in 2016 to launch his presidential campaign. He became the president of France after he defeated Marine Le Pen in the 2017 French Presidential Elections.
Matteo Fiorini, 39, Captain Regent of SAN MARINO
In San Marino, a country of 33,000 people, 2 members of the legislature – the 60-person Great and General Council – are chosen by other members to lead the country. These two – from opposing parties – are called Captains Regent, and they hold equal power.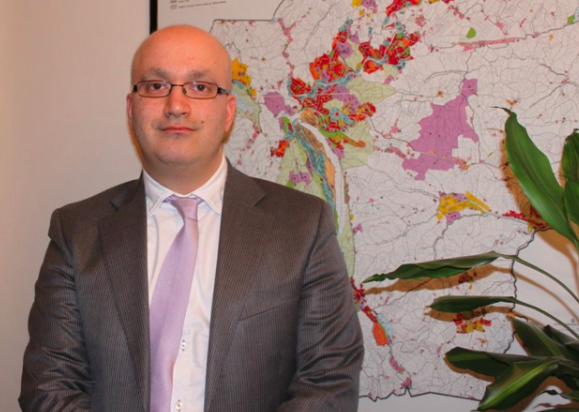 Matteo Fiorini (born February 10, 1978) is current Captain Regent of San Marino. He shares the position with Enrico Carattoni, and together, they will lead the principality from October 2017 to April 2018, a single term of 6 months.