2016 was a fantastic year for Nigerian music. 2017 is looking like fire already. Here we take a look at 10 Nigerian artistes who we expect great music from this year.
Simi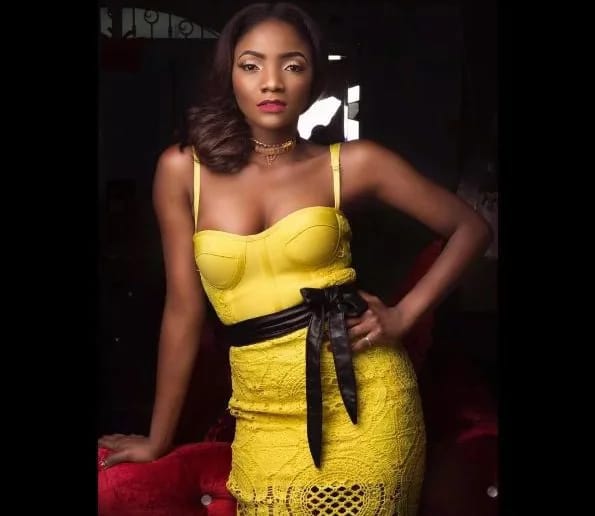 Simi is simply awesome and since her hit song 'Tiff' blew into the industry, she has never stopped giving us awesomeness. We expect an album this year as she once asked her fans and followers on Twitter for her album name suggestions.
Ric Hassani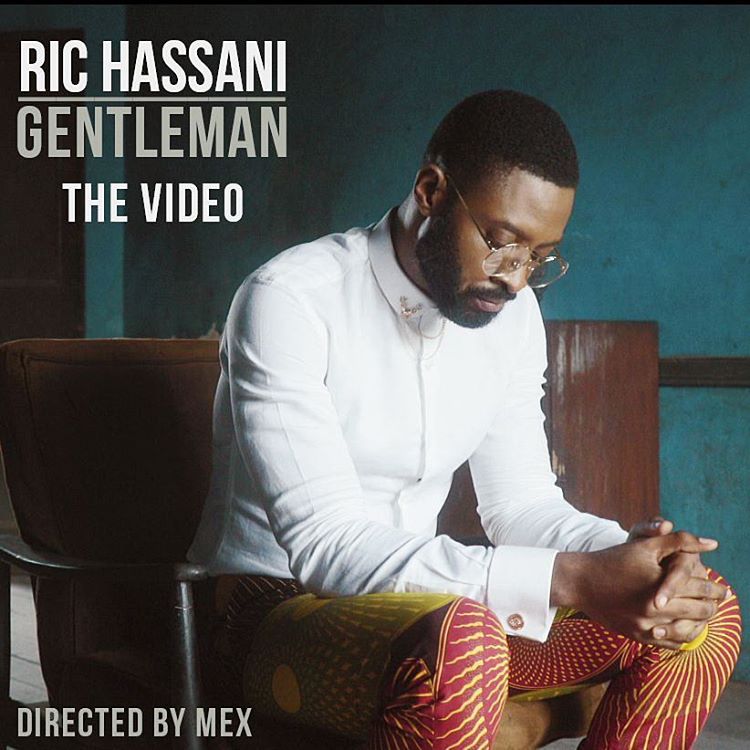 He has been on the musical scene for almost a decade but just got his amoshine in 2016 with his hit songs 'Gentleman' and 'Police'. He has a sweet sultry voice and combines his lyrics with pidgin which makes it even spicier. Amazing style too.