Yesterday, January 19th, President Yahya Jammeh of The Gambia was supposed to handover to the new elected president, Adama Barrow, but he did not. So the new president took his oath of office at the Gambian Embassy in nearby Senegal as we predicted HERE.
In the last 48 hours, the Vice President of The Gambia has abandoned her principal, many key ministers and ambassadors have tendered their resignation and to crown it all, The Gambia's Defense Chief has asked his about 2000 soldiers not to fight for Jammeh. ECOWAS forces, who have already entered The Gambia have given Jammeh a 12noon deadline to relinquish power or be forced out. But in the face of all these, nobody has heard from the 'ex' president – except for a news cut saying he was going to appoint new ministers.
So, these are 5 things we think Yahya Jammeh is doing right now.
Chilling
I have a feeling Jammeh is just chilling, switching between CNN and African Magic, laughing at the hilarious Nollywood movies, not having a care in the world. Whatever will be will be abeg, but he must be a real African leader, and not give up power. The world can burn if it wants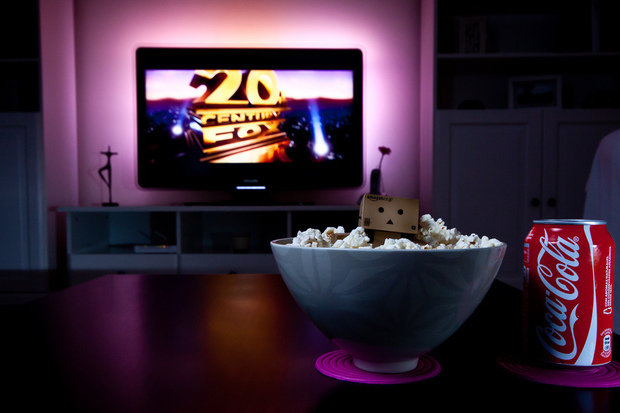 Hiding
Or maybe he is hiding you know. In some box, just hiding, hoping it is all a bad dream and when he wakes up he will still be His Excellency Sheikh Professor Alhaji Dr. Yahya A.J.J. Jammeh Babili Mansa.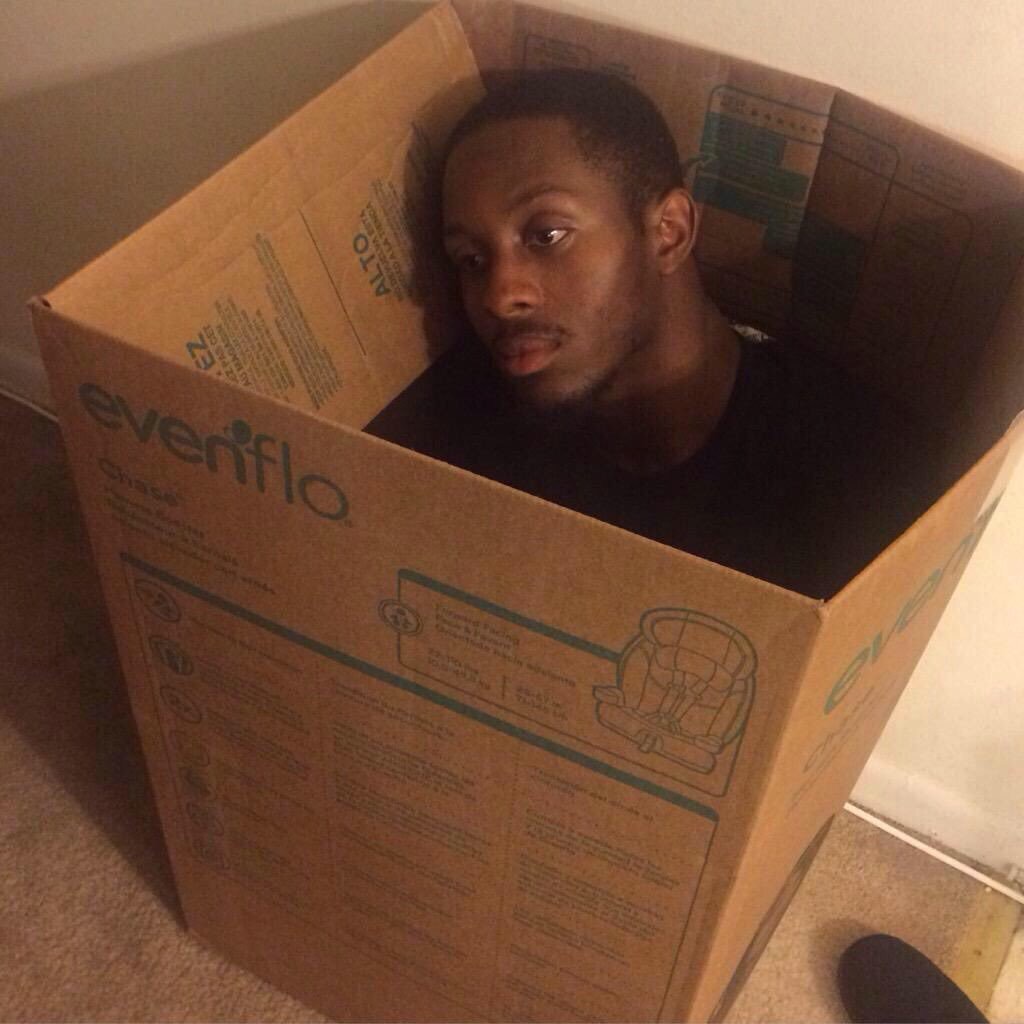 The Alams Way
Recall when a Nigerian politician disguised himself as a woman and tried to run away, after looting his people? Yes, Jammeh may just be that 'woman' in that boat trying to cross the Atlantic. Or (s)he may even have crossed into Senegal, entered Guinea, and may even be in Nigeria right now.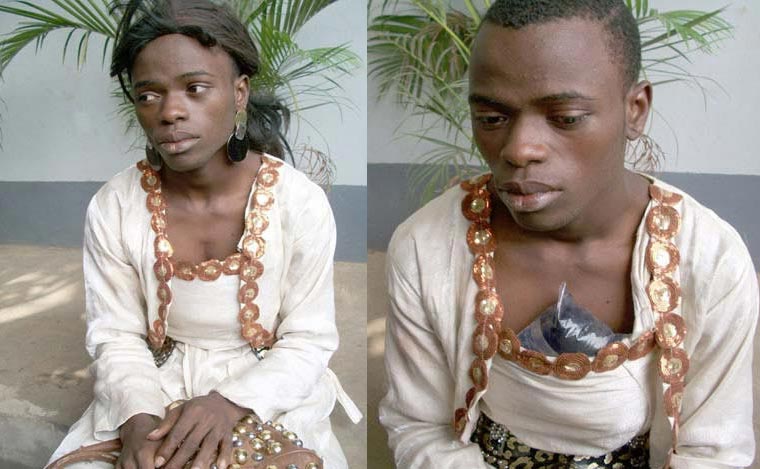 The Divine Oduduru Way
Well, baba may just be waiting for the first ECOWAS soldier to enter his compound, so he will show them he has the black man blood in him, and all of 'us' will die on the line. Afterall, Valar Mogulis – all men must die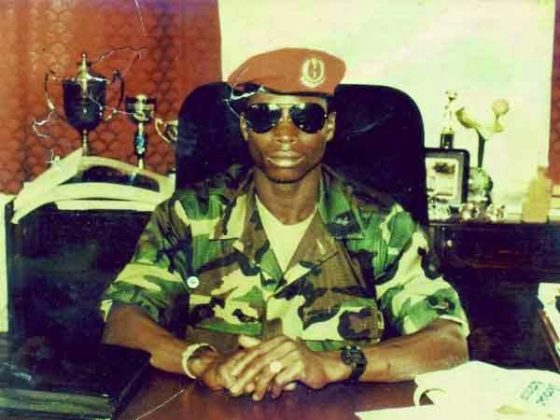 White Flag
What I think he is doing is he is still trying to get the juiciest asylum deal possible and will come out of the villa on his knees, with a white flag just before 12 Noon. I hope someone uppercuts him for all the tension he has put his people and West Africa through in the last one month.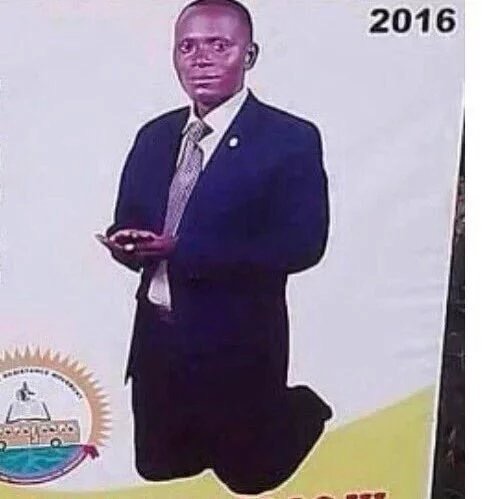 ***
I strongly believe Jammeh is doing either one of these things. We wait till 12noon to find out.